Don't say anything, just let your success enunciate for you!
Honouring the proud parents of those Lovely Professional University students who not only brought laurels to the university but had excelled at what they do.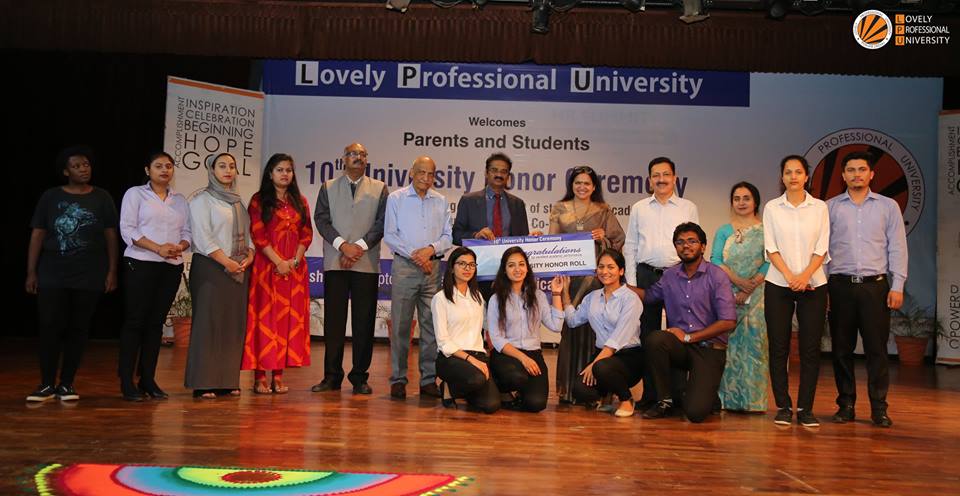 Lovely Professional University organized its 10th 'University Honour Ceremony' to honour its meritorious and talented students. LPU Chancellor Mr Ashok Mittal and Pro-Chancellor Mrs Rashmi Mittal honoured 2000 LPU students. Illustrious students were awarded prize money of Rs 5.05 Lakh each along with University Rolls of Honour.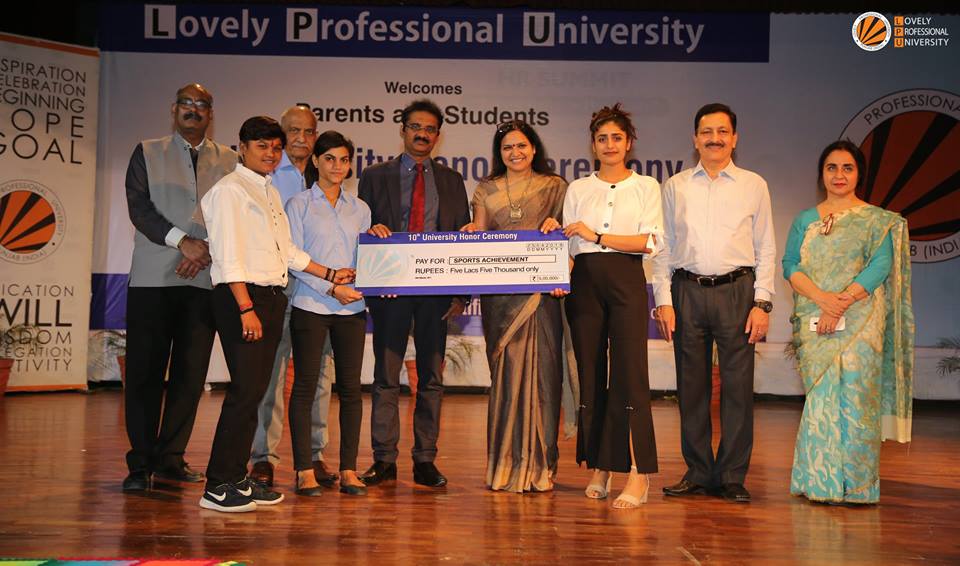 The ceremony is held annually to recognize students' achievements in the fields of research, academics, sports, placements, cultural activities and community services. The parents of the students from different states of India and other countries too witnessed the honouring ceremony of their wards.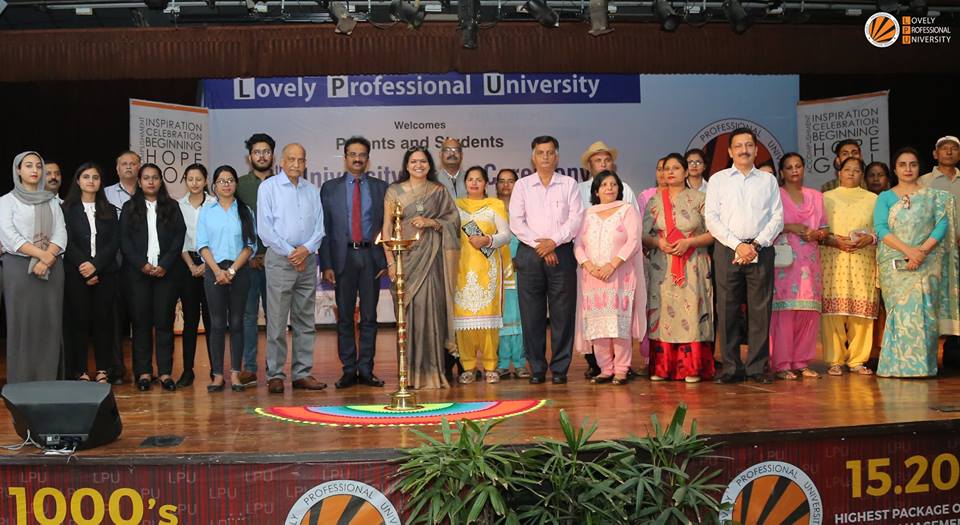 With the successful organization of 10th Honor Ceremony 2019, LPU warmly congratulates all the winners and their parents. We wish all our students the best for their future endeavours.