2017 sure was an incredible year which gave us many shocks and surprises. Most surprising was when we learnt that a robot named Sophia has been given citizenship by Saudi Arabia. (Talk about statelessness dear people). To those who are yet unaware, Sophia is a social humanoid robot developed by Hong Kong-based Company Hanson Robotics. In October 2017, she became a Saudi Arabian citizen, the first robot to receive citizenship of any country.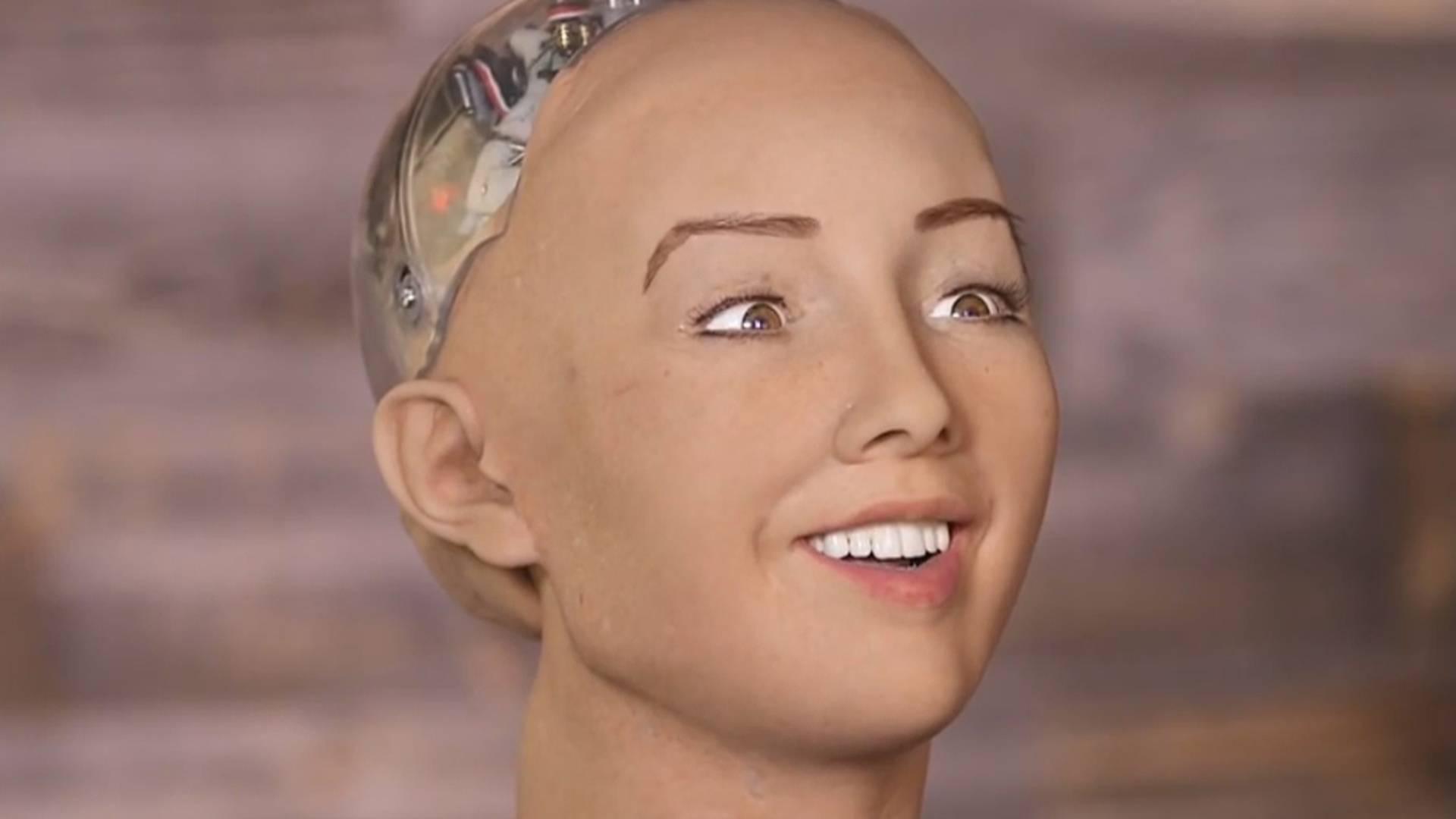 Sophia was activated on April 19, 2015. The robot is modeled after actress Audrey Hepburn and is known for its human-like appearance and behavior compared to previous robotic variants. According to the manufacturer, David Hanson, Sophia uses artificial intelligence, visual data processing and facial recognition. She also imitates human gestures and facial expressions and is able to answer certain questions and to make simple conversations on predefined topics (e.g. on the weather).
So apart from it let's see 5 best inventions of 2017.
Glasses That Give Sight to Blind – eSight 3


A complete breakthrough for the legally blind, eSight is a versatile, wearable, hands-free solution that provides sight, without the need for any surgery. It has helped individuals who live with a variety of visual impairments and can be used for virtually all Activities of Daily Living.
2. Stronger, Safer Football Helmets – VICIS Zero1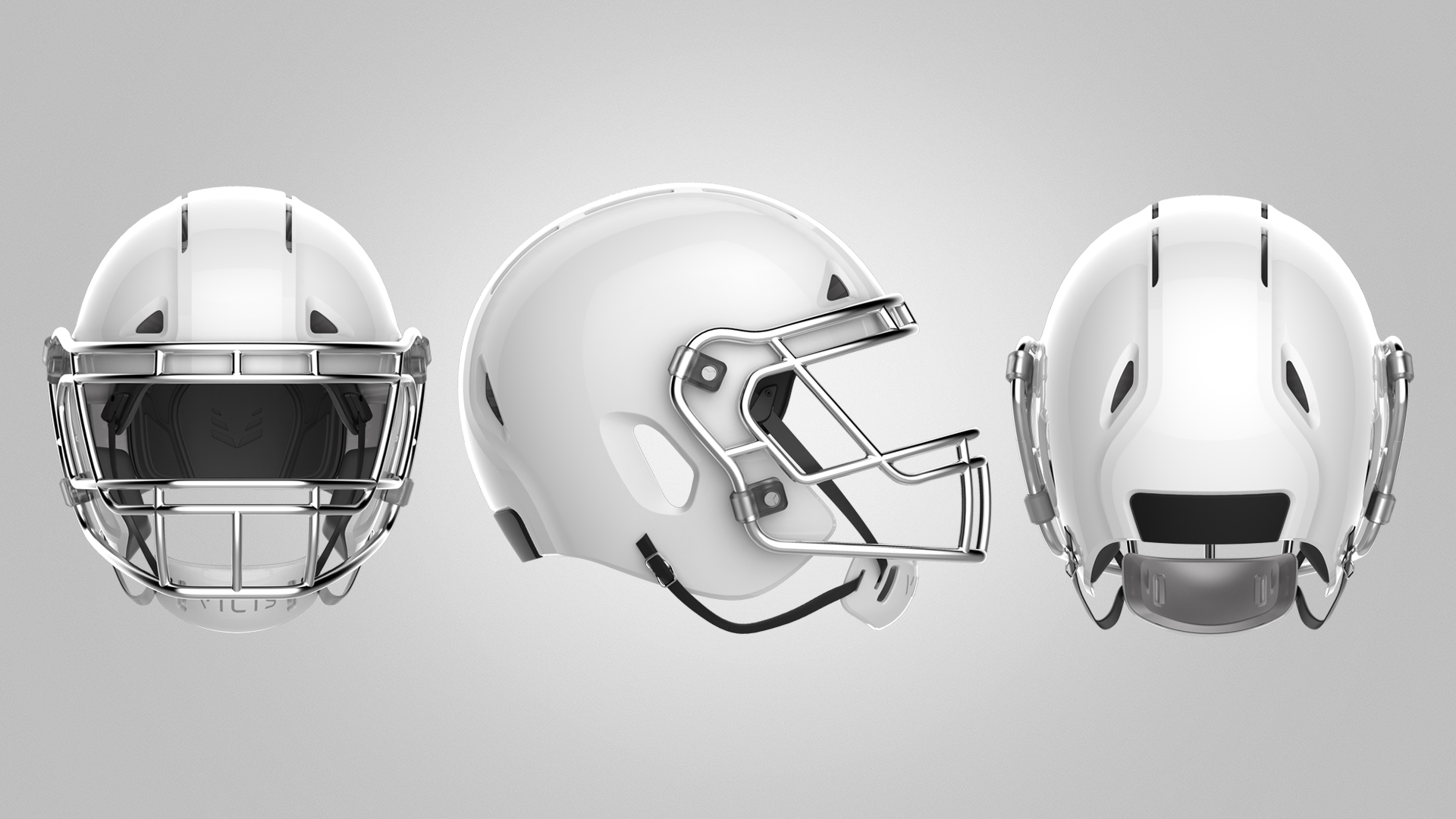 The ZERO1's multiple layers work together to slow impact forces. The helmet features a soft outer shell and an underlying layer of columns designed to mitigate collisions from multiple directions. The ZERO1 delivers breakthroughs in safety based on current testing protocols. It also elevates performance, featuring the industry's widest field of peripheral view.
An Air Filter That Destroys Pollutants – Molekule
Molekule – Pegged as the world's first air purifier that completely destroys harmful pollutants – existing technology only traps such particles – the device has made to the 2017 list of Time's top 25 inventions. "HEPA (high efficiency particulate absorber) filters remain the standard technology in existing air purifiers and, unfortunately, many harmful pollutants are too small for HEPA filters to trap. Larger pollutants like bacteria and mold may be collected by such filters, but they remain on the filter surface, multiply and are released back into the air. Because Molekule actually destroys even the smallest pollutants, they are permanently removed from the air you breathe," said Jaya Goswami Rao, Molekule chief operating officer .
4. Makeup Shades for Every Skin Tone – Fenty Beauty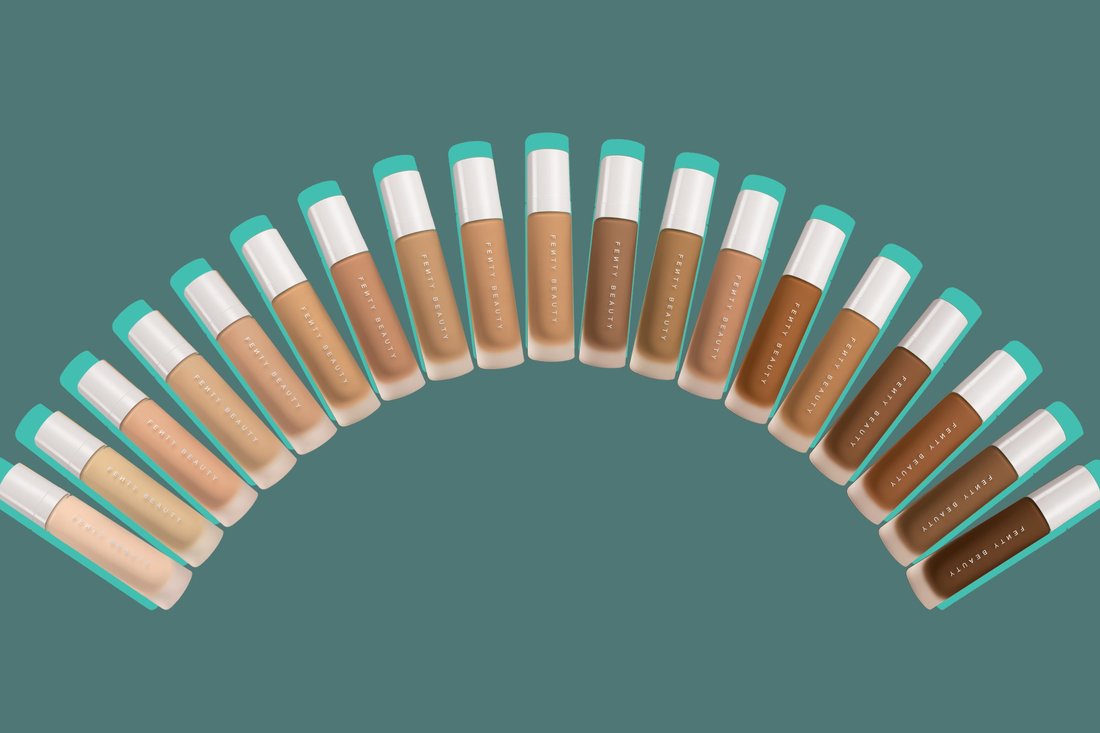 "Makeup is like a secret weapon," says pop superstar Rihanna. "It can go from very subtle to a complete transformation". But makeup companies often cater to women with light to medium skin tones, both in products and advertising, and neglect women of color. But that isn't the case with Rihanna's line, Fenty Beauty, launched in September with 40 shades of foundation and a diverse array of makeup models. "It was important that every woman felt included," she says, noting that she had "100% involvement" in the development process (alongside parent company Kendo). Almost immediately, the deeper tones started selling out at Sephora; shortly thereafter, brands such as Make Up For Ever and L'Oréal launched campaigns targeting women of color.
5. Mugs That Heat Your Coffee Just Right – Ember Mug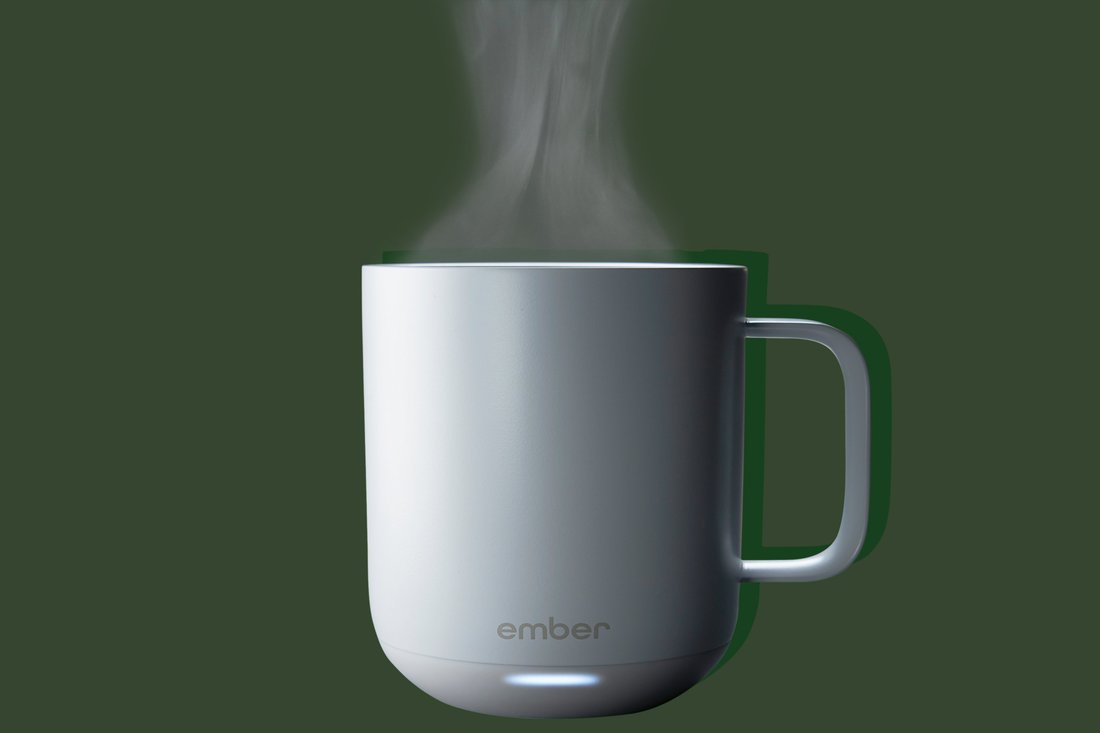 Alexander, an engineer and inventor in his Los Angeles based startup – Ember has invented an $80 ceramic mug that keeps your coffee or tea at the exact temperature as you like it. All you have to do is to pair it with your phone via Bluetooth, select your preferred number of degrees and your liquid is at a constant temperature between 120 and 145 degrees for two hours. The mug is sold at more than 4,600 Starbucks locations since its launch.