Hostel life is one of the best phases of life. It is fun, it is dramatic and it is life changing. We have our own survival hacks and gross ideas but everything is worth it. So enjoy while you can! Here are some things every hosteler is guilty of doing….
Tea and Maggi are our survival food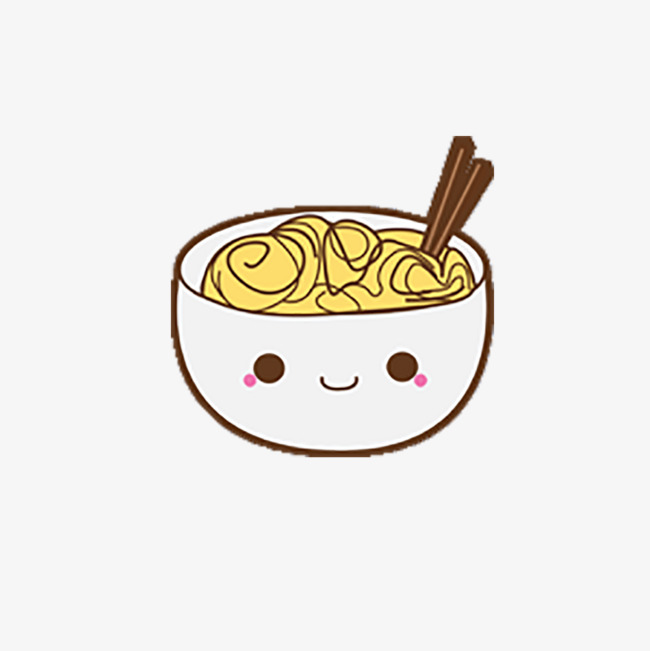 Maggi is our go-to food when we are broke, or simply annoyed by the mess food. We become an expert when it comes to cooking Maggi. And each of us has their own special Maggi recipe. When it comes to tea- We are all Chai-holics. We become such tea lovers that we know about all the tea points around your hostel.
We all our insomniacs at some point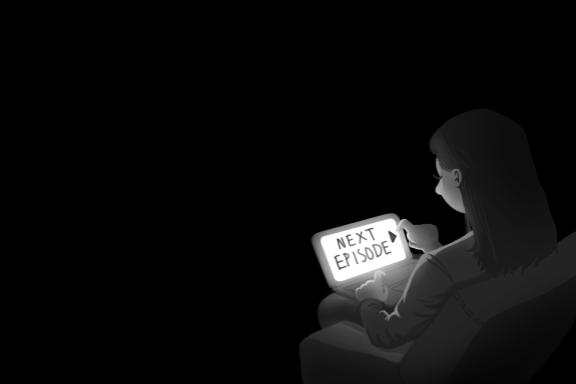 When we are staying with so many people, we obviously have so much to do, so how can we sleep? Nights in the hostel are fun, where you play games, gossip, party and binge-watch TV series and movies. "We work hard and party harder"- is our hostel anthem.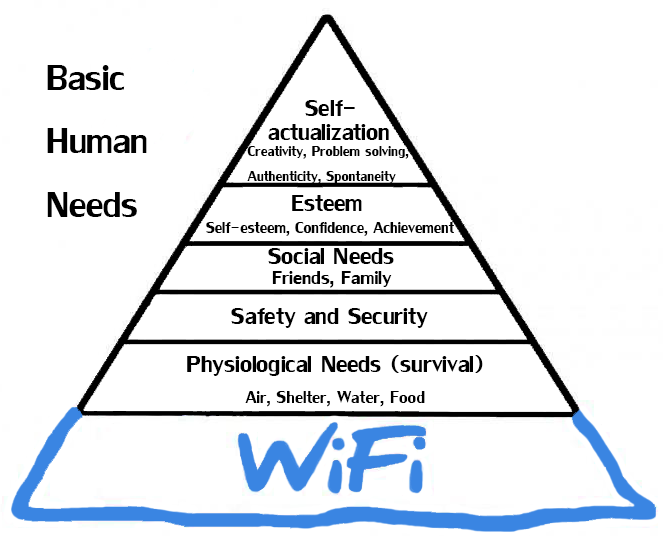 We exploit it to the core. It is used for everything from free downloading- Games, Movies, TV series to Skype, Facebook, Instagram, YouTube and whatnot. It keeps us updated about the outer, real world. Parents think we are studying while that is the last thing we do in the hostel. We just study a day before our finals like engineers.
We wear pyjamas to college.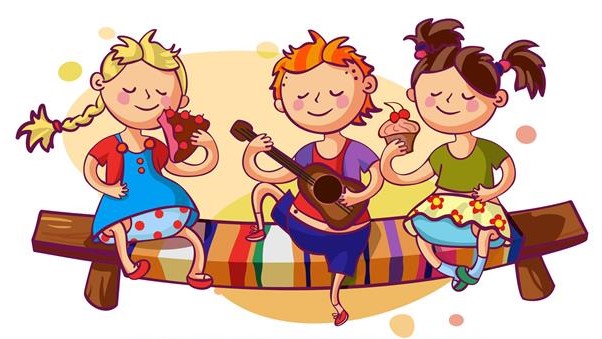 Because dressing up for studying is so overrated!
Your new dress code: pyjamas, night suits, flip-flops. You wear this for days and even weeks. People consider us unhygienic and yes we admit it because bathing early in the morning is one of the toughest tasks after getting up from our peaceful sleep.
We learn to manage expenses.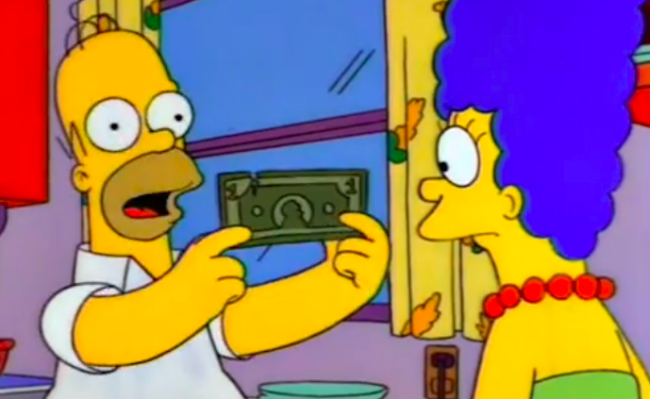 After we've survived being broke, the real value of money is realised after experiencing hostel life. You also become down to earth because you know the condition of your purse. You are mostly broke at the end of the month. Gradually you switch to 10 Rs tea with CCD and Dominos resting in your dreams.
There are many things that we learn in college, but the first life experience comes from leading a hostel life. "Hostels are fun!"