Amritsar, the holy city will see its second edition of Ultra Tech Cement Half Marathon on 28th Jan 2018. The first edition saw a massive participation from 2500 participants from 20 states and 7 countries.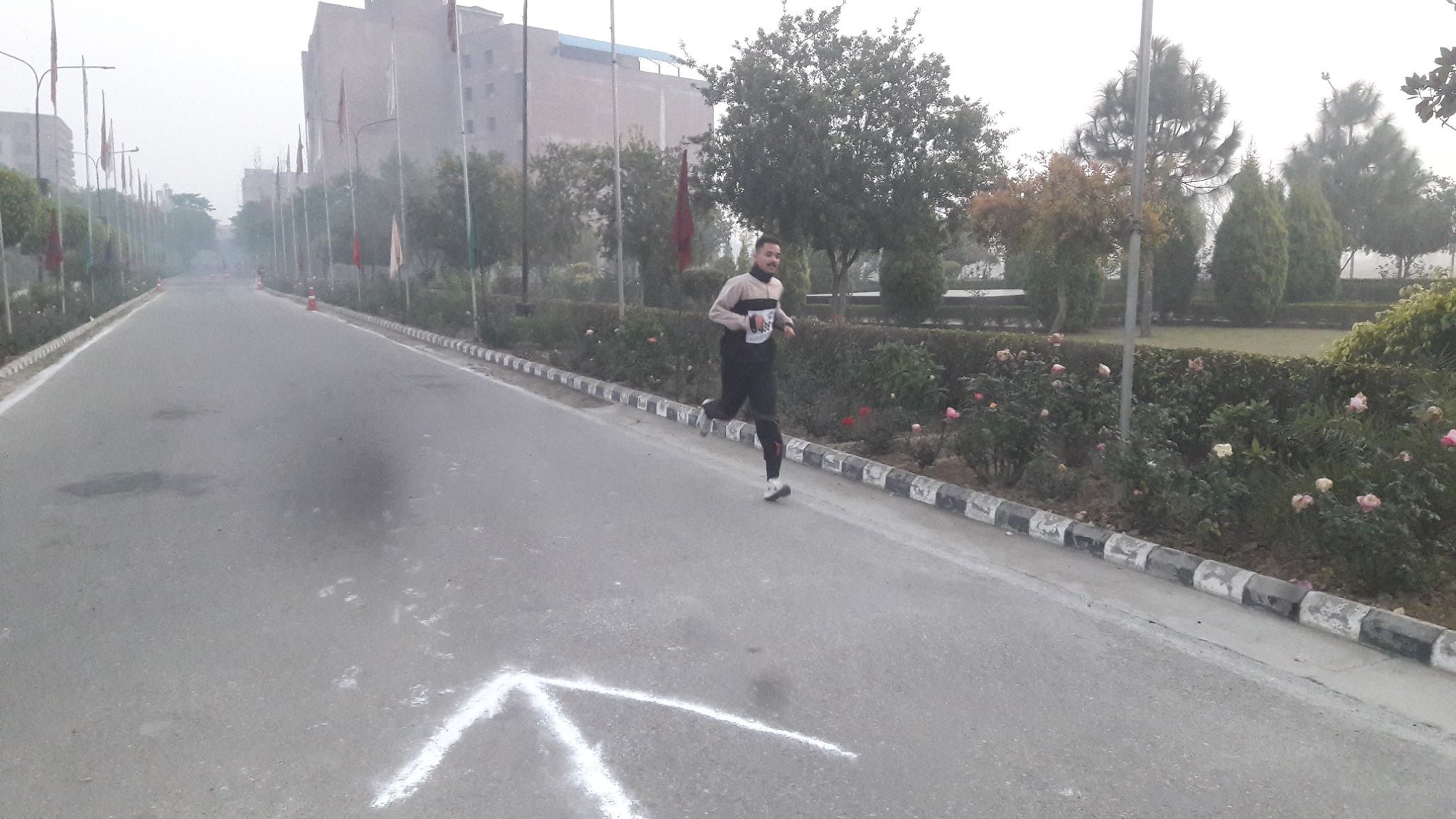 The Second Edition of Amritsar Half Marathon organised its promo run in Lovely Professional University Campus on 18th January 2018. LPU Students participated in this half marathon with a gallant spirit and enthusiasm. The same also tested their physical fitness level.
The Second Edition Amritsar Half Marathon will be held at Qila Gobindgarh, Amritsar. Registrations for the marathon are open and can be done at www.amritsarhalfmarathon.com

This is an excellent opportunity to test your stamina and endurance and also realise the importance of a fit body.