Yeah, we have got the largest campus across the country and it's a fact that we regularly boast about. Our University regularly keeps updating itself with the technology around and of course, we gain the most benefit from it. Here is one such example – HexiBikes. Nowadays, where you are late and have to reach your class on time or when it's the question of your attendance or when it's just 5 minutes to 5 pm and you are yet to submit your assignment, you can be on time with HexiBikes. With LPU's collaboration with HexiBikes, you now have a convenient and environment-friendly facility to travel fast around the campus.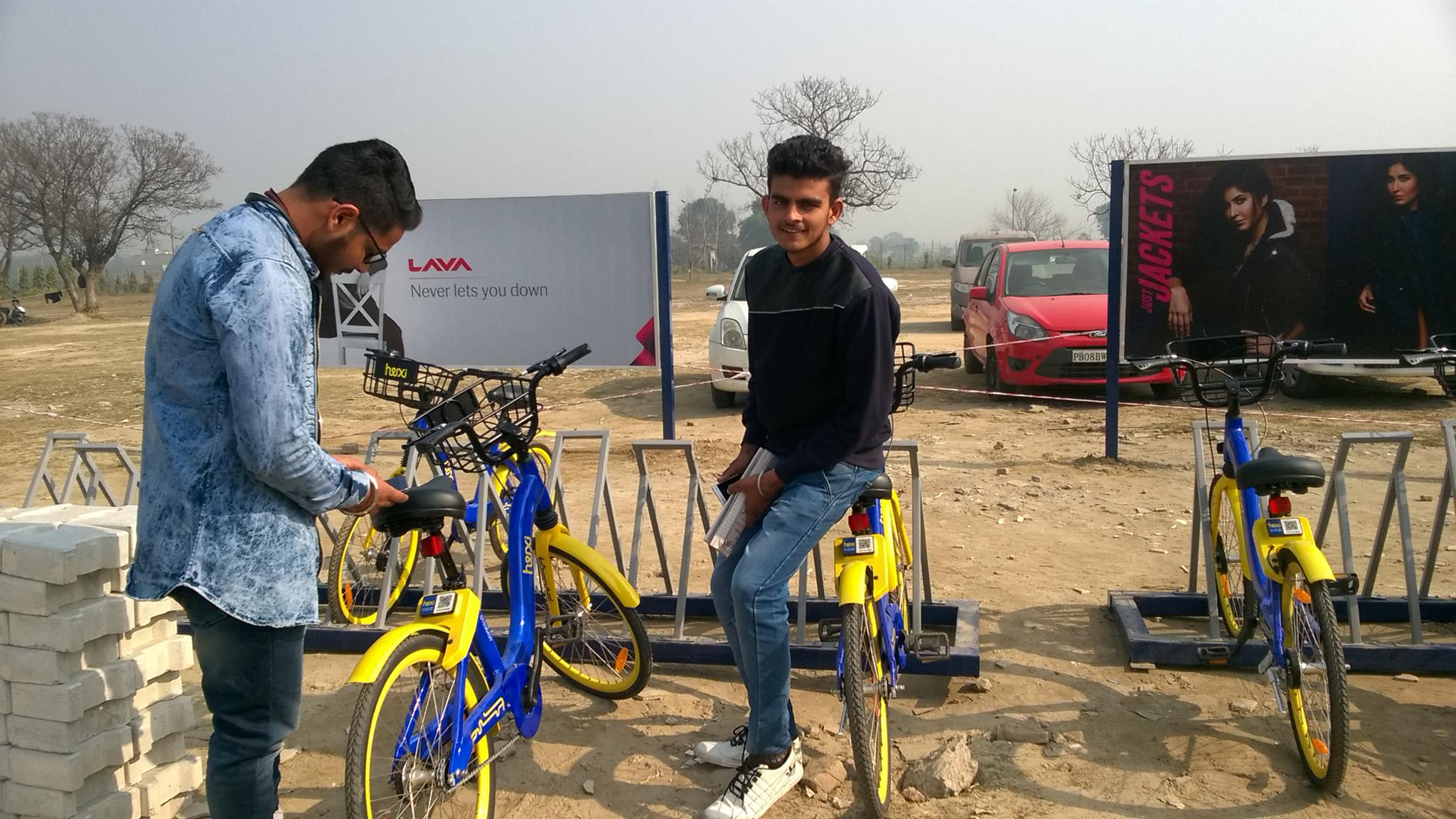 You must have seen the blue and yellow colored Bike stands around the campus. They are the spots where you can park your Bikes.
You'd see the first parking spot for bikes at the LPU Main Gate, and then you can find the parking spots at almost every block, like DSW, UniMall, Admin Block and more.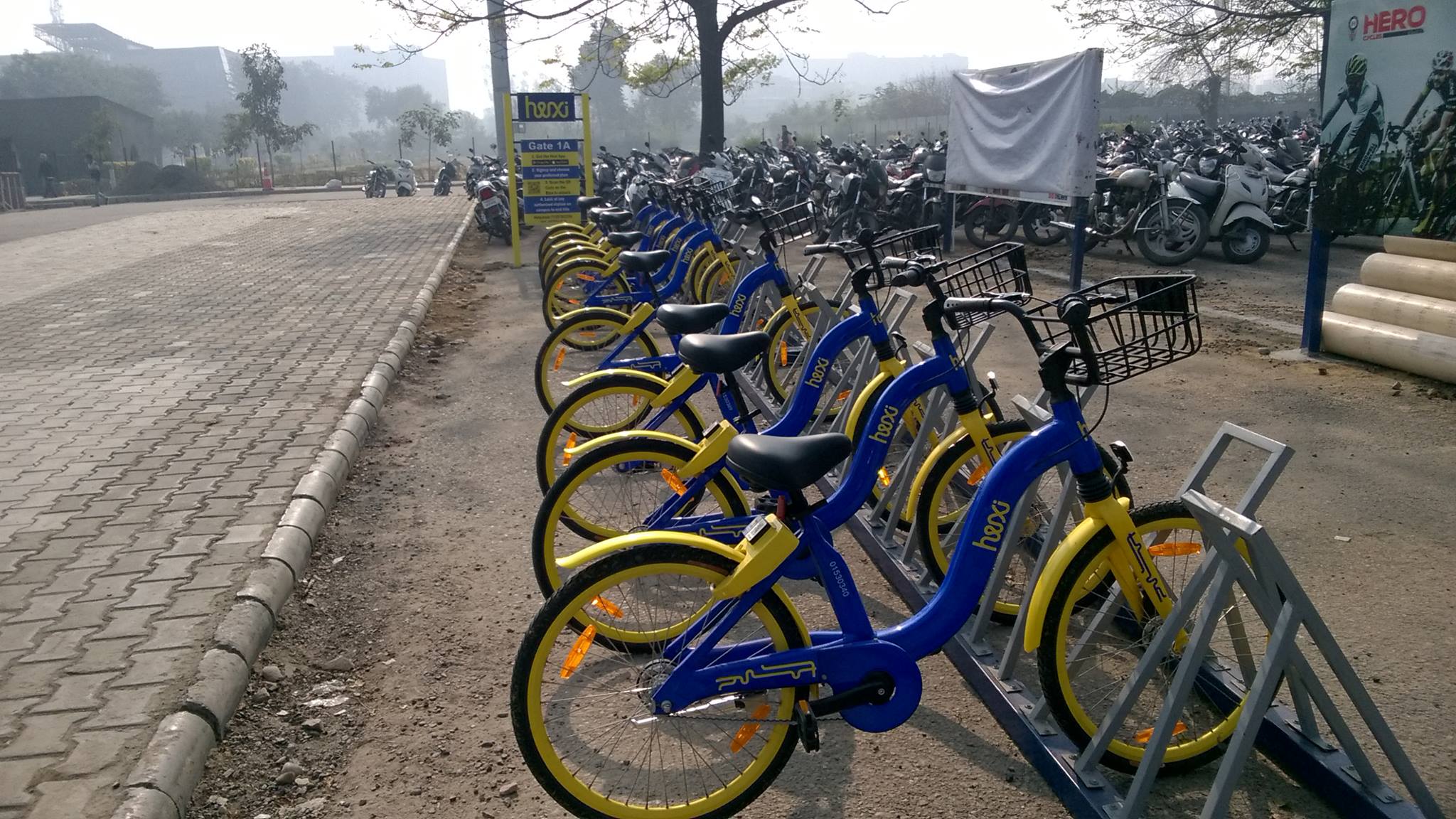 How to use them:
Step 1 – Download the Hexi app. Register and choose your preferred plan.
Step 2 – Scan the QR lock on the bicycle lock to unlock the bike and start your trip.
Step 3 – Get to wherever you want to go and lock the bike to return and end your trip.
A little knowledge on the makers won't hurt, Fellas
Hexi is a transportation technology company headquartered in Gurgaon India. They help address First and Last mile connectivity problems for Smart cities and cities of the future by developing innovative solutions, using bicycles and other means of environment-friendly transport. They operate across the world through partners in countries such as  Malaysia, Singapore, China and India. They share a deep concern for the environment and promote the use of non-motorized transport, connected through intelligent AI systems, enabling smart technology solutions to solve everyday problems of efficient, safe and reliable transportation.