Your new semester has begun already, and the university's lectures are also taken their speed. You will soon be given your initial Class assessments dates and within a month or half your Mid-term exams dates. The common problem is that most students can't manage their initials and gets the same output for rest exams. So, how to deal with them to get a decent score? Here is a short guide which can help to balance your performance.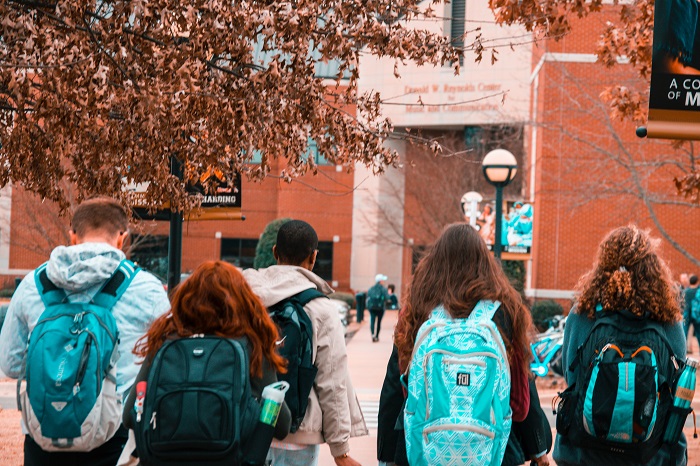 I will just say don't ever think about neglecting the attendance and its importance. Being regular in the class doesn't just help in your notes or doubts but your presence increases your marks of attendance criteria in your semester end. As you know most of the subject holds 5 marks in finals and given fully for attendance over 90%. These are "gift marks" just given for your presence and sincerity. So, you should always try to grab it completely and secure a portion of your result.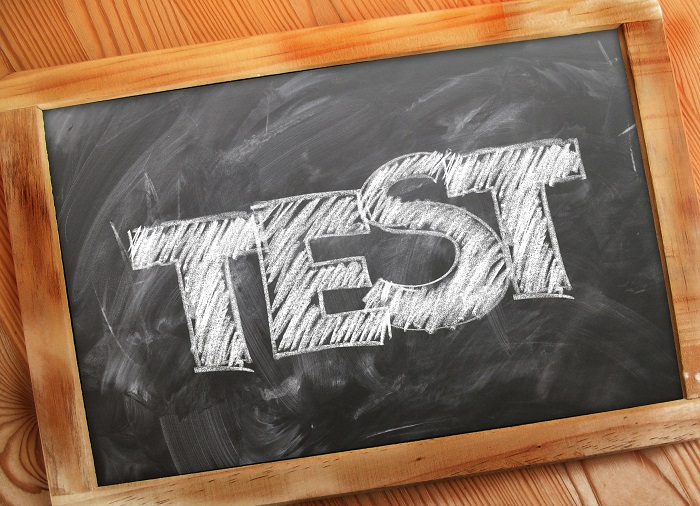 Class assessments or CA are considered more important than Mid-term exams. It holds more weight than Mid-terms in the result. These exams will happen almost every week in your semester and cover the weekly or monthly syllabus. Be focused in class and try daily to give at least an hour for revising your ongoing notes and lectures. CA's has the power to lift or drop your result with high marks margins. So, always try to clear your doubts and revise them from time to time.
Mid-term will begin after completion of one or two CA's of each subject. Mostly Mid-terms are MCQ type and are short and less time-consuming but the thing that needs some extra concern is negative marking. Never try to mark the question on which you are not sure otherwise the negative marking will surely wipe out your worthy efforts. Students also leave many questions due to their improper time management. So be focused as well as quick to get more time for dealing the unsure questions.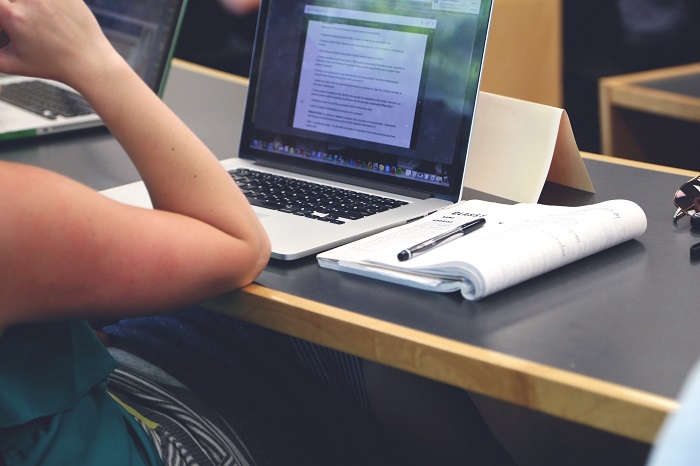 The last exams of your semester, End term holds directly 50% of the total weight of your result. It contains complex as well as medium level lengthy questions. Usually, the student starts preparing for it from the week before its beginning but that is not enough for scoring a decent mark. You should start revising the older content regularly after mid-term along with the ongoing topics.
See, in these initial days, you may get some fewer marks or doesn't feel satisfied with your results but don't ever feel depressed or lose hope. Just work hard with consistency, soon or later you will surely get the outputs.