Chairman Computer Committee Punjab and Haryana High Court, Hon'ble Justice Rajesh Bindal and Hon'ble Justice Arvind Singh Sangwan visited the LPU Campus on 24th March and had an interactive session with the students of Lovely School of Law and other streams. In the session, he laid emphasis on the alarming need for computerization of the legal records. He also quoted the words of Late Dr Apj Abdul Kalam: "From the time a case is registered, till it is disposed of with the judgement, the entire process must take place electronically."
In his address to the students of Lovely Professional University, he motivated the students by saying, "Always remain connected with your temple of learning whichever profession you join after studies." He highlighted that with the changing era, they have made efforts to digitalize the processes and procedures in the courts. They have made the processes transparent so that an end could be put on the corruption in the legal services. Punjab and Haryana High Courts' website is number one in the country from where one get important information easily.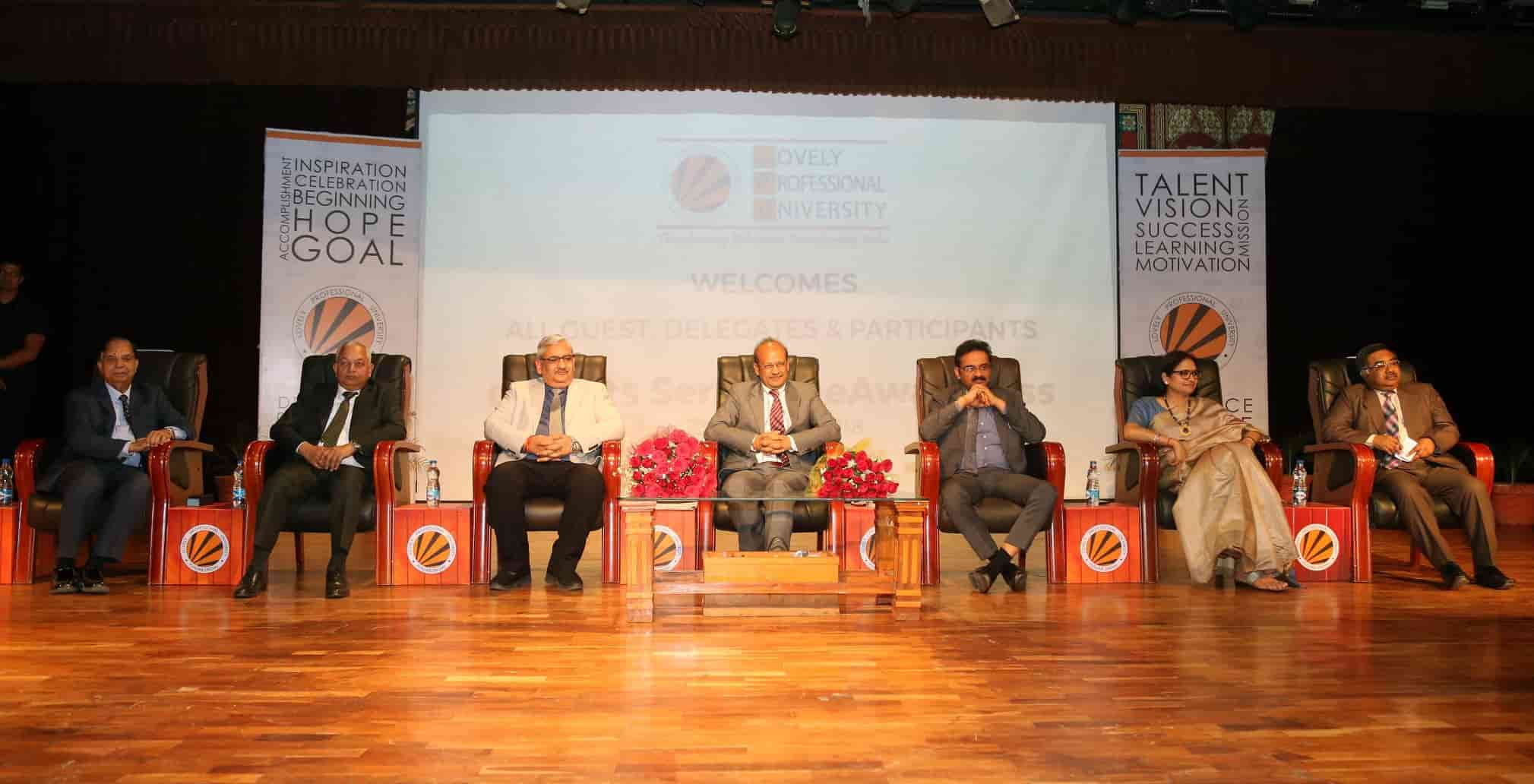 On this occasion Hon'ble Justice Sangwan and Registrar Computerization Shri Rajneesh Bansal also informed students about e-information about court cases and procedures to the students.
The session proved to be enlightening for the students as it highlighted the importance of digitalization in eliminating corruption, and also in making information easily accessible to the common man.