To teach students who aspire to attain fluency and become globally competent in the Chinese language, LPU has started offering the language as a pathway elective subject in addition to other languages like French, German, Spanish, etc. taught by School of Foreign Languages.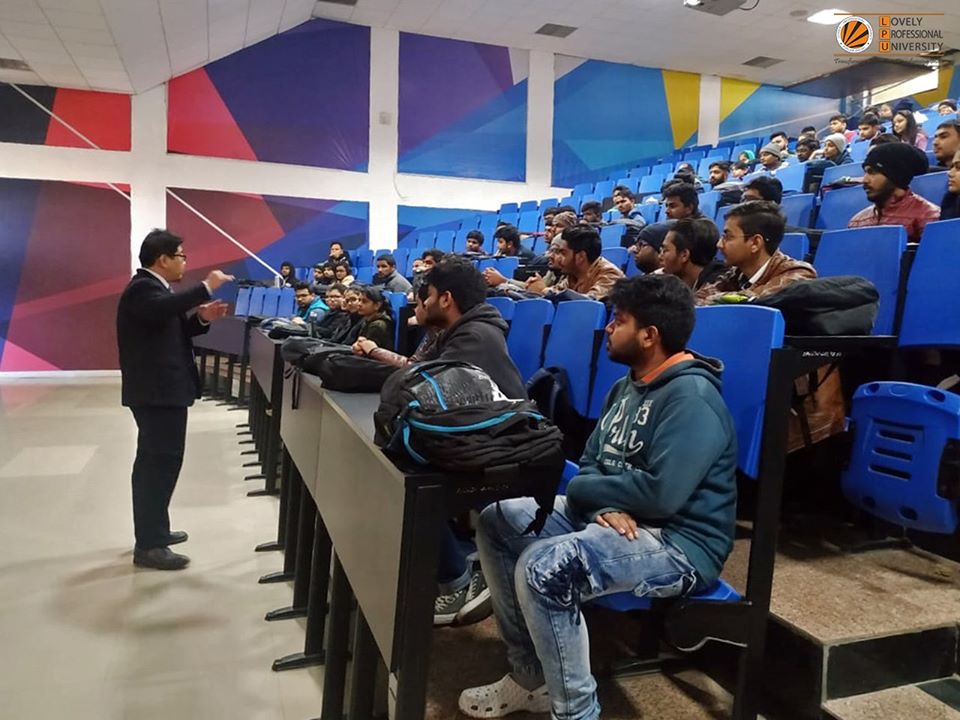 The first Chinese class was taught by our PhD scholar, Mr. Yang Zhao and received a phenomenal response from the students! Such programmes have attracted students and faculty not just from within the campus, but also from the city.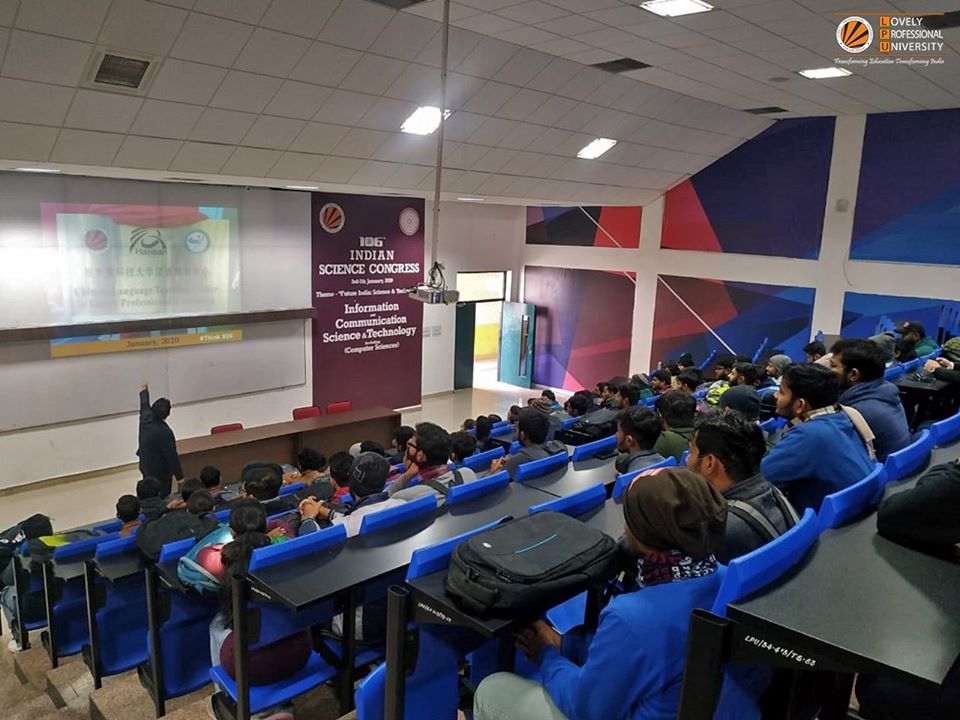 Foreign languages will surely open many professional avenues for those who are passionate and have a flair for it.