The LPU campus is once again filled with thousands of freshers. Some might have joined this diverse-university with the guidance of some seniors, while others might have joined without any connection and may remain in dilemma. Whatever be the case, when we are away from home and friends, it's quite natural to develop the urge to be connected with the community so that we can get along with the environment and also overcome the feeling of homesick.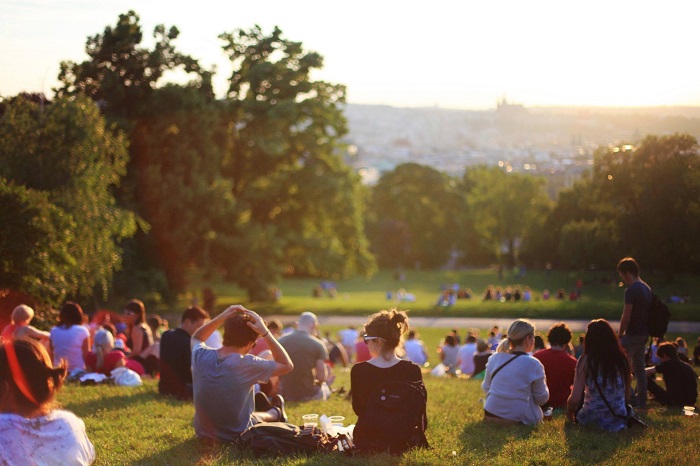 For Christians, the Church is one such place where one can be connected with. It is also a tradition that parents will feel less-burden when you are getting involved in Church activities. So, for those in need of Church to attend services and get involved, it's a privilege that there is a non-denominational Church called, Christian Fellowship Jalandhar (CFJ) within the reach of the university campus. The fellowship service is held at Kirpa Bhavan Church, Deep Nagar, every Sunday at 3:00 PM. The medium of the service is in English, where every people can be accommodated without any barrier of language.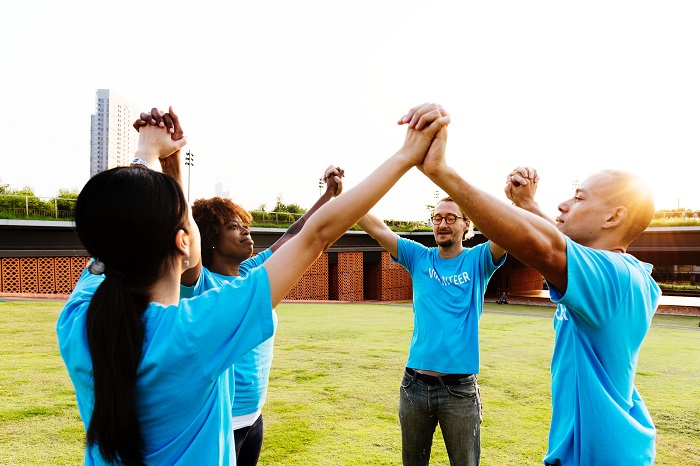 Various activities like singing, sharing, praying, etc. happen in the service. The Church also organizes many special events like Bible Camp, Cultural Sunday, Bible Quiz, J-Walkers, fresher's & farewell Sundays, apart from the main events such as Easter Sunday, Christmas, and New Year celebrations.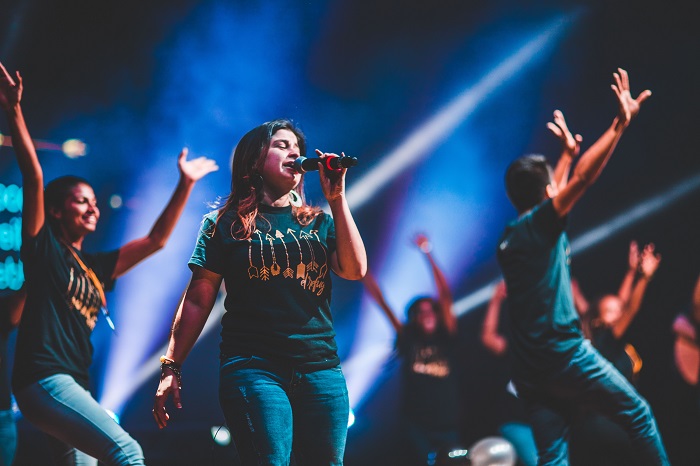 The Christian Fellowship Jalandhar consists of members from various states like Andhra Pradesh, Arunachal Pradesh, Assam, Kerala, Manipur, Meghalaya, Mizoram, Nagaland, Odisha, Telangana, Uttar Pradesh, etc. and countries like Bhutan and Nepal. The Church is looked after by Mr & Mrs Tiaakum Ozukum from Nagaland Baptist Churches Council (NBCC), Kohima, as the Pastor. For prayer request and other communications, the Church can be contacted through Facebook.