Whether it's the first day of college or in the middle of the college year, with back to back classes and hectic schedules, it is almost impossible to run back to your dorm room to grab something you forgot. Here is a list of 10 essentials you should have in your college bag besides the obvious pens and notebooks.
As obvious as it seems, an ID card is extremely important for the students of LPU. Without this, you can't enter our campus, check out books from the library, enter your dorm room and what not?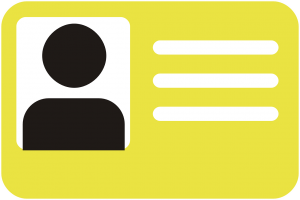 Wet wipes come in handy when you might spill something on yourself or want to clean your face in between classes without having to go to the restroom.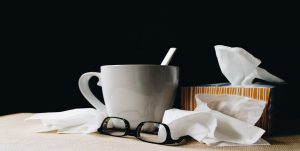 If you're someone who has to travel to college every day or have a lot of free time between your classes, earphones will cancel out noise and help you avoid awkward conversations with strangers.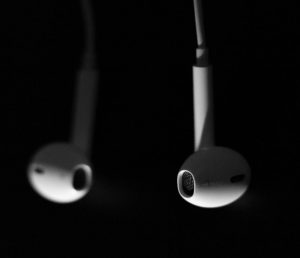 These are life savers when it comes to studying late night in the library or when finishing an assignment on your phone when it is about to run out of juice.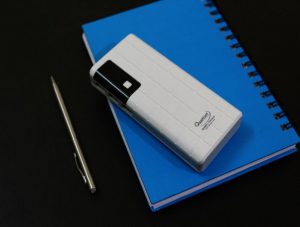 It's very easy to lose your ID, credit/debit cards, spare change or lunch money when they're not in the same place, which is exactly why you need a wallet. Just make sure not to lose the wallet.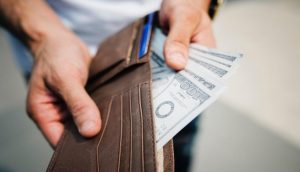 With a water bottle in your bag, you won't be tempted to waste your money on buying a drink after eating lunch. Moreover, the key to a sound body is to stay hydrated, so make sure your water bottle is always filled and keep reminding yourself to drink lots of water.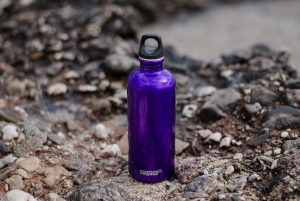 Imagine attending all your classes from 9 to 5 and coming out to see it's raining cats and dogs. Carry a collapsible umbrella so that it doesn't take up too much space in your bag. Save yourself from walking into your dorm room looking like a drenched pup.
Nothing can be more frustrating than having to wait outside your locked dorm room for your roommate because you forgot to carry your keys. Not only in your bag, but try to carry your room keys everywhere you go.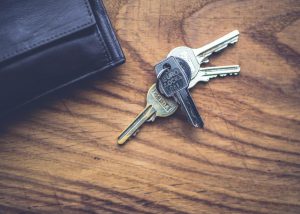 Whether it's for storing scans of your documents, sharing your photos or extra storage for your entertainment, this is a must in every student's bag.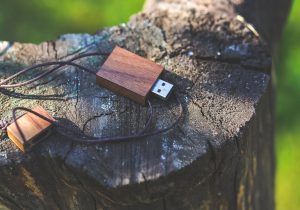 It might be a picture of your family, a locket your best friend gave you, or a handwritten note from the person you love, you're going to need something to look at and smile when you're having a rough day.
–Medha Muppala
I'm a vivacious, half-sane fantasist obsessed with travelling, guinea pigs and the stars.