The new session is around the corner which brings with it the excitement of Freshmen Induction 2018! During the induction, the Freshmen or the newly admitted first-year students are made acquainted with the university, campus, academics, faculty, student clubs, opportunities, places to eat and, other basic know-hows that they'll be needing during their course. Freshmen Induction will give the freshmen an opportunity to explore and understand how the university works, make friends and settle down before they begin their classes.
The induction programme will last for 3 days and will comprise of a tour of the 600-acre campus, learning about key landmarks, library, sports grounds, academic blocks and food kiosks. The freshmen will be introduced to various student clubs which they can choose to be a part of and also witness cultural showcase and performances by these clubs. All this will be accompanied with yoga sessions and a city tour of Jalandhar where the students can discover the best places to eat, shop, and more. Several ice-breaking sessions like question and answer sessions will be held with respective deans. Students will also be given away prizes for winning many exciting games and activities. Here are some glimpses of Freshmen Induction from previous years.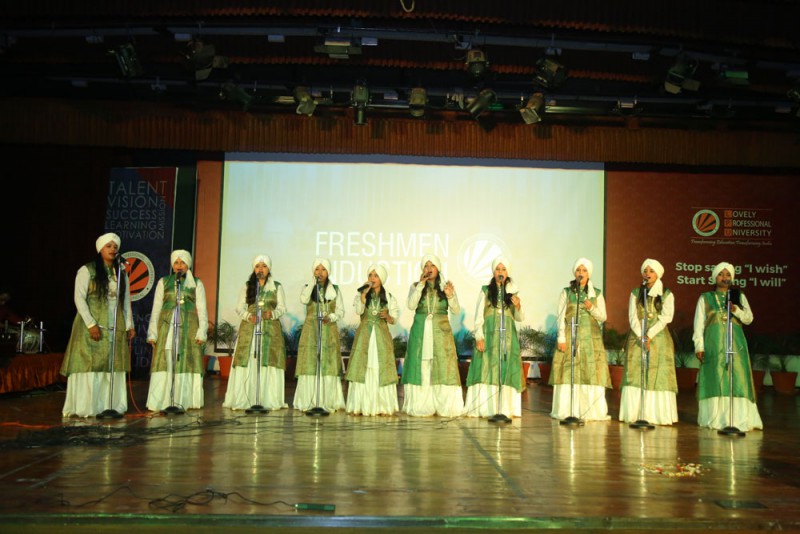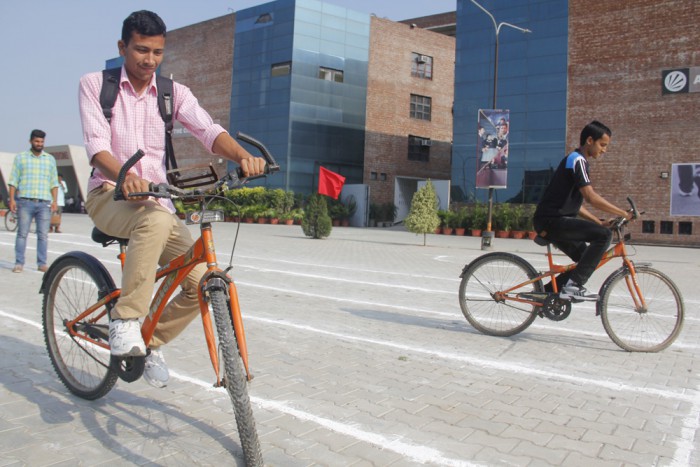 To inspire the eager students, several industry experts and leaders like Mr Rakesh Mohan, Dr Pushpesh Pant and many more will be invited who will give an insight into the latest technologies, industry standards and expectations which will help the students make a strategic plan to achieve career success. LPU is not limited to academics but makes sure to provide ample opportunities that aid the all-round development of students. That being said, do you know that as many as 500 events take place at LPU in an academic year? This Freshmen Induction will be your chance to know it all and find out how you can be a part of these amazing events.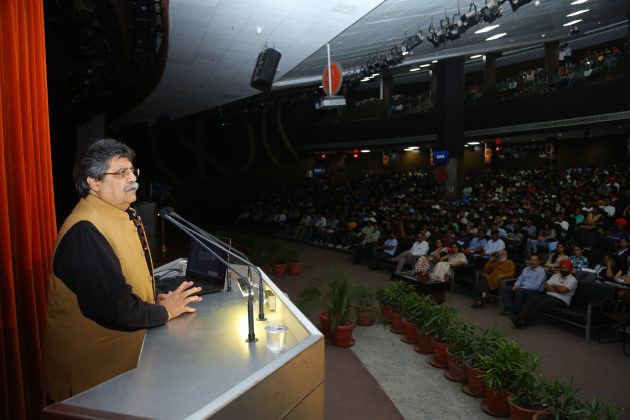 The university will be your home away from home. You will be familiarized with services that ensure your health and well being at the university like- Shri Baldev Raj Mittal Hospital, Counselling and Psychological Support Services and Security Services. You will also be familiarized with hostel life and mess. After attending this induction, the freshmen will no more be a newbie to the campus and will know best about utilizing the various facilities for their benefit. Additionally, it will act as an excellent opportunity to make friends, break the ice and get to know your faculty and school before you begin with your classes.
Check out more details about Freshmen Induction 2018.