Guru Randhawa is about to reach Lovely Professional University and we are super excited to have him amongst us.
Student Organization "DRAGCON" under the aegis of Division of Student Welfare is organizing one the biggest musical fest in which world-renowned singer "Guru Randhawa" is going to perform live.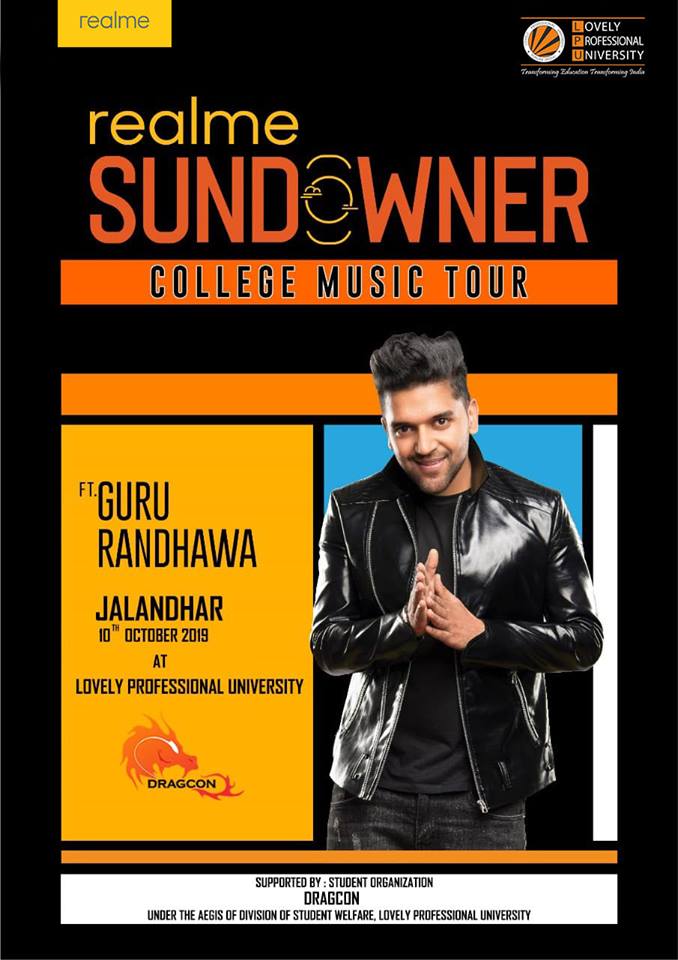 Get ready for a wonderful and energized evening!
Cover image credits: liveuttarpradesh.com