To strive in the direction of comprehensive development, Lovely Professional University (LPU), under the aegis of MHRD-IIC, hosted an "Idea Competition" successfully on 3rd April 2019 in the campus. A whopping number of 96 entries proved that the student community of all programmes of the University is actively engaged in innovation and excellence.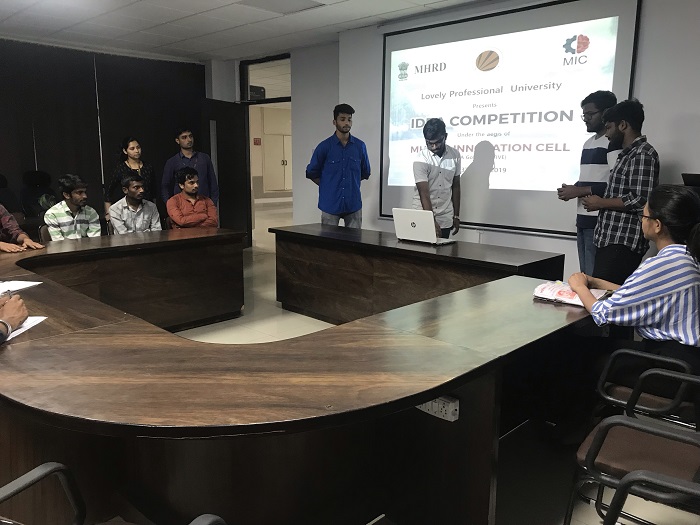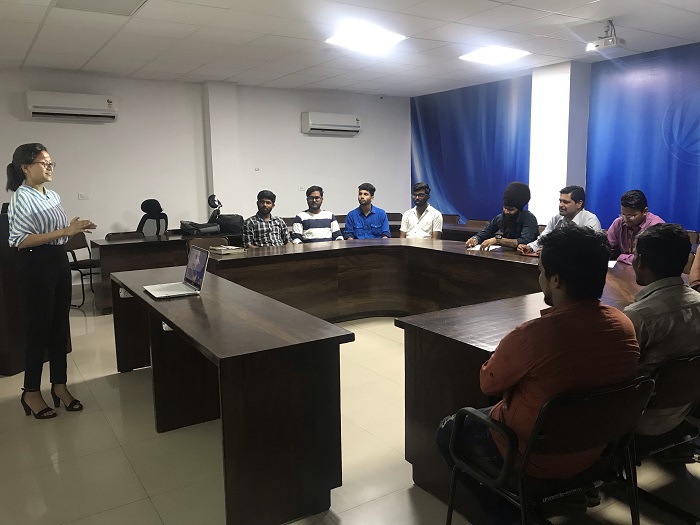 The participant(s) spanning from all disciplines of the University was to propose a solution to a real-world problem related to any one of the themes viz. agriculture and rural development, health care, energy, environment, and others. These ideas were further evaluated on the parameters ranging from the novelty of the idea to its social impact and feasibility of the financial model. The jury appointed to pick the best of these entries sensed the prowess of the young "vertos", an adjective LPU proudly uses for its students.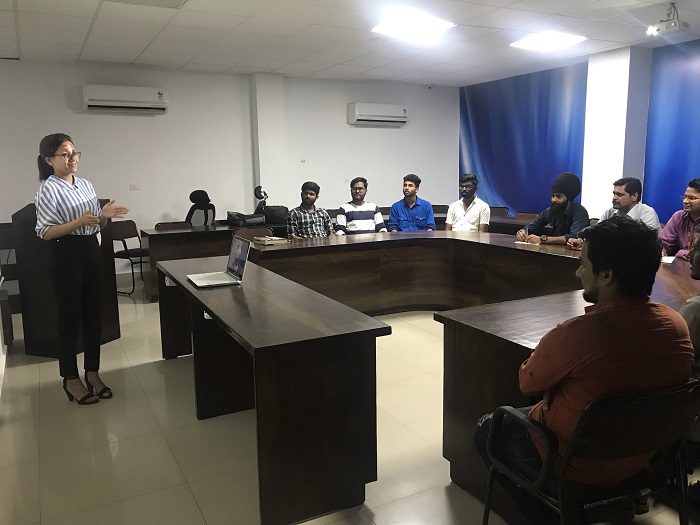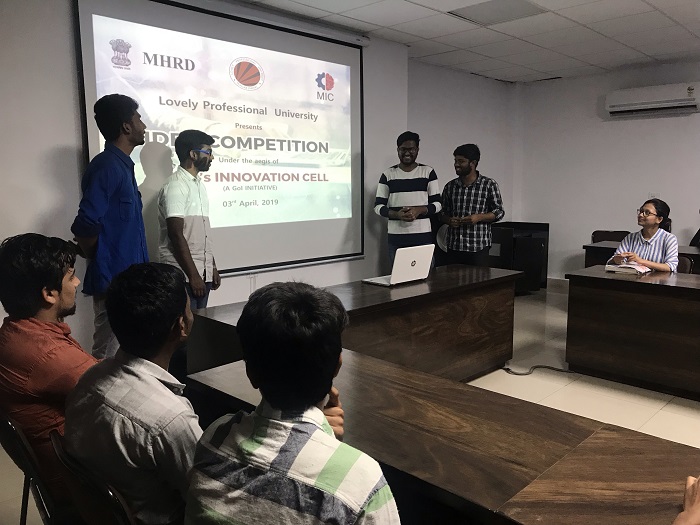 All the finalists with the best ideas are now gearing up for the execution on the field so that the boon of science and management amalgamed with the innovation of "vertos" reaches the common man. The administration has decided to take these projects under their wings to provide the necessary care and resources required. Impressive as it may seem, LPU has again proved to be walking its talk, Transforming India, Transforming Education.