Many of the youngsters are still confused amid INDIAN ARMY, CRPF, and Special Forces or how they are actually categorized? Today, I will explain the difference briefly.
INDIAN DEFENCE SYSTEM
| | | |
| --- | --- | --- |
| INDIAN ARMED FORCES | CAPF (Central Armed Police Forces) | PARAMILITARY FORCES |
| Indian Army | BSF (Border Security Force) | Assam Rifles |
| Indian Navy | CRPF (Central Reserve Police Force) | SFF (Special Frontier Force) |
| Indian Air Force | CISF (Central Industrial Security Force) | |
| | ITBP (Indo Tibetan Border Police) | |
| | SSB (Shastra Seema Bal) | |
Confusion: Earlier CAPF (Column2) was also considered as Paramilitary (Column 3), but March 2011 onwards, the Ministry of Home Affairs adopted uniform Nomenclature for these five forces (CRPF, CISF, ITBP, BSF, SSB) as CAPF.
CRPF is the largest Force among 5 in CAPF. It has 239 battalions.
Role of Central Armed Police Forces
CRPF: Primary role is to assist States and UT's in police operations.
BSF:  Security on Borders, LOC (Line of Control), also active role during the war.
CISF: Provide Security to PSU's (Public Sector Undertaking's), other Internal            Securities, also VVIP Protections.
ITBP:  Vigil on the Northern borders, Check illegal migrations.
SSB: Objective of SSB is to guard the Indo-Nepal and Indo-Bhutan borders.
Role of Indian Armed Forces
Almost everyone is aware of the roles of these 3 Forces.
ARMY: Land Warfare, Ensure national security and Unity
Motto: "Service before self"
Chief of Army Staff: Gen Bipin Rawat
NAVY:  Sea Warfare
Motto: "Sham No Varunah" (May the lord of the water be auspicious unto us)
Chief of Navy Staff: Admiral Karambir Singh
AIR FORCE: Aerial Warfare
Motto: "Nabhah Sprsam Diptam" (Touch the sky with glory)
Chief of Air Staff: Air Chief Marshal Rakesh Kumar Bahadauria
Role of Paramilitary Forces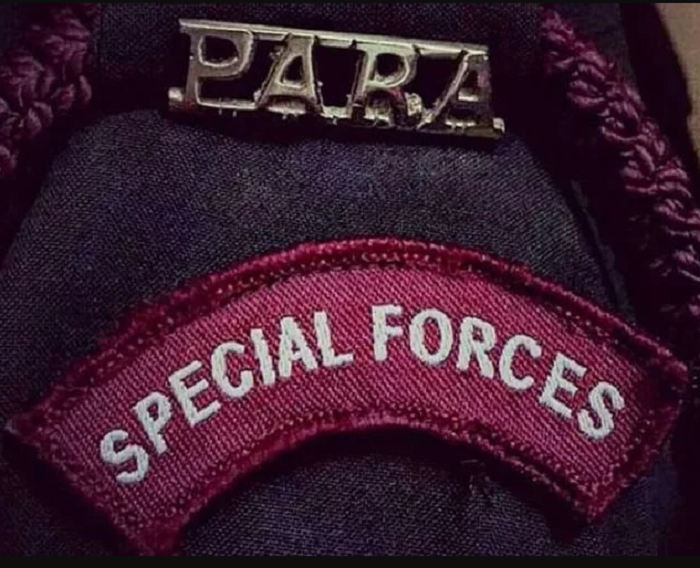 This is the most Elite forces aka Special Forces in the Indian Army. Major operations (eg. recently surgical strike) attacks, Counter Terrorism, Rescue operations, etc. are carried by these paramilitary forces.
They are recognized by their Maroon beret, Shoulder titles and the "Balidaan" badge. These things can only be earned by Elite men.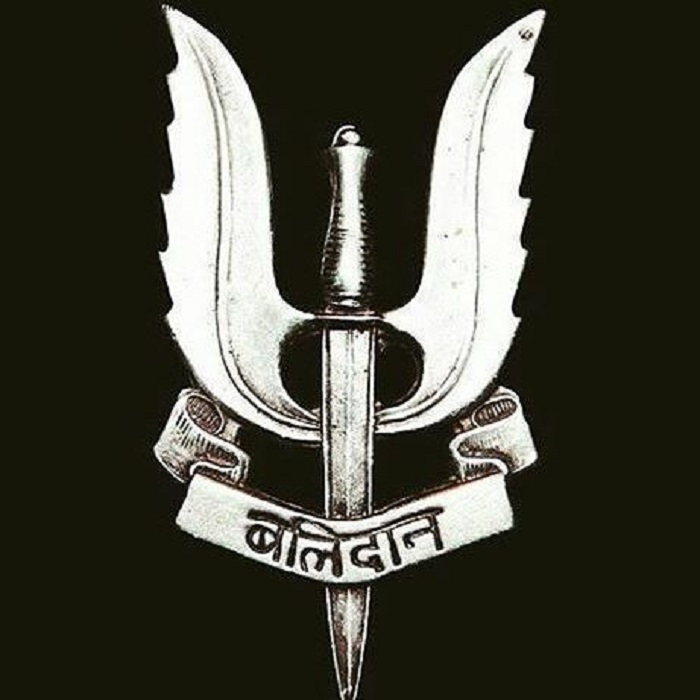 They are legends, they are trained, they can survive anywhere – without sleep, without food, without support for many days.
To earn the Maroon beret is the dream of every Army Aspirant.