"Ability will get you success; Character will keep you successful."
The above quote is one of the quotes written by Shiv Khera in his book "You Can Win" (Jeet Aapki). An Indian author of self-help books, an activist, an educator, Business Consultant, and inspiration for many of us, including me. More than 8 million copies of his books have been sold globally, which includes his International Bestseller "You Can Win" available in 21 languages, which individually counts sold over 3.8 million copies. He published over 16 books in different languages internationally.
So, Here's the gift from student organization Society for Management Learning – SML to all the Vertos out there, The Shiv Khera is going to be with us, and the interaction is going to take place on 15th of June 2020, 11:00 AM IST onwards on LPU's Official Instagram and Facebook Page.
About the talk: the talk will be about topics such as
How to cope up with the current Crisis
How to prepare yourself for success and win
How to motivate yourself and others
"Success does not mean an absence of problems; it is overcoming problems," this powerful quote is just the first line of the preface, so we can guess what a fantastic perception he has and what we are going to experience on this 15th of June with Shiv Khera.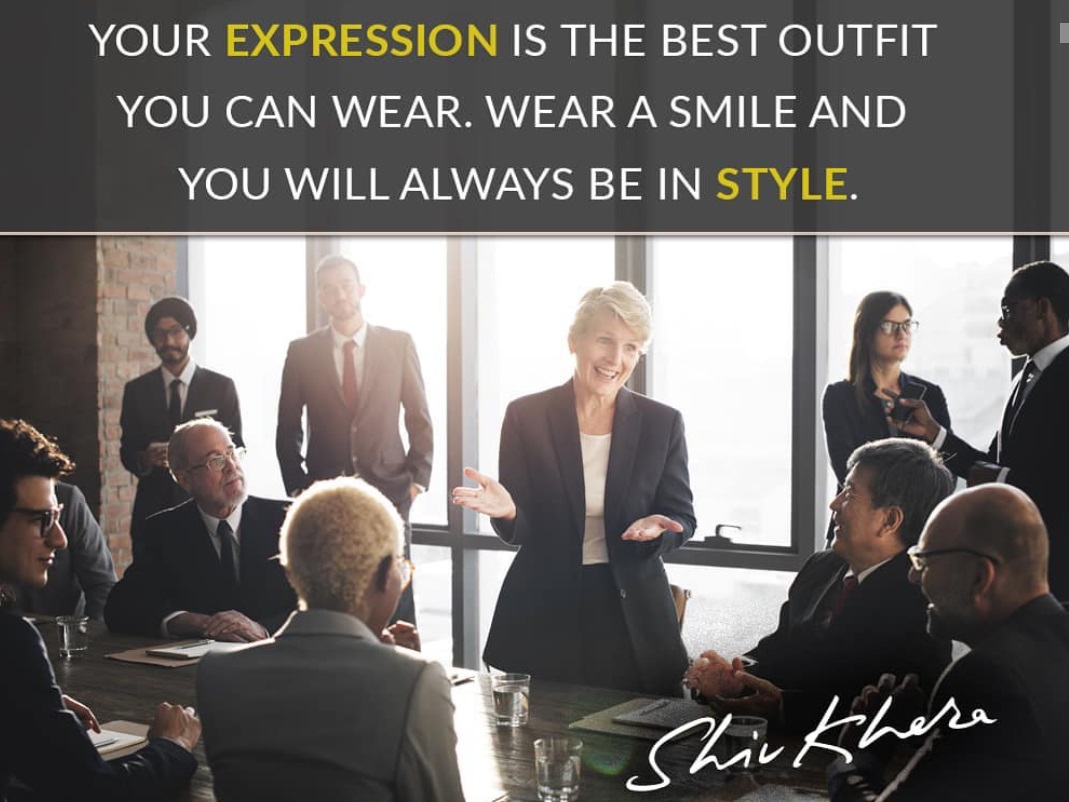 According to him and his books, some factors play a crucial role in our success percentage.
Our Attitude and Perspective can determine our life is going to be wealthy and rewarding or not. Right Attitude will always help us in getting a healthy relationship, and meaningful life and vice versa are also valid. Environment, Experience, Education can also influence our Attitude.
He is one of the most talented and motivational writers of the globe. A source of positiveness and a glimmer of hope for many youths across the sphere. Every teenager and youth should try his books who want to be successful.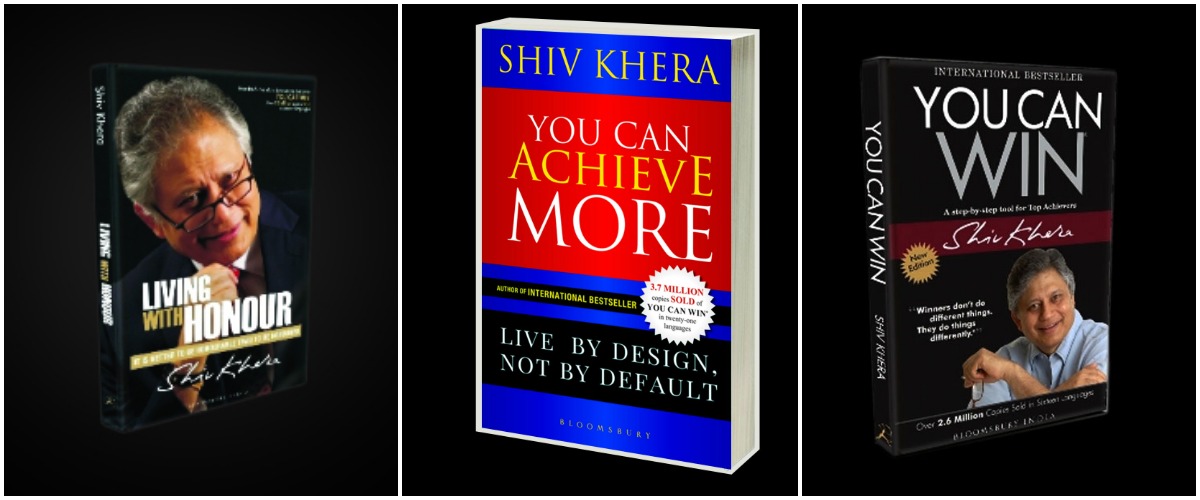 Here are the names of books written by Shiv Khera that you must read.
You Can Win: A Step-by-Step Tool for Top Achievers
You Can Sell: Results are Rewarded. Efforts Aren't
Living with Honour
You Can Achieve More: Live by Design, Not by Default
Do join and get a lifetime experience of interaction with Shiv Khera. To register for the event and to know more navigate to Announcements on UMSor LPU Touch. I want to leave you with some words by Shiv Khera in his book "You Can Win."
"Winners make things happen; Losers wait for the things to happen."