International Go-Kart championship popularly known as IGC or Go-Kart championship is going to be held in the full virtual mode this season.
Well, the event was initially scheduled to be hosted in March 2020, at Lovely Professional University like every other season. But before this, novel coronavirus came in love with the world and as a result, we all had isolated ourselves for a while; yeah, we don't love it. This pandemic made everything stopped from college events, schools, malls, public places, to mega-events like the Tokyo Olympics.
Virtual/ Digital:
Owing to the current situation, LPU has decided to conduct the International Go-kart championship – Season 8 virtually. The first of its kind.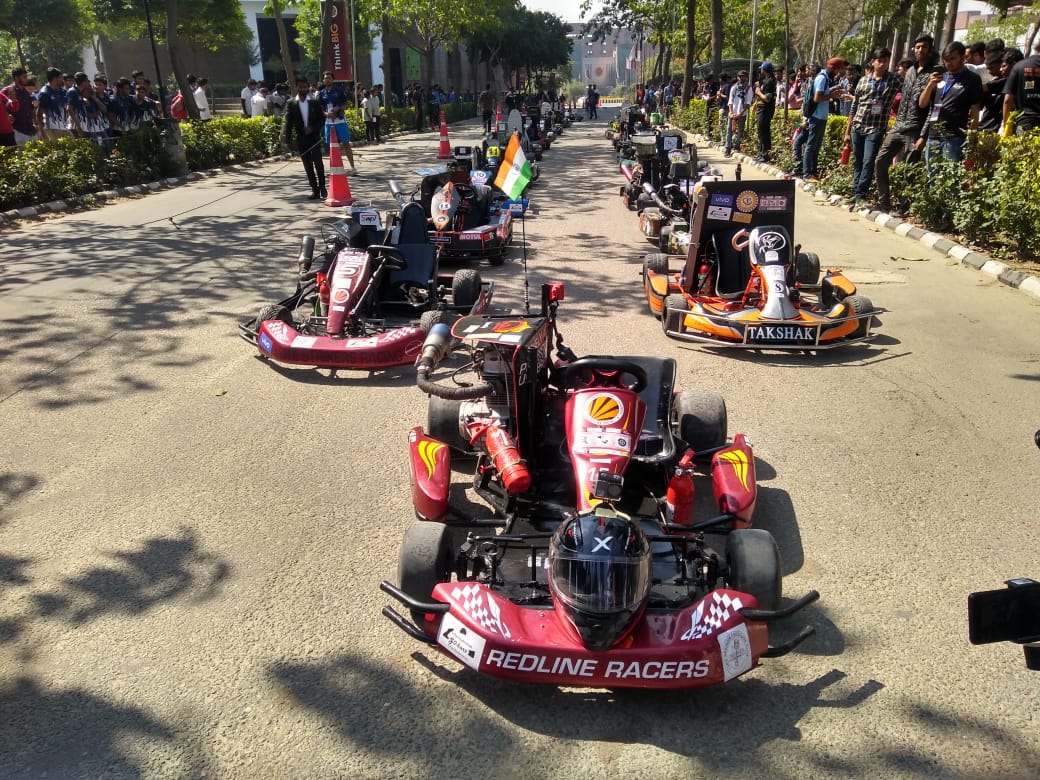 No doubt, we all are missing those thundering roars of the throttling of 50 engines in sync, begging for fire extinguisher from another team, and borrowing spanners from the pit adjacent to us.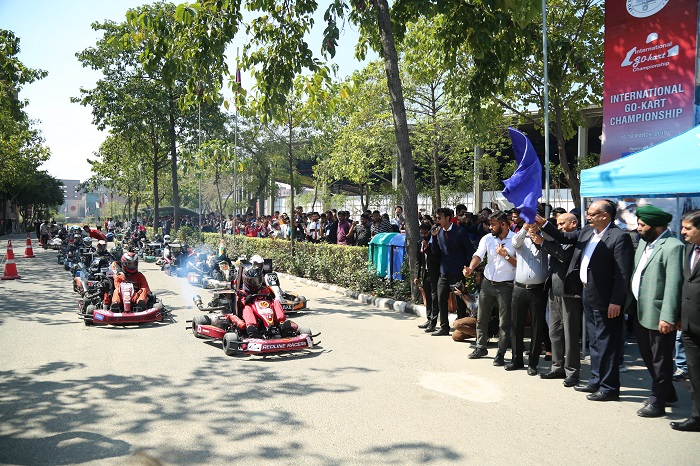 These all will surely be accomplished once again in the next season of IGC in 2021 but for now, events are going to be online. (few events exempted)
About the virtual event: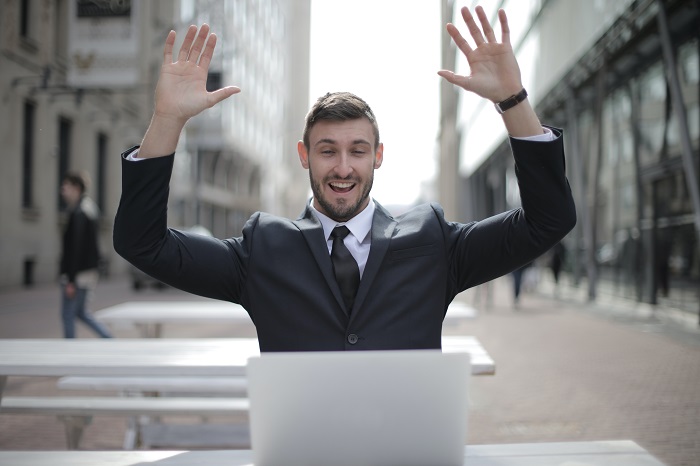 The event has been scheduled to be held on the 17th and 18th of October 2020.
Few events like endurance run are not feasible to be conducted online, but since the teams have worked on their projects, they will get the platform to showcase the rest of their static work.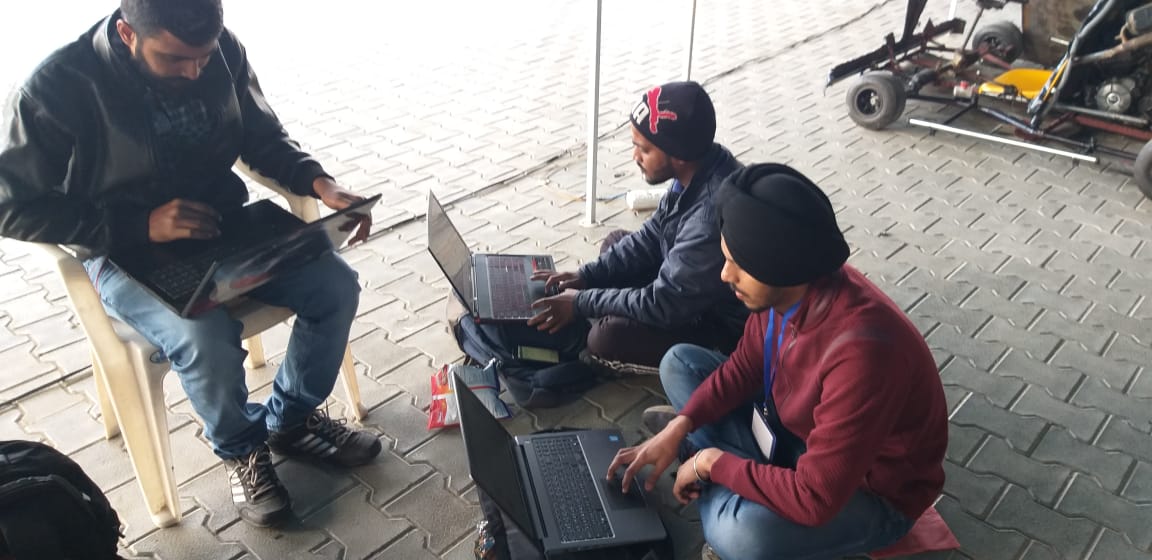 Static Virtual Events:
EDR (Engineering Design Report)
Business presentation
Cost report presentation
Innovation (Presentation)
Design presentation
CAD Video Submission
The judges are eagerly waiting for the presentations by young engineers. 5 members from a team of 20 are allowed to speak while inspection. The rest can watch the presentation.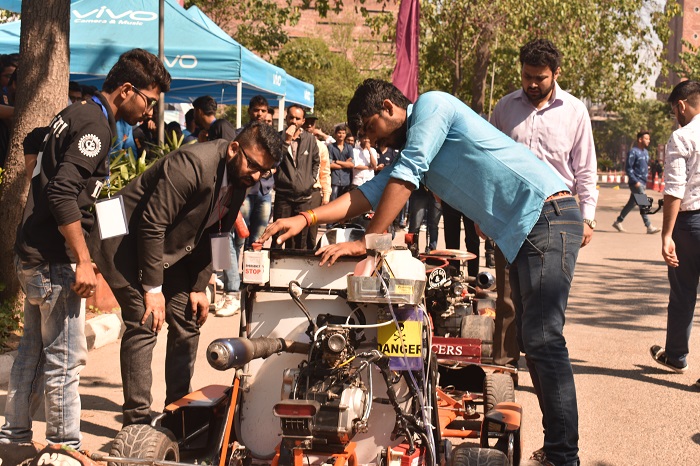 JUDGES:
1. Mr. Rahul Raj (Escorts. Ltd)
2. Mr. Sai Prasad (Honda Cars India Ltd.)
3. Mr. Gaurav Singh (Haldex India Pvt. Ltd.)
4. Mr. Pratyush Chauhan (Automotive Research Association of India)
All the events will be completed in 2 days.
Platform: Google meet.
For more details or registration:
Mob: 7013088235 Bipul Kumar Thakur, COO- LSCC
Mob: 9101284523 Archiman Sharma, CO-COO- LSCC