I was waking early that morning to draft my articles for the day, I wanted to look deeper into the mind of the creative students who are enrolled in various programmes such as fine arts, performing arts, animation or fashion designing. I was enthralled and curious to know the answer to "Is Fashion Designing a good career?" I interacted with the faculty and students to know about the various perks of being a part of this luxurious industry. I got to chat with the entire Fashion Design department and here are some interesting facts and reasons why one should be a part of this cutting-edge, shaggy and vibrantly dyed business.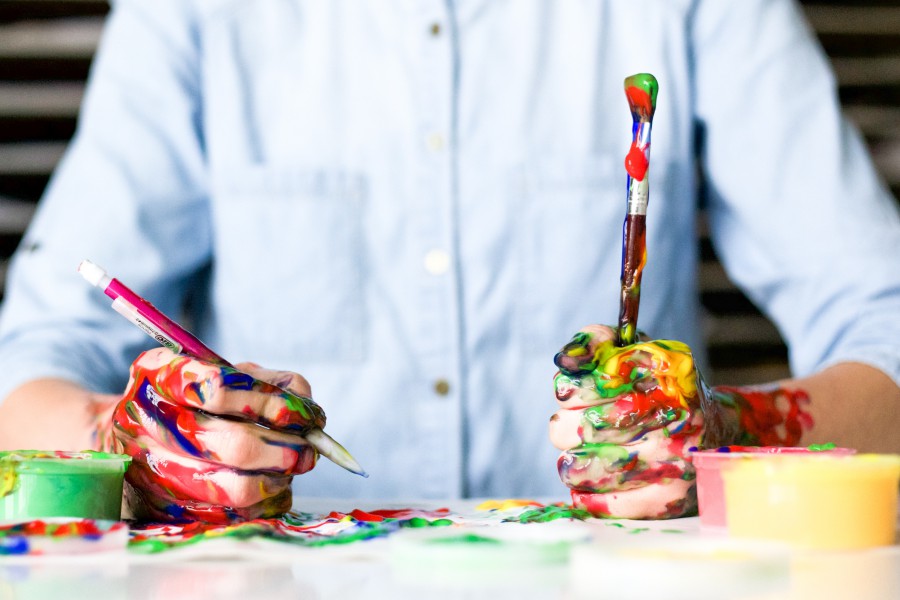 The more than extra fringe benefits
Worrying about health insurance, security deposits, company cars or subsidized meals? You can stop now! The best part of being in this industry is that you get to work your creative brain parts and everything else is taken care of. Your hard work and skills matter. Rest everything is taken care by the company or brand you're working for.
The freebies and gifts
When it comes to the occasional shower of gifts, there's no other industry like Fashion. It's just another day you're working for a fashion show, you'll be welcomed by trendy bags of branded goodies that you used to dream of buying one day. Brands want you to remember them forever. And free things makes them hard to forget!
The glamour
When you're a part of the industry, you're not sitting on an average desk and chair. The office is not of a dull color. Everything from the color of your office lounge to the mug you'll get your coffee served in, it's got the glitter and glamour.
Travel, Travel, Travel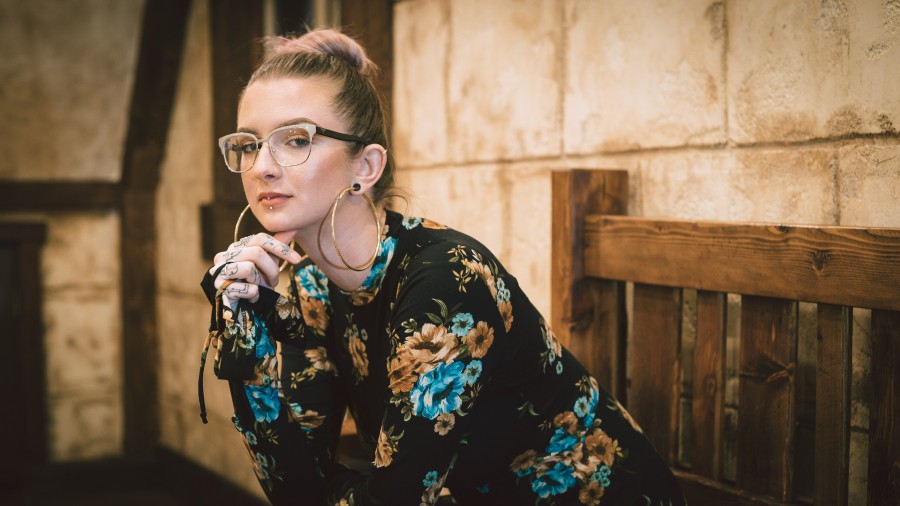 Clothing designs attract couture countries and a fashion designer is often required to travel to trade events, client meetings, supplier demands and they are very often on far-flung continents. To scout out your creative juices, getting around is a must and will definitely come along your way.
Fashion industry spends more than 500 Billion Dollars Per year On Advertising and Marketing
The best part about this is that the world's largest fashion brands and companies don't actually advertise! In fact, Zara barely has a marketing department.
Men's Fashion Is Catching Up
According to various researchers and studies, Men's fashion may actually overtake the women's industry in the next ten years and the gap is narrowing down every day.
Fact
More than 80 billion sets of clothing are consumed globally, every day!
You'll get a job if you own it, definitely
One in six people is working in the fashion industry globally.