LinkedIn is the largest platform used for Professional Networking. LinkedIn Campus Writer 2K18 is a platform to showcase your writing skills. Most of you at LPU must be aware of the Continuous Assessment of Soft Skills that grab you marks on the basis of your LinkedIn Profile and connections you have on LinkedIn. So you must be aware of the benefits of a good LinkedIn Profile. But most of the time we neglect the presence of such a good platform and believe in sharing even some of our nicely written posts on Facebook. The reason, most of the people cite for the same is that they are not comfortable and familiar with the LinkedIn Timeline and don't get expected traffic on their posts.
So to help all of you at LPU Student Organization – Horizon brings you the pronounced opportunity to participate in a standardize LinkedIn Event. This event is supported by LinkedIn Campus Editor. Sponsors for the event are BRU and Rudraksh Healthcare.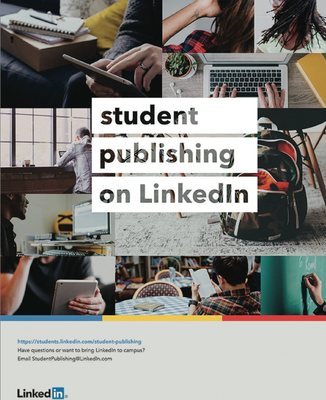 You can participate in this event until 24th March 2018. You will be imparted a chance to upload articles to your LinkedIn Account. This will make your profile more approachable as your original work will be there.
Moreover, the student with the maximum number of likes and comments on their article will be awarded the title of "Best Article Writer" and he can enjoy the following benefits:
A chance to work as a content writer for DSW.

Goodies worth Rs.1000.

Winning Certificate for all the efforts you put to emerge out as the best LinkedIn Campus Writer 2k18.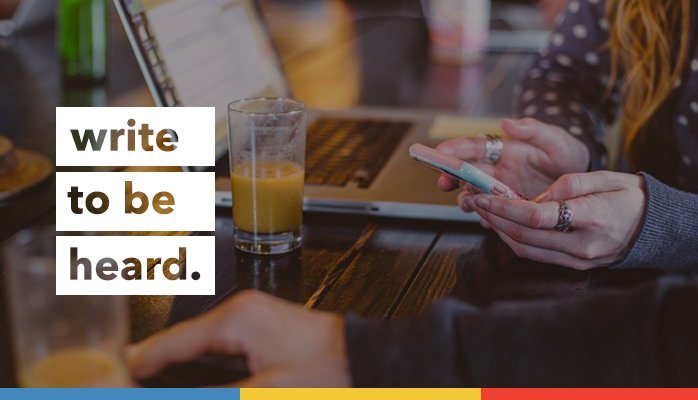 Horizon will reward all the participants with Participation Certificate to appreciate their Writing Skills.
Where to register:  shortoo.com/LCW2K18
Theme for participation: "CURRENT HAPPENINGS IN THE WORLD"
REGISTRATION FEE: Rs. 30/-
So folks, if you feel that you have the calibre to become the BEST CONTENT WRITER grab this opportunity. Even if you want to grow your professional network and enhance your LinkedIn Profile you must give a try to LinkedIn Campus Writer 2K18.