We are proud to announce that LPU became Water Polo Champion at All India Inter-University Aquatics Championship (Men) 2019-20 hosted in the campus.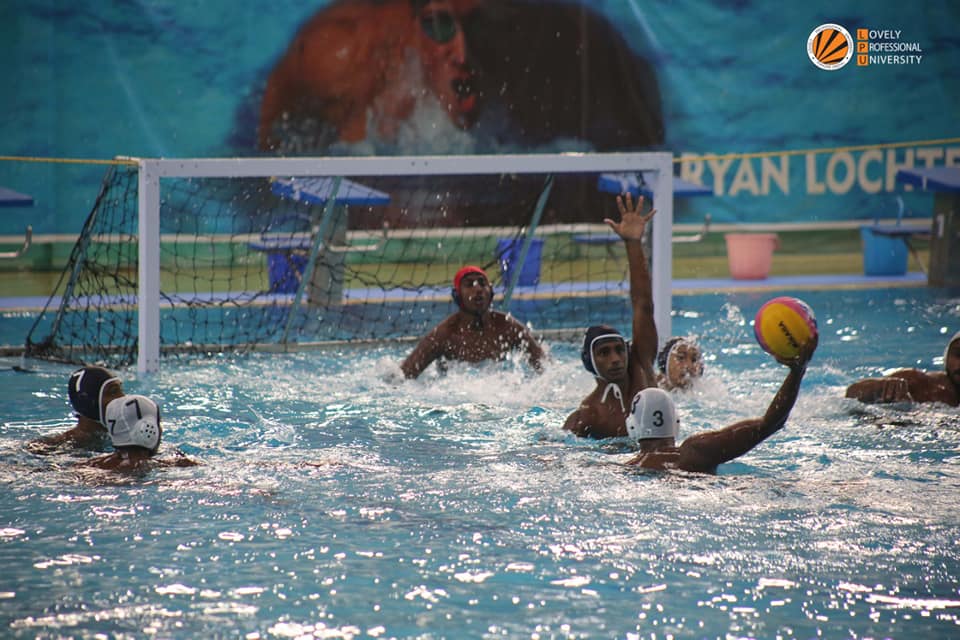 In the same category, the University of Kerala remained at 2nd position, whereas, the University of Mumbai secured 3rd place.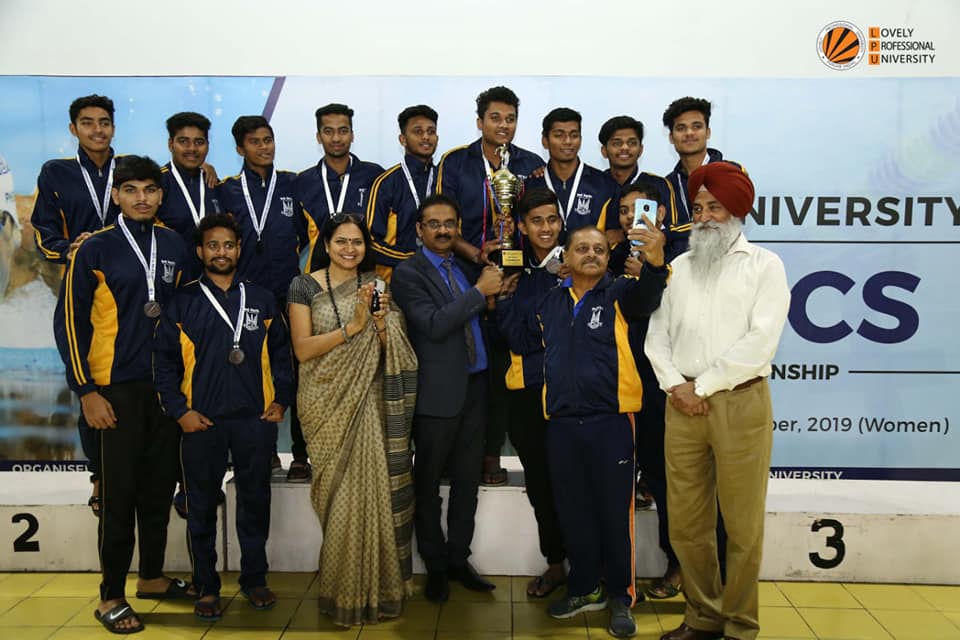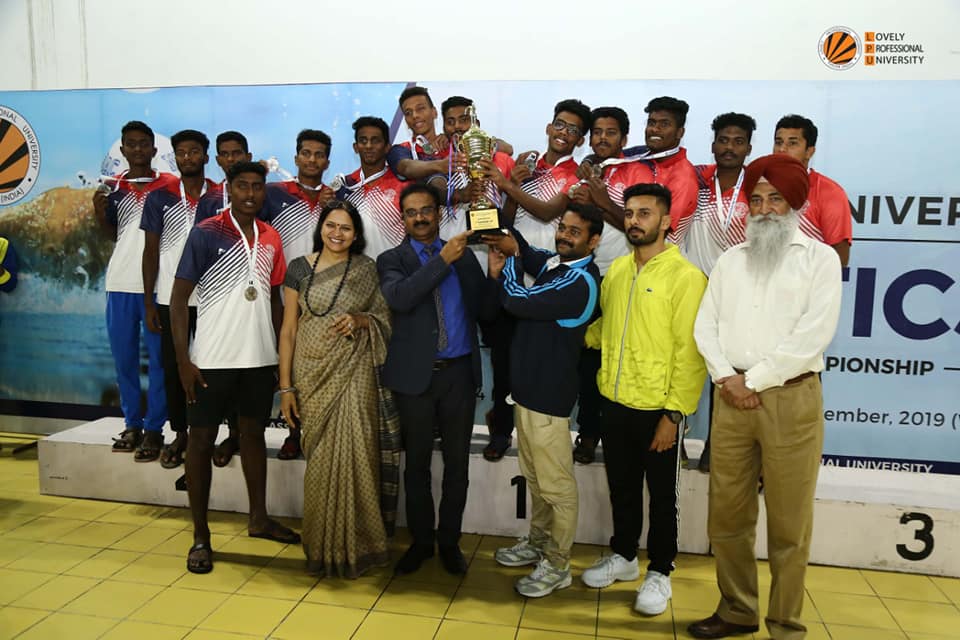 In the Swimming category, the University of Delhi declared first, Panjab University second, and Jain University Bangalore third.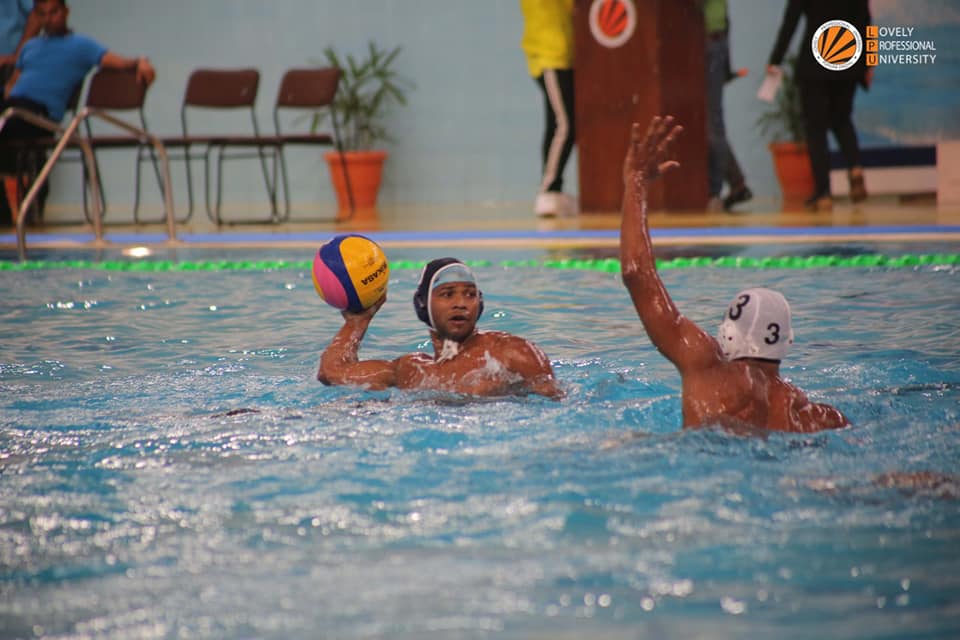 We congratulate all the winners and appreciate the sportsman spirit of all participants.