The stage at LPU was set on fire by dynamic music performances by some of India's best singing voices. The students at LPU were set in an exuberant mood yesterday by live performances by Nawaazish Band and Indian Idol Season 3 Fame, Puja Chatterjee. The live Musical Concert event was organized by student organization Aeero.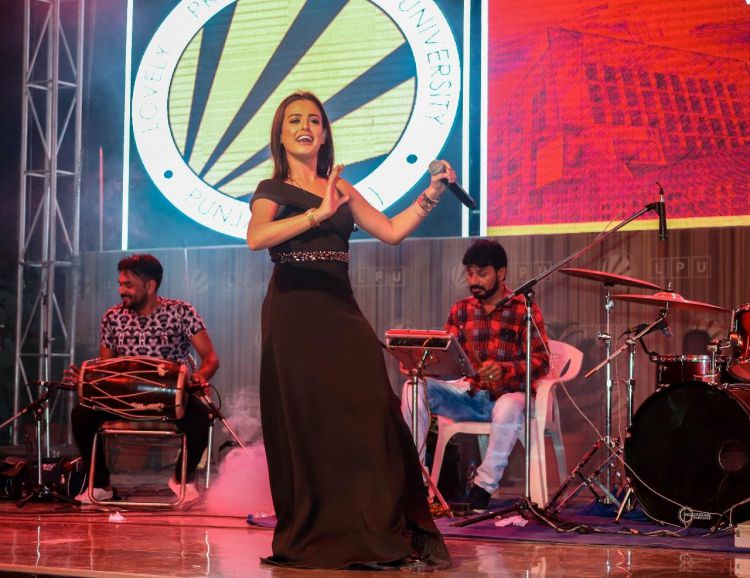 The students had already started gathering at 4 pm to catch the live performances of their favorite band. Nawaazish Band is recognized for their performances with MTV FLYP. They played several renowned songs like "Tanha Dil, Tanha Safar and Alfaaz Mere" and entertained the students. The students also got the opportunity to view the live performance by Puja Chatterjee who rose to fame through her outstanding performances in Indian Idol Season 3. She sang energetic songs of Daler Mehndi and made the students sing along with her.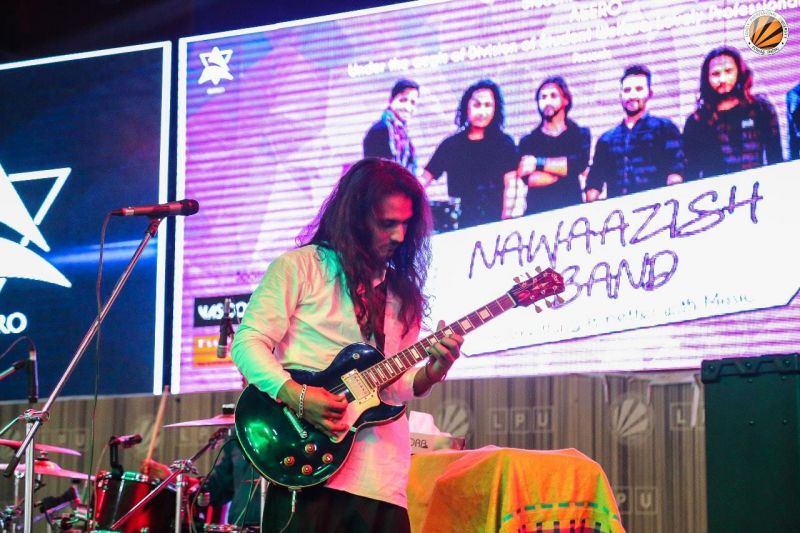 The Live concert took place at Baldev Raj Mittal Unipolis and was attended by the LPU freshmen, students as well as staff members. The event was a part of the ongoing Freshmen Induction Program of LPU. It was a refreshing experience for the LPU freshmen. During the induction, students also got the chance to meet many industry experts, CEOs, Leaders and Entrepreneurs. In fact, LPU is the top choice for stars and performers to gather more fans and publicity. Since LPU has students coming from so many different states of India as well as different countries it has become a perfect stop for these performers to showcase their talent through live performances.