LPU organized its alumni meet in Vancouver, Canada which saw a great turn around of LPU alumni living in Canada and working in top companies. They rejoiced in the fond memories of LPU and bonded over an evening of celebration and joy. The reunion gave them a chance to share grow their connections and seek help from each other for their career growth.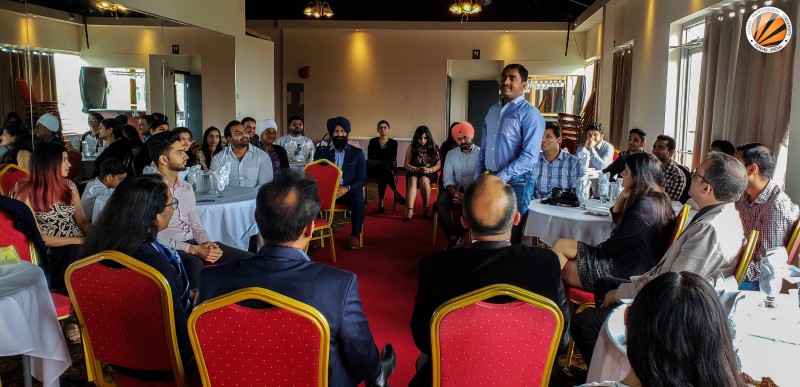 LPU Chancellor, Mr Ashok Mittal and Pro-chancellor, Mrs Rashmi Mittal were also a part of the alumni meet and enjoyed interacting with the alumni. LPU Chancellor, Mr Ashok Mittal shared, "It's good to see the alumni of our university working and living all over the world. LPU had recently organized alumni meets in Seattle and Toronto, which also saw a number of LPU alumni come together and bond with each other." During the event, LPU Pro-Chancellor also shared her views on seeing LPU alumni, "It feels great to see our students growing and living a successful life all over the world."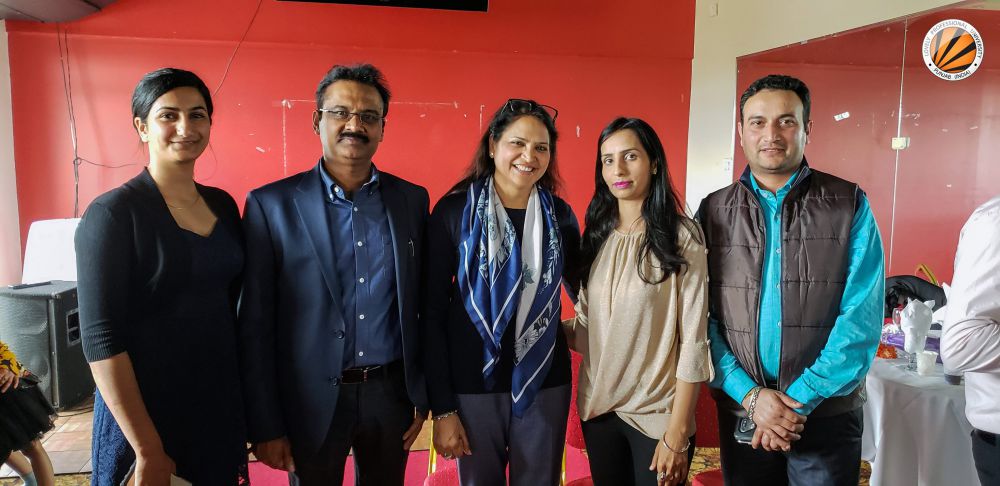 In fact, the alumni present at the meet shared, "It was a remarkable experience to have studied at Lovely Professional University. Studying at LPU is a big deal in its own way because there's no other university in India like LPU." The Alumni connected with a lot of other notable alumni and had a great time interacting with each other.  Renowned music channel Zee TV Canada also broadcasted this alumni meet.
Illustrative, LPU alumni have brought many laurels to the university by winning applause at national and international level. LPU is known to have alumni working in top brands like Google, Microsoft, Yahoo, Amazon, etc and earn packages as high as 1 Cr. In fact, LPU regularly organizes alumni meets in different cities and countries across the world like Canada, USA, Australia, Mumbai, Bengaluru and looks forward to many more alumni chapters that are yet to come.