We are elated to share that LPU has inked an MoU with one of the world's leading global inventors of technology and services, Bosch Engineering and Business Solutions.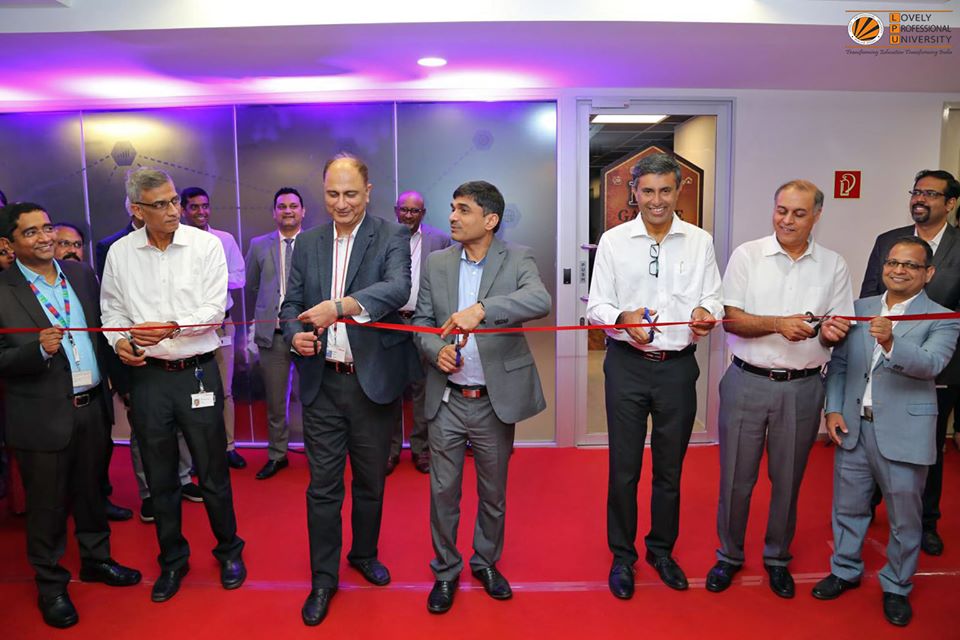 The collaboration will foster the most innovative Internet of Things (IoT) ideas through the coveted IoT Garage, a rapid prototyping lab to experiment and innovate IoT technologies across Sensors, Software and Services.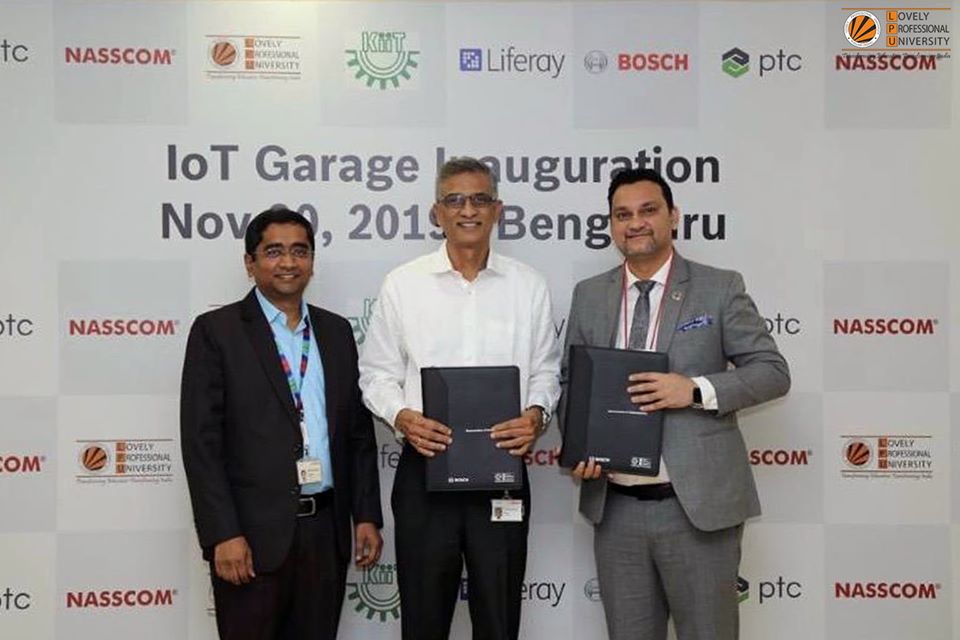 The MoU will bring forth opportunities for the teaching-learning ecosystem at LPU to develop IoT competencies & specialist programmes.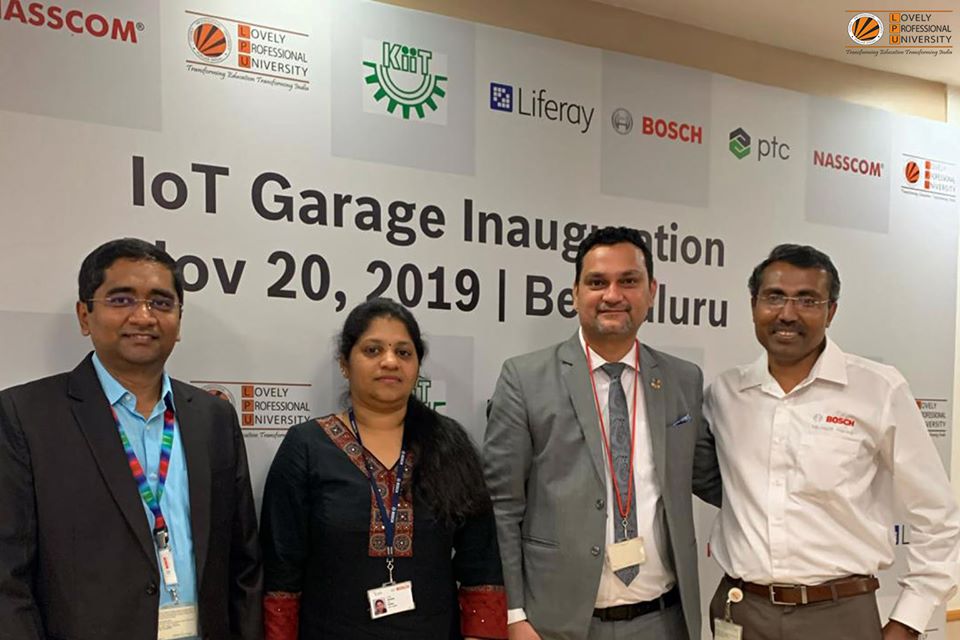 Indeed, a boost to the smart and fascinating IoT technology!