We are extremely happy to share that LPU successfully opened the France Alumni Chapter.
LPU Alumni at France had their first reunion and enjoyed hearing more about their alma mater over networking gathering. The reunion concluded on a high note with our students' smiles and laughter everywhere.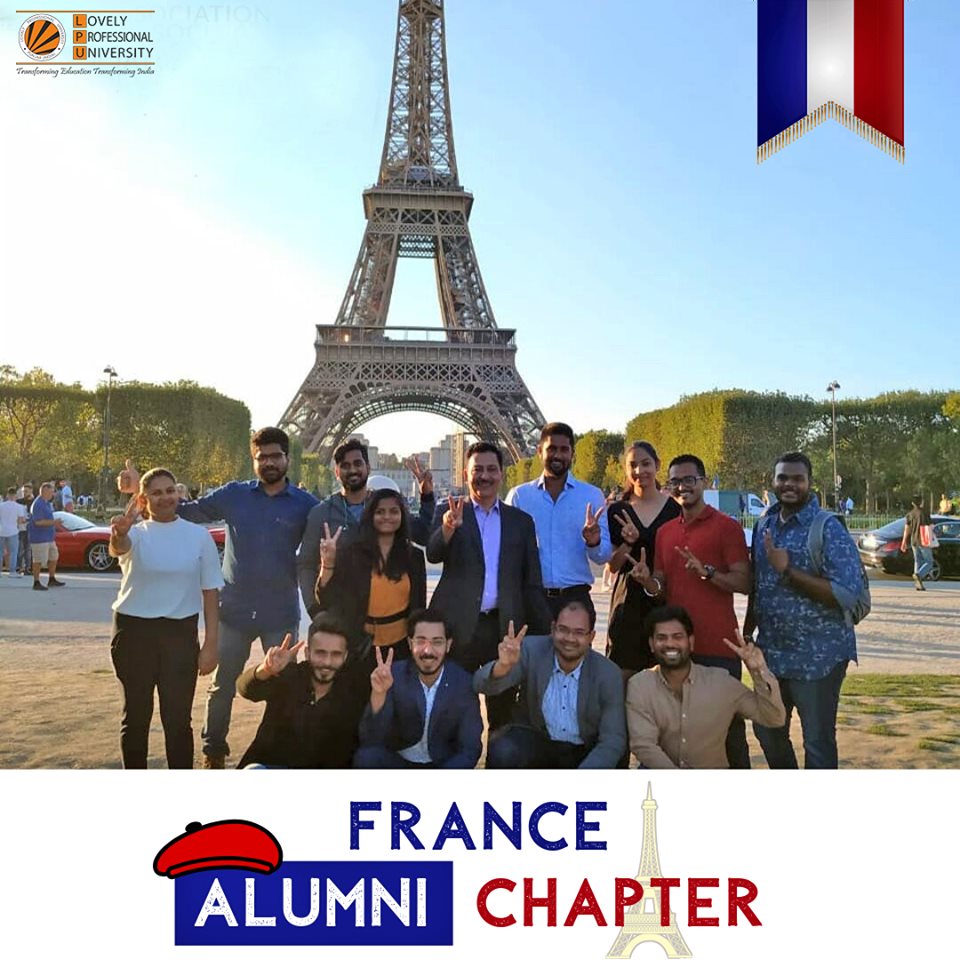 France gathering of LPU Alumni, to reminisce LPU days and catch up with the latest in each other's lives, is a testimony to the global presence of LPU alumni. Over ten alumni came to attend the alumni meet.
Two-thirds of the world is covered by water. The rest, by LPU alumni