Lovely Professional University, in association with Spinal Cord Injury Association (SCIA) organised 'Vistaar' 2018 – the 4th Spinal Cord Injury Rehabilitation Conference, on 6th April 2018 at LPU campus.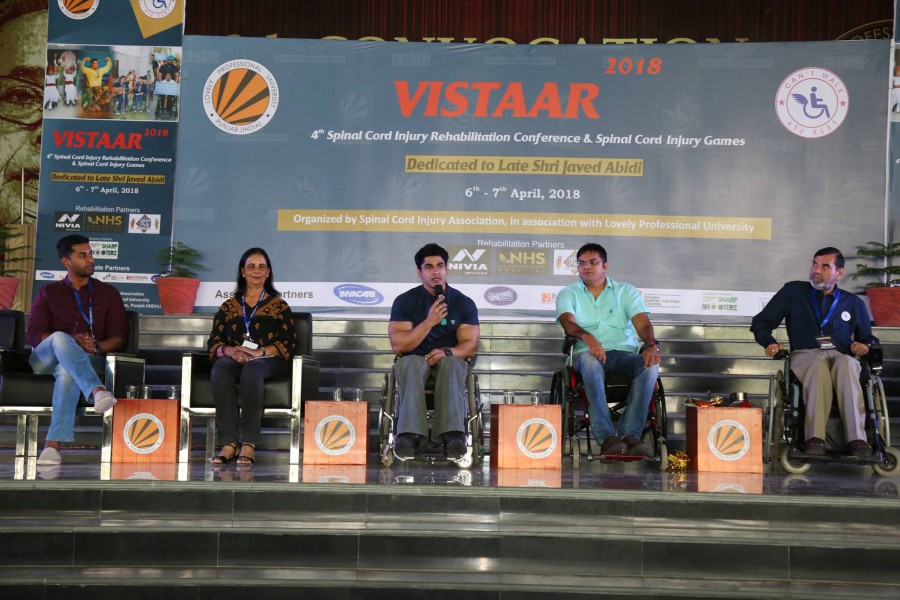 Renowned doctors, physicians, psychologists and SCI affected individuals from across India participated in the conference. The attendees discussed several aspects of health including Neurology, Urology, Nephrology, Spine Injuries, Embryology and, Infertility and counselled the affected persons for rehabilitation. The experts offered solutions to individual problems through one-to-one interaction.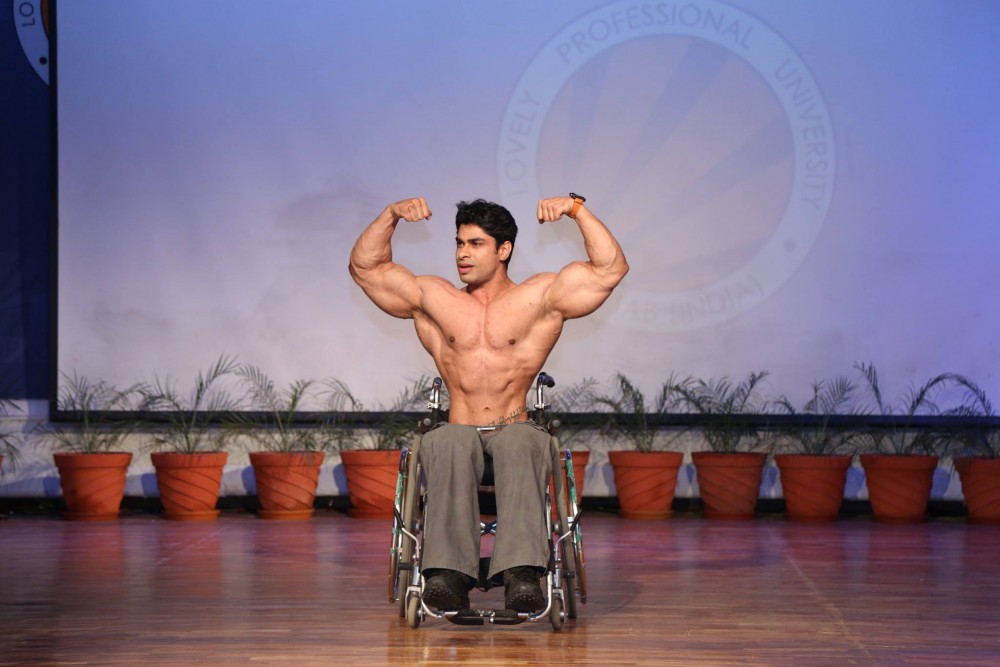 It was inspiring to see SCI affected share their point of view and see their zeal towards life. Illustrative, Anand Arnold, 4 times Mr India (Wheel Chair) and Priya, Miss India 2015 (Wheel Chair) shared their opinion with the audience. Mr Anand Arnold left everyone inspired by showcasing his robust physique.