Following corporate social responsibility, Lovely Professional University (LPU) has presently been organizing totally free of cost one-month long 'Summer Science Camp for Rural School Students' at its campus. In this regard, 500+ students of 9th to 12th standard from 29 villages of the state are participating in the camp. LPU is also providing free refreshment to the young students in between the relaxing minutes of their classes. This training, grooming, developing and knowledge enhancing free summer camp will run up to 29th June 2018. The camp aims to teach basic concepts of science to create awareness about recent global advances in science and technology related areas.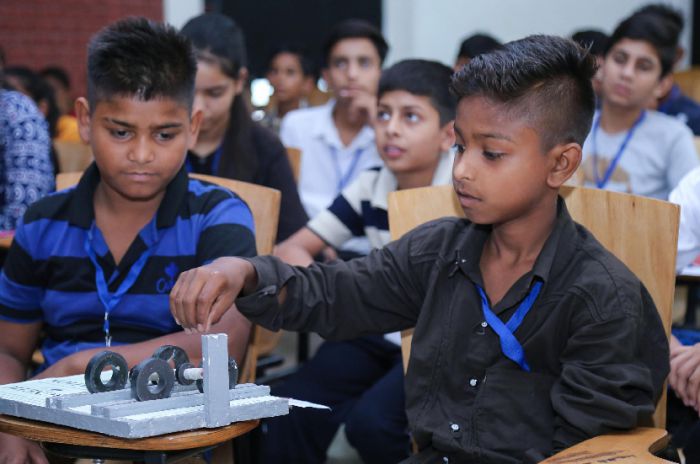 Faculty members & volunteer post graduate students from LPU School of Chemical Engineering and Physical Sciences are guiding students through innovative instructive tools. The participating students will also get certificates after successful completion of the camp-course. Computer education summer camp and all-round personality development camp for staff members' children are also being held at the campus in parallel.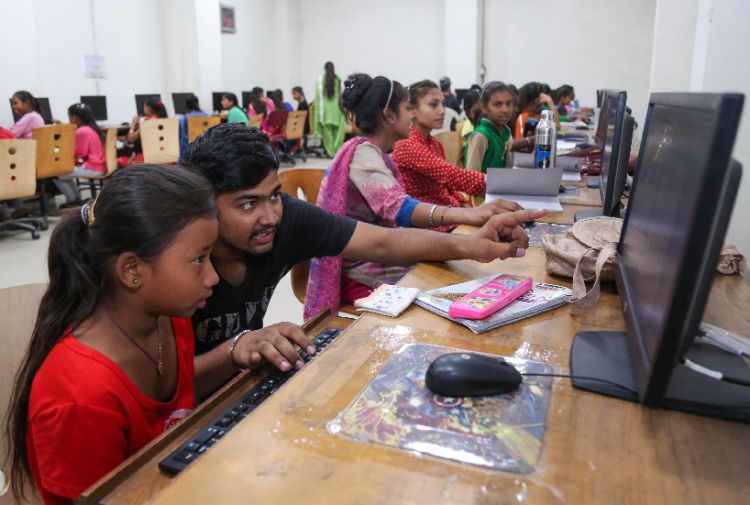 At LPU, students are from different government and private schools of villages & towns including Madhopur, Nangal Majja, Raipur, Phillaur, Khajurala, Ranipur, Phagwara, Maheru, Salarpur, Hardaspur, Brahampuri, Hadiabad, Rama Mandi, Birral and more. Some of the students from KNC Senior Secondary School (Phagwara) Manpreet Singh, Mansi, Kanan, Gurtej and others share: "We are not only getting well-versed in our subjects but also being groomed by highly qualified professors and senior students of LPU. Reaching our level, they explain us all minute details about the topics covered; however, we were really unaware of basic concepts up to now. We all are thankful to LPU for making us best utilize our summer holidays."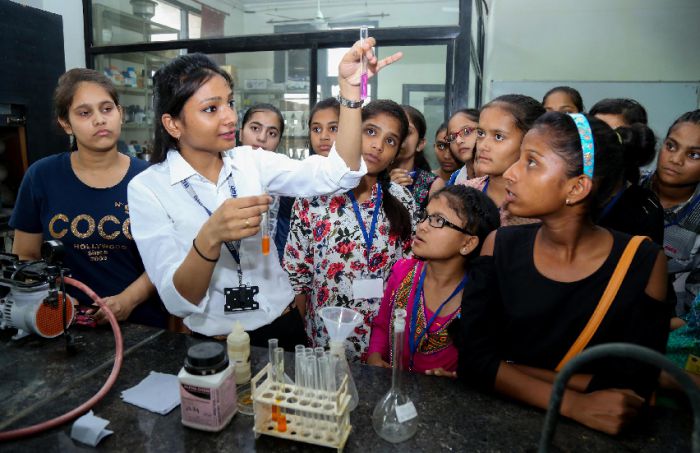 Head, LPU School of Chemical Engineering & Physical Sciences and School of Research Degree Programmes, Prof Dr Ramesh Thakur & Prof Dr Rekha (who are looking after the affairs of the camp) informed that LPU teachers are touching the important topics from diverse science-fields. The physics instructors are informing students about how electronics, magnetism, sound, light are having effective roles in daily life; biology teachers about function of different body organs; Chemistry trainers showing importance of chemical reactions practically; and, so on. On their turn, rural students are grasping well about these and related topics of common interest. LPU Chancellor Mr Ashok Mittal encouraged hard working faculty members and volunteer students to continue such CSR activities in future as well.