Ministry of Human Resource Development (MHRD), Government of India, has ranked Lovely Professional University among top-ten 'Swachh' (the cleanest) universities of the country. Union HRD Minister Prakash Javadekar has announced government's "Swachh Campus rankings" under different 8 categories, where LPU has been declared among top-ten private residential universities of the country.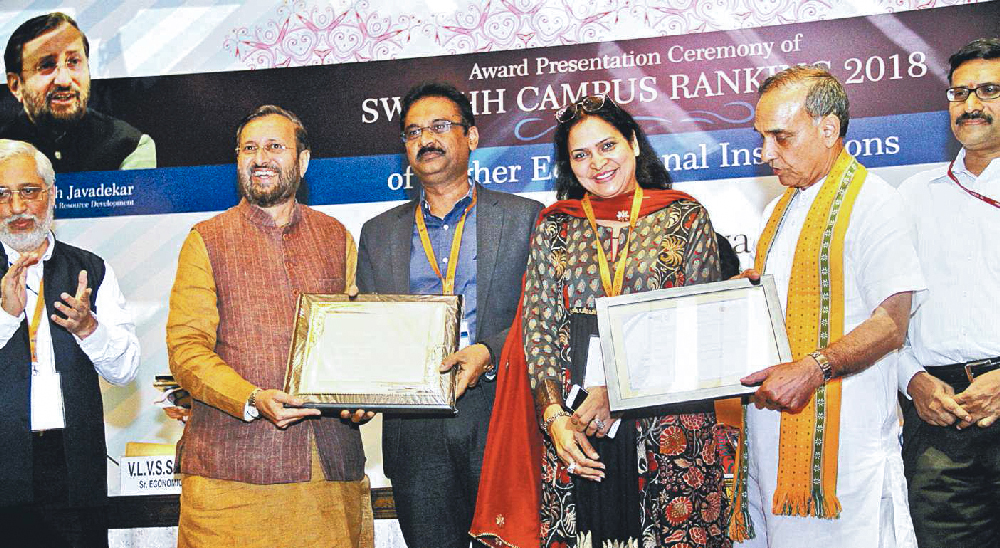 In fact, the best 51 higher education institutions are selected for 'Swachhata Ranking awards' in 8 different categories. In this regard, online submission of details was sought from participating institutions; 6029 institutions had applied, and only 205 institutions got shortlisted. Inspection teams from AICTE & UGC inspected all 205 institutions. From Punjab state, only LPU is ranked among top private universities' Swachhta Ranking and GNDU Amritsar among public universities.
Top corporate world magazine, 'Business India' has recently declared LPU among leading private universities in India. Contributing Editor Ritwik Sinha has covered LPU as an institution "making a difference" by considering it among "significant pillars of higher education" in the country.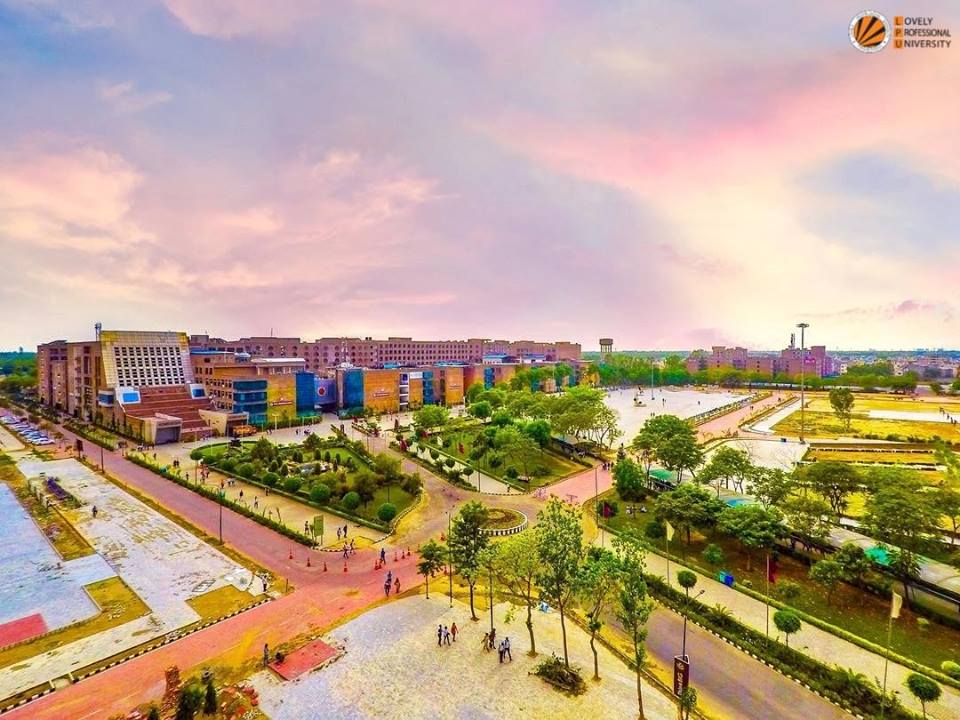 This prestigious survey was conducted for a total of 850 universities, including 296 private universities, of the country. In its seven-page survey report of the current July 2018 edition, the magazine has taken graph works, data and comparisons with 384 public, 47 central, and 123 deemed to be universities.
Publisher of world's top educational institutes and universities' ranking; International body 'UniRank' has recently released 2018 ranking list of top Indian institutes.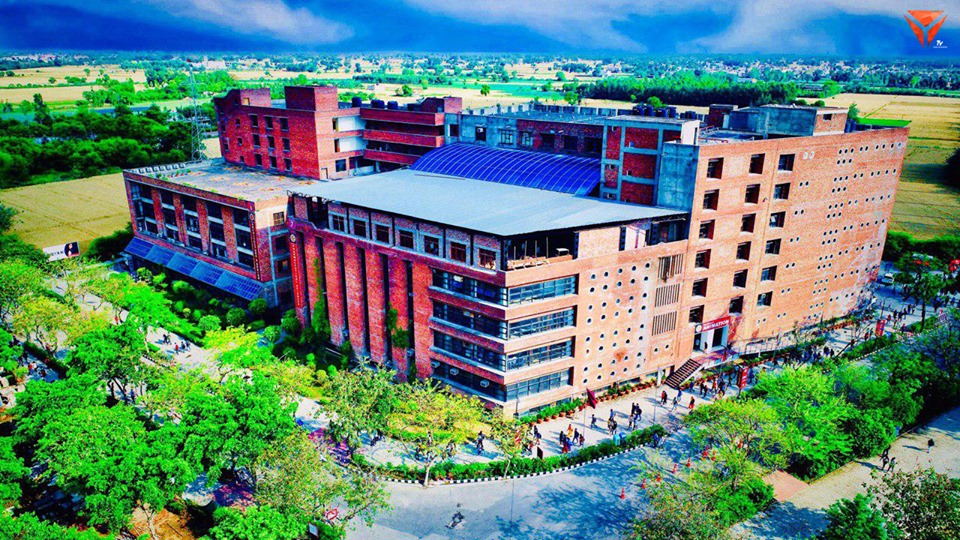 Here, University of Delhi (DU) New Delhi has been considered the top university of the country; whereas, LPU stands at the fifth place only after three IITs (Kanpur, Madras & Bombay ranked at number 2, 3 and 4 respectively). The prestigious ranking has covered all public & private 878 institutions of India.