Two-day annual mega-fest 'One India-2018' began on 22nd March 2018 at Lovely Professional University Campus. It was a delight to the eyes and heart to experience the culture of all 29 states and 7 Union Territories of India at once place. The theme of the fest this year was "Festivals and Cultural Celebrations". The students from different states dressed up in attires and showcased more than 160 festivals from all the states of India.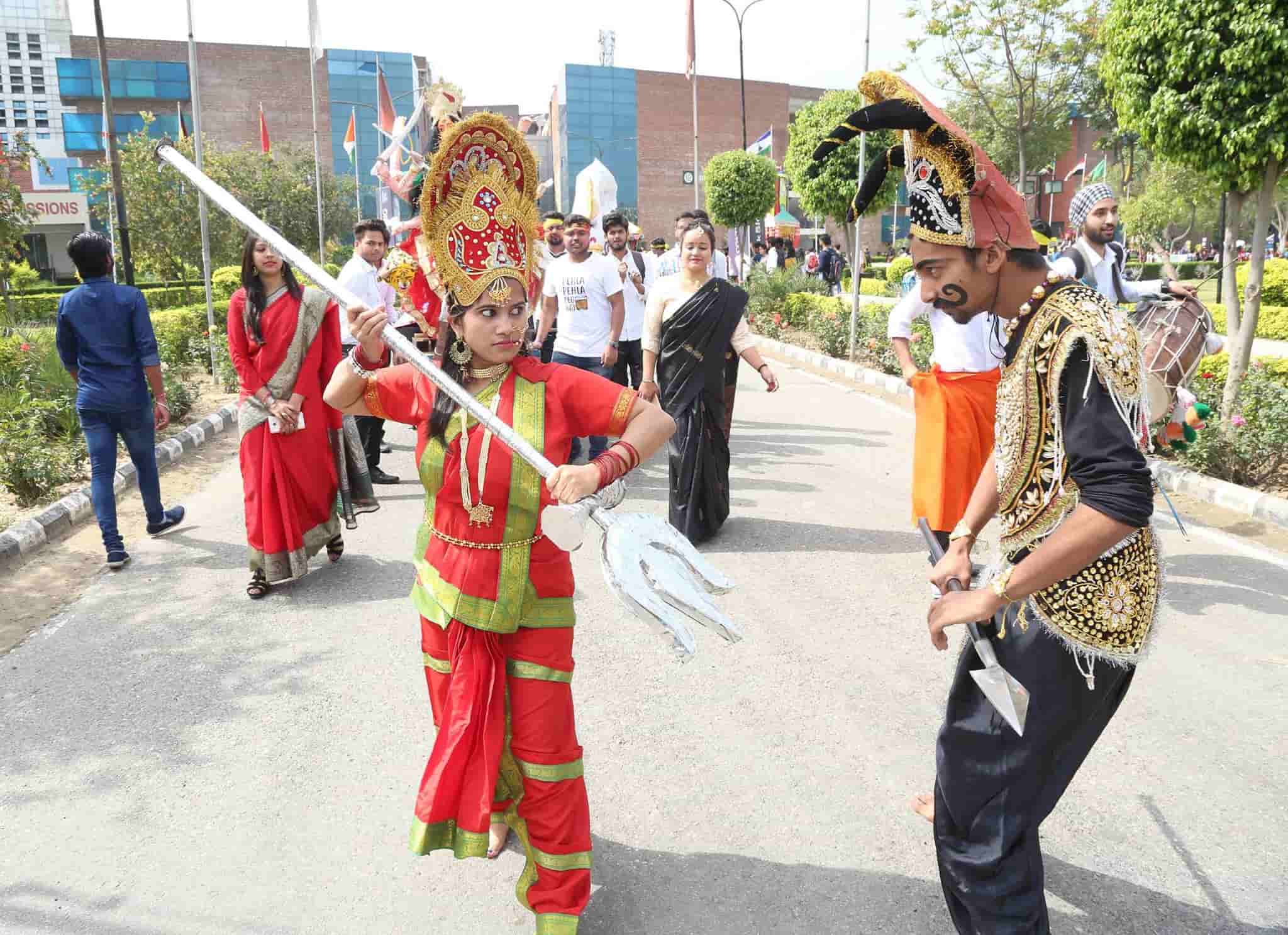 At all states' expo and food stalls, students of different states including Telangana, Andhra Pradesh, Maharashtra, West Bengal and more were seen showcasing special ornaments, clothes, daily usage articles and attributes to students of other states and countries including Nepal, Bhutan, Sri-Lanka, Bangladesh, Madhya Pradesh, Bihar, Jharkhand, Himachal Pradesh, Chhatisgarh and more. Students of one state described all about their fests and celebrations to those of other cultures. Students also enjoyed the foods of different states like Bhutte Kaa Kees, Methi Puri, Malpua, Rugra, Dhuska, Apple Flack, Gahat Kofta, Makhiani Lassi, Himachali Sidu and more. Sharing and exchanging culture of one another, students from Punjab, Chandigarh, Haryana, Rajasthan let other students enjoy North East, West Bengal, Telugu foods like Ghugne, Jhalmuri, Thuppa Soup, Bamboo Soft, Telebhaja, Mirpakaya and more. Same was seen during diverse music and dance performances where South Indian students performed for Bhangra, Giddah, Lavani, Ragini, Kalbelhia and North Indian students on Bihu of Assam, Kathakali of Kerala and more.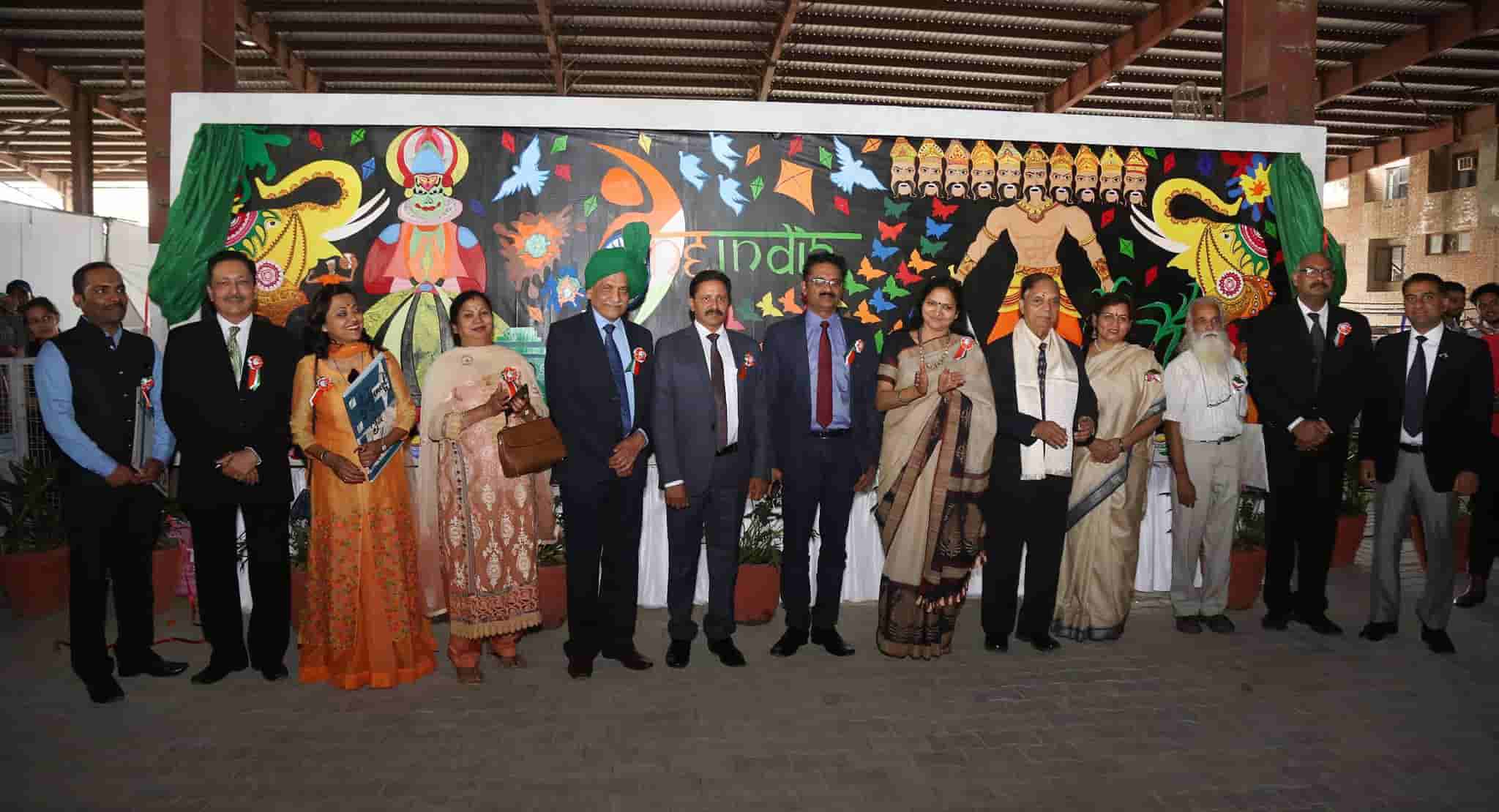 More than 8000 students participated in this 9th session of 'One India' Fest of LPU. 
At Manipur stall MBA students Lucy, Phangjao Thapa, Kholpgani & B Arch student Joinalley made international and national students understand their customs, traditions, culture and celebrations. Students of B Sc Agriculture Kiran Mei, Gayatri of Animation and  Navjot Kaur of B Tech Bio-Technology from Punjab were seen helping at North East Stall. At Nagaland stalls, MCA students Keneisanuo Khoubre, Alemchila Walling and MA Pol Sc students Averi Shijo informed international students including Eliza from Uganda all about the best in their state. At Kerala stall, Arathy of M.Sc Interiors and Rintu of B.Sc Biotechnology were informing all about VISHU-the festival of fortune on the new year of Kerala.