Mahesh Bhatt's visit left everyone overwhelmed and excited. But, this was not it. The illustrious Bollywood Director was here for the staging of his play, 'Baat Niklegi Toh'. The play set everyone in the audience in a contemplative mood. Mahesh Bhatt was given a rousing welcome by the LPU Students. LPU Chancellor, Ashok Mittal and Pro-Chancellor, Rashmi Mittal also graced this event.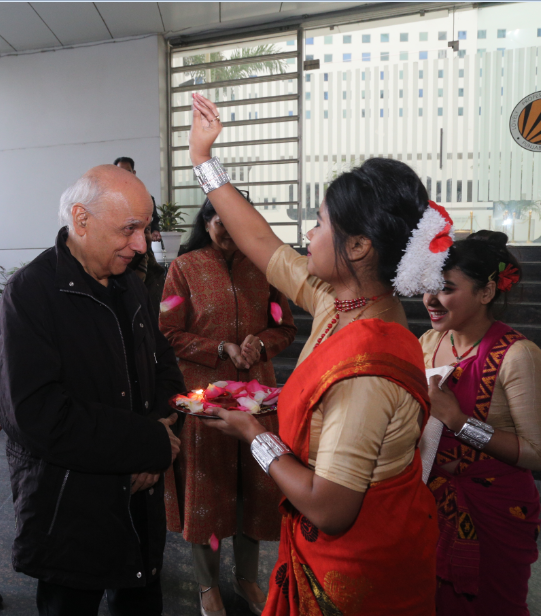 The play is directed by Viren Basoya and written by Dinesh Gautam. The play is based on touching issues like Mandal Commission, Communal riots, and Liberalisation. It can be defined as "A tale of hardship, strife and love". It featured actors Imran Zahid, Bhumika Singh and Akshita Sharma. The play is set in the 1990s when newspapers were flooded with news of issues like Babri Masjid and reservation. The story revolves around a boy who strives to be successful amidst numerous societal issues.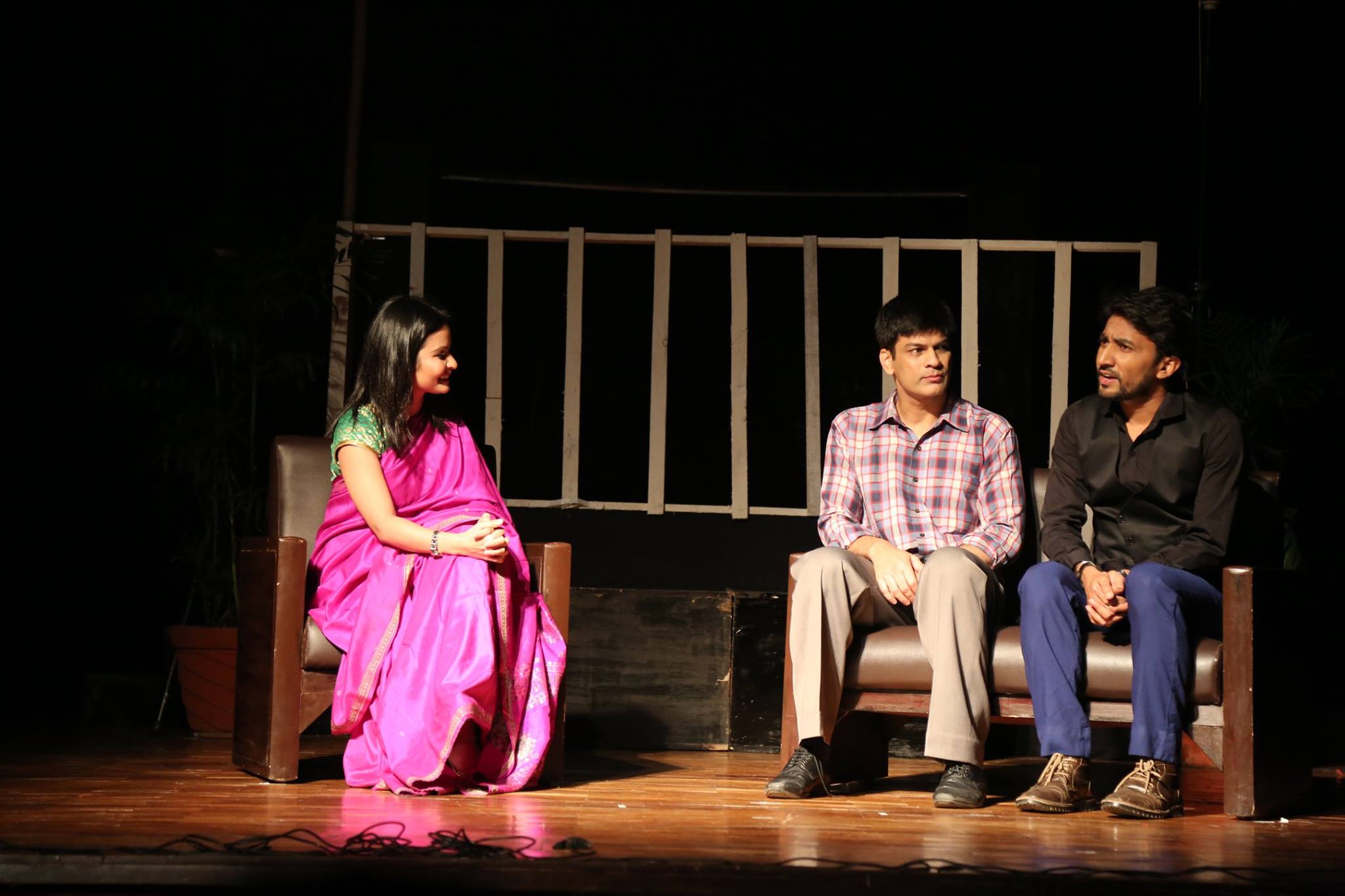 The event also provided a unique opportunity to students of LPU School of Journalism and Film Production who aspire to be filmmakers in future.