It's summer! Lethargy crawls in telling you to sleep all day. But don't give in just yet. There's so much to learn and summers are a great time to spend on enhancing your skills. You don't necessarily have to spend every day going to classes or working on projects. You can do all this on the weekdays while leaving the weekends for having fun.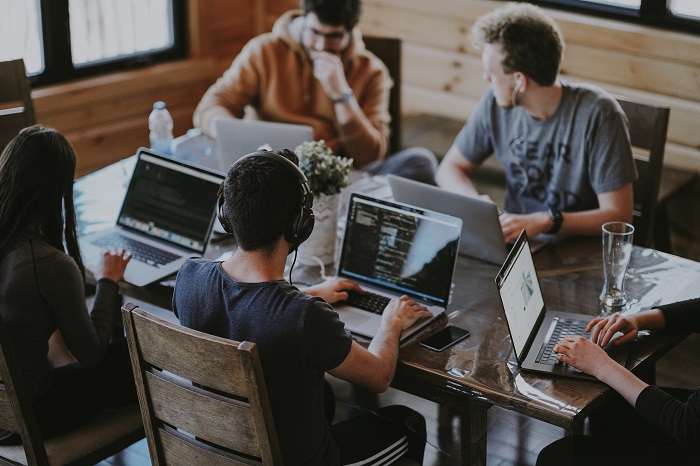 Internships are a great way to gain work experience before you get an actual job. It gives you exposure to the work environment and the type of people you would have to be working within the near future.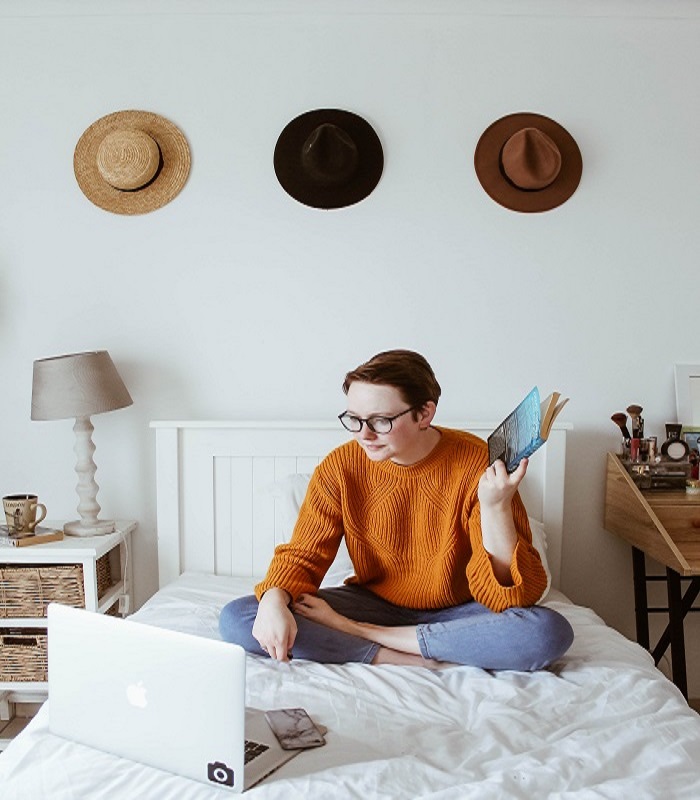 There are tons of online courses which are completely free. You can find some of them on 'Coursera', 'Edx', 'Khan Academy', etc. Try your hand at something you like or take interest in anything new.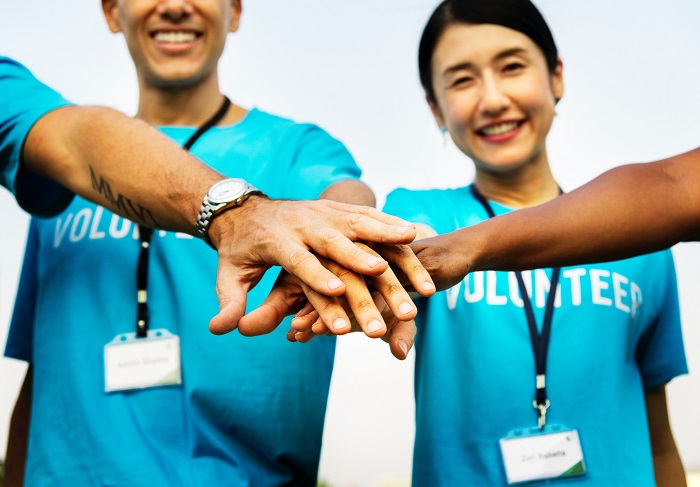 It can be spending time at an old age home or at a local charity, volunteering is a great way to give back to your community. The feeling you get when you spend time doing things for the people in need, you can't get by doing anything else in the world.
Make time for your hobbies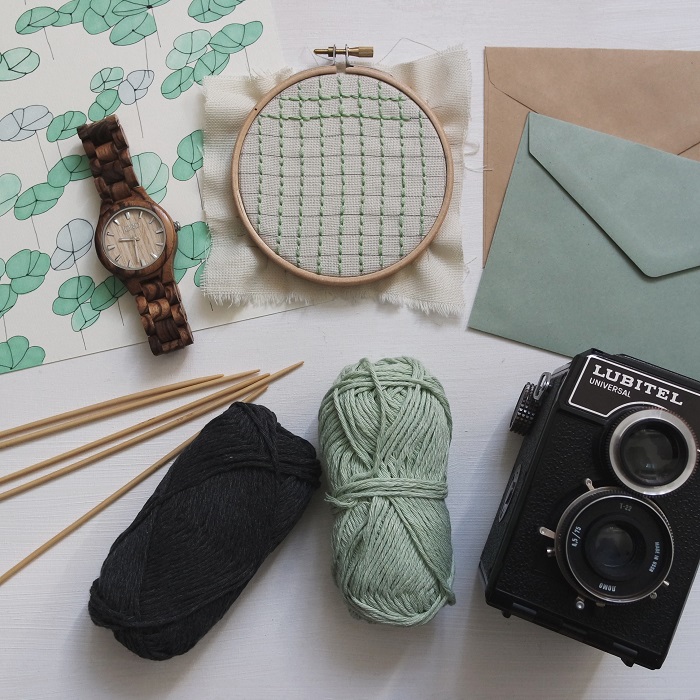 While it's important to learn something new, you shouldn't forget to make time for what you do best and for things that you've been doing for a long time now. If you're good at something, never stop doing it because you can keep that as an option for your career in the future.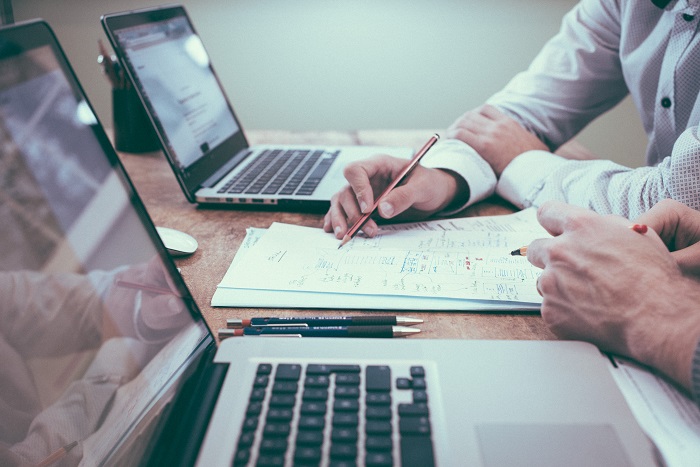 Projects play a vital role in uplifting your resume. Your projects speak volumes about how creative and hardworking you are, so don't leave out anything you've done in your resume.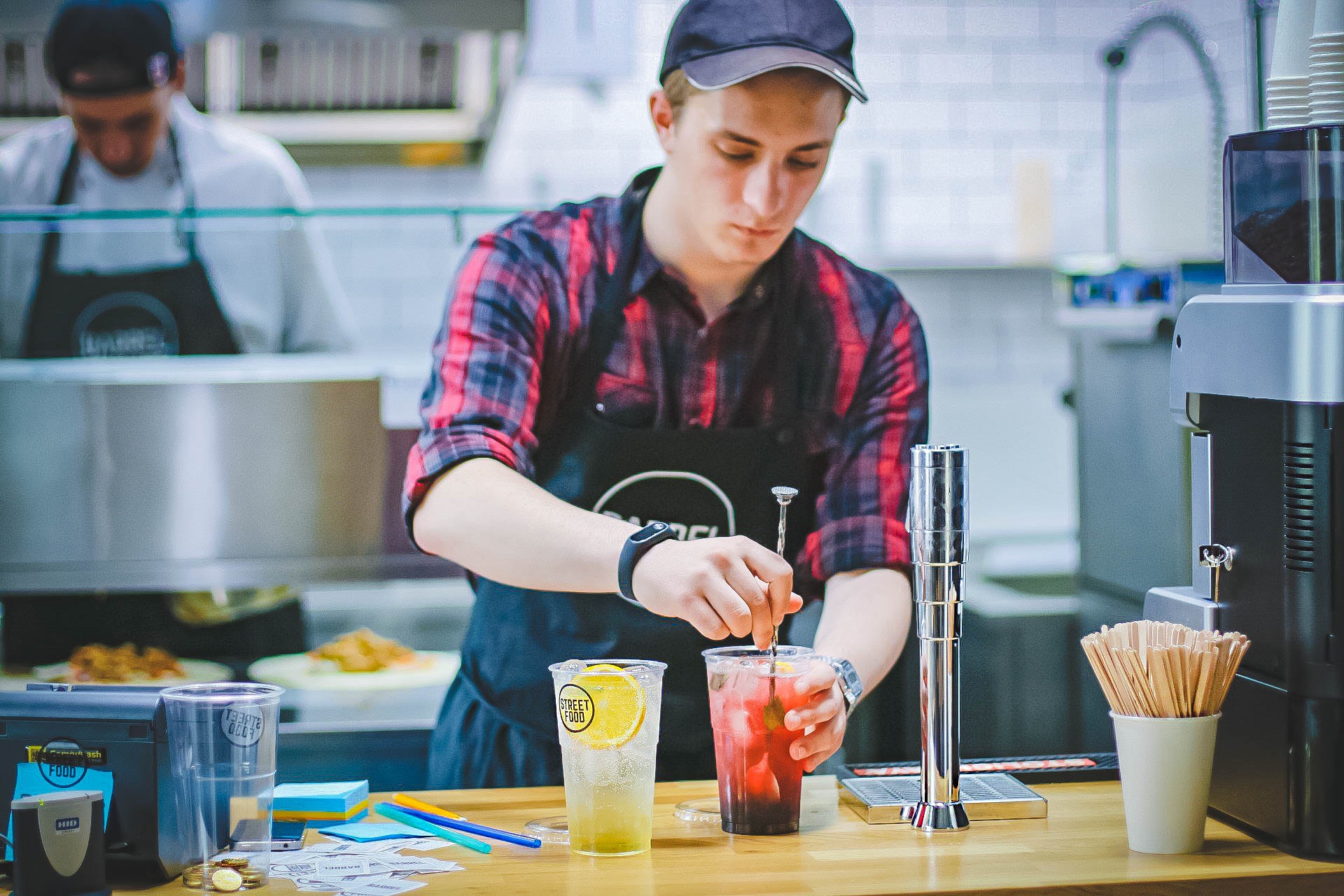 The money you earn from a part-time job might not be sufficient to make ends meet, but at least it can cover small expenses such as transport charges or for any textbooks you might need.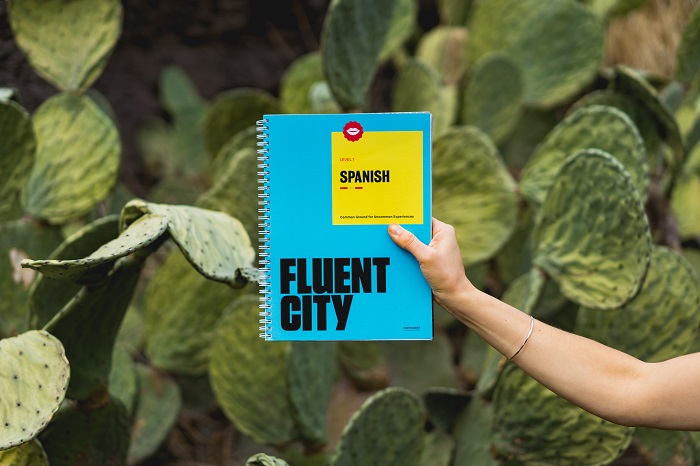 Learning a new language can help you in moving one step closer towards landing your dream job abroad. Multi-National companies prefer sending candidates who can speak and write in a foreign language abroad.
Summers are a time to bring out the best in you, but who says it has to be boring? Remember, whatever you learn and do will never go to waste, so you might as well have fun while doing it. Have an awesome summer!