Management Information System is an integrated system that helps the management with relevant information to run the business or an organization effectively. MIS aims to convert a log Data into useful data that can be used to analyse and help in managerial Decision-Making.
Presently, information comes in all shapes and sizes and increasingly growing, and becoming more and more unmanageable. So, we have to treat our Data as a Strategic Asset by analysing it. It will help in better services, marketing, sales, and Finances. Every individual in the present scenario needs something different. So, systematic attention to their feedback will surely help the business gain loyalty, satisfaction, and increase sales effectively. These mentioned objectives can be attained using MIS.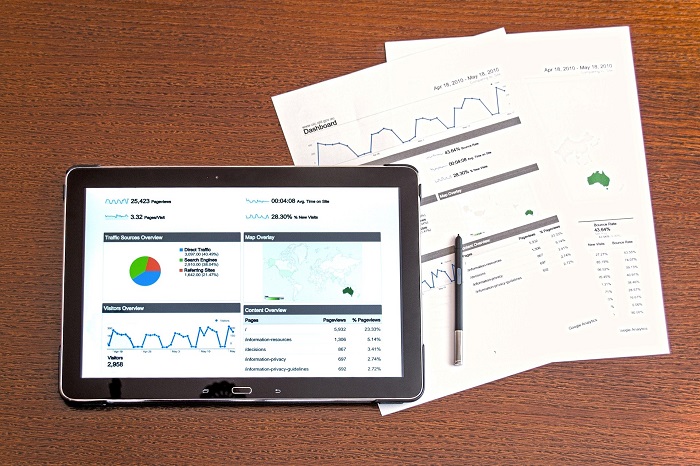 Functions of Management Information technology:
Data Capturing
Data Storing
Data processing
Data and Information Distribution
Prediction
Planning
Control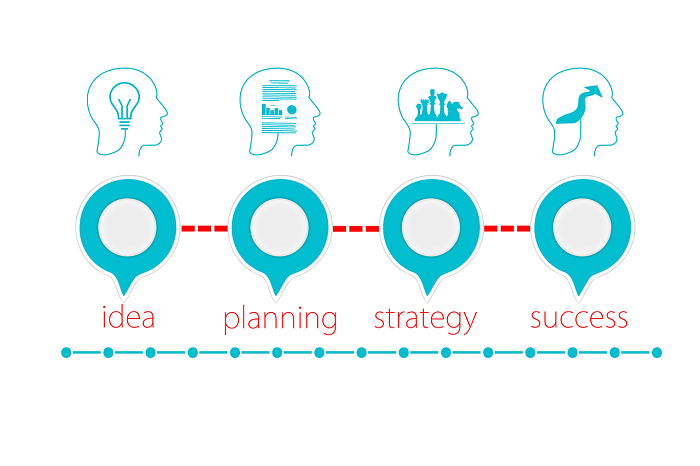 After getting the knowledge of what, why, and when we use MIS, it's time for the workshop. MIS Workshops are crucial to attend and hard to find. However, LPU, as a constant force in training the students the best way possible, brings a plate of opportunities again.
What did the Participants get:
A chance to learn from Industry Mentors.
Recommendation letters to good performing students.
Goodies to the Best Performer.
Participation Certificate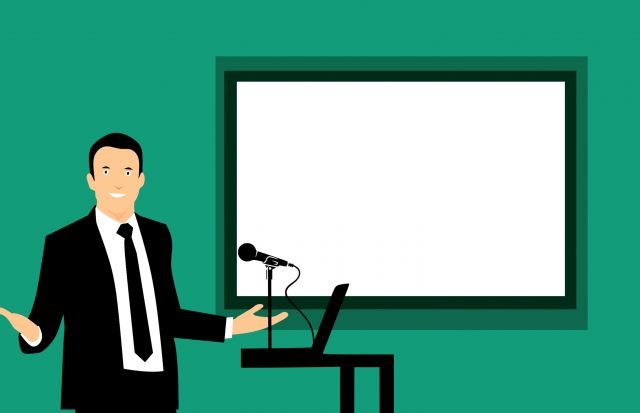 A One-day free Workshop on Management Information System was organized by Educational tie-ups and Skill Development cell on 18th Sept 2020 at 5:30 pm for the students in collaboration with KVCH, Oracle, WDP by our prominent University, Lovely Professional University.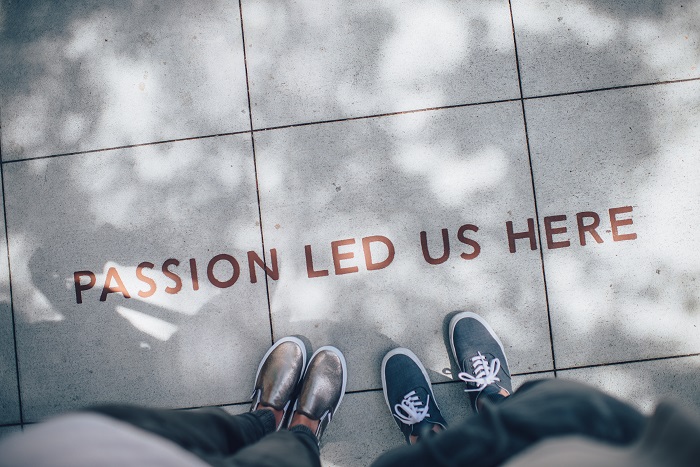 MIS Workshop discussed Backstage information regarding files, Sparkline, Slicers on the filter, and on Pivot table, Timeline, Power Pivot, Power View, DAX, Flash Fill, Quick analysis, and Recommended Charts.