Lovely Professional University (LPU) has been slated to host the world's biggest science event '106th Indian Science Congress', which is to be inaugurated by Hon'ble Prime Minister of India, Narendra Modi, as per precedence. Scheduled to be held from 3rd to 7th January 2019 at LPU campus, this biggest annual congress of research workers from across the world is to stimulate scientific research & advancement of science in India, and is awaited every year by the scientists. About 15,000 delegates including 300 top scientists & Nobel Laureates from across the world are to attend this science congress. The focal theme for this five-day science congress is 'Future India: Science & Technology'.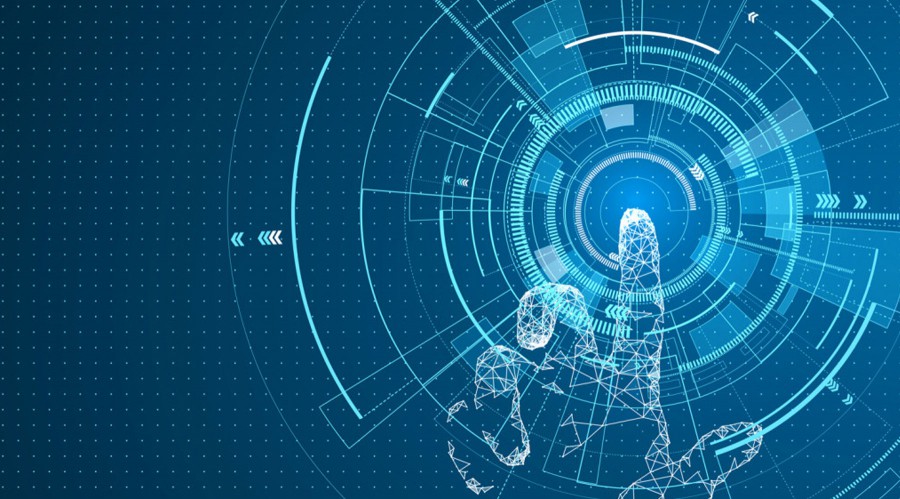 The massive science congress will comprise 18 plenary sessions including those of medical, chemical, environmental and other science domains. In parallel, there will be 4 mega events including Children Science Conference, Women Science Conference, Science Communicators' Meet and, Science Exhibition. During the exhibition, national and international scientific companies including those of the US, Australia, Germany, Switzerland and more will exhibit their scientific achievements and prowess. To name a few, India's DRDO, DST, Defence units, Switzerland's Aglient, Camag companies will enthral the onlookers with scientific orientations.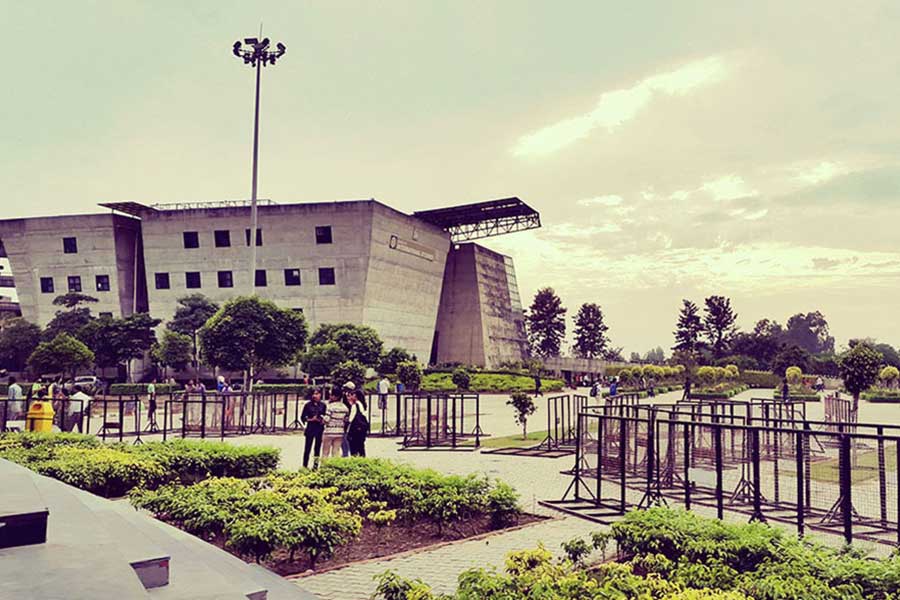 In fact, through this annual organization, the main objective of the executive council of Indian Science Congress Association (ISCA) is to advance and promote the cause of science in India, recognize and support excellence in scientific research, technologies and innovations. The ISCA works under Department of Science & Technology, Ministry of Science & Technology (Government of India).
Expressing happiness on getting the unique opportunity to organize this huge congregation of scientific stalwarts, LPU Chancellor Mr Ashok Mittal affirmed humbly: "We feel honoured on ISCA showing faith in us for hosting such a prestigious scientific congress which has to witness great scientists from not only India but also from world across. This is indeed going to inculcate a grand scientific fervour, research and development aspects among young and growing minds at the campus. I hope that through this congress, more innovative, smarter and easily accessible technology for the usage of all and sundry will churn out from pondering of the scientists."