Think if everyone is self-disciplined, then each will be happily diving into the defined success and life. But it's not true many few dedicators make it and thus only those succeed and influence the rest of the world. Imagine you exercise, study, work, sleep, and learn things, this may sound easy but our brain, thoughts, and procrastination come in the way of achieving these things. Thus the way to defeat the inner self and do things which will help you grow and improve is Self-Discipline. Here are some points that you need to understand to master Self-Discipline.
It's Changing Your Identity Rather Than Behaviour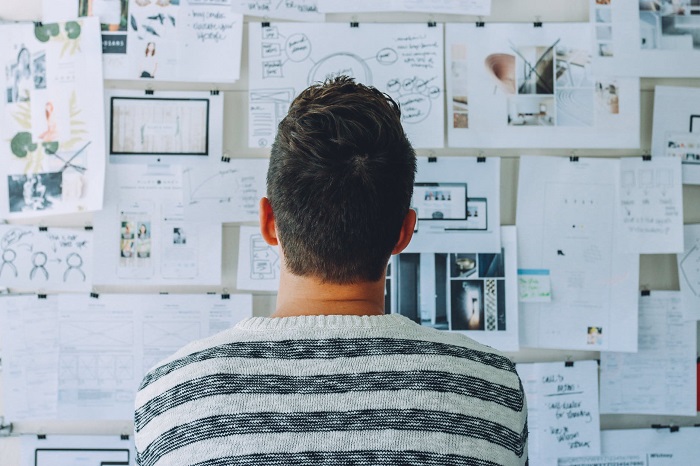 The most common misconception about self-discipline is about changing your behaviour, that's wrong. See to change your activities and what you generally do, first and foremost it is needed to change who you are. This could be done by creating affirmations and self-denial to unimportant things. Making an affirmation for your success and reading it daily silently builds a newer you with new thoughts, rules, and restrictions.
Reminding Yourself And Being Strict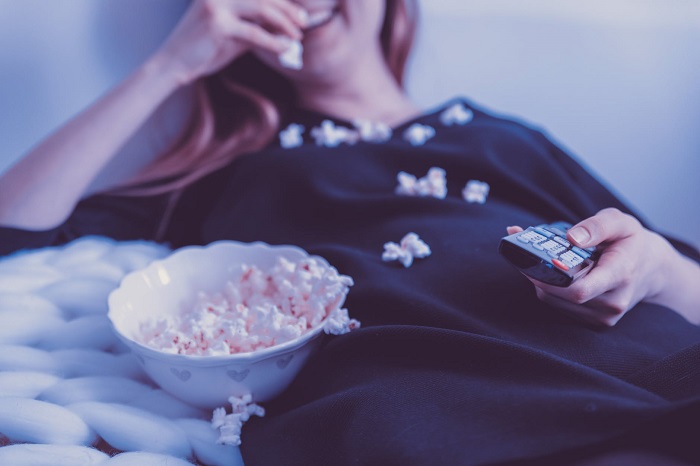 Hustle and grind always taste bitter and thus during this self-advancement process you will surely get irritated and want to give up living in this pattern. Remember this moment can change your further life you just need to think positive and visualize great outputs of it. Be strict and say to the inner self "No I will not give up and will work consistently on myself".
Seek For More Discomforts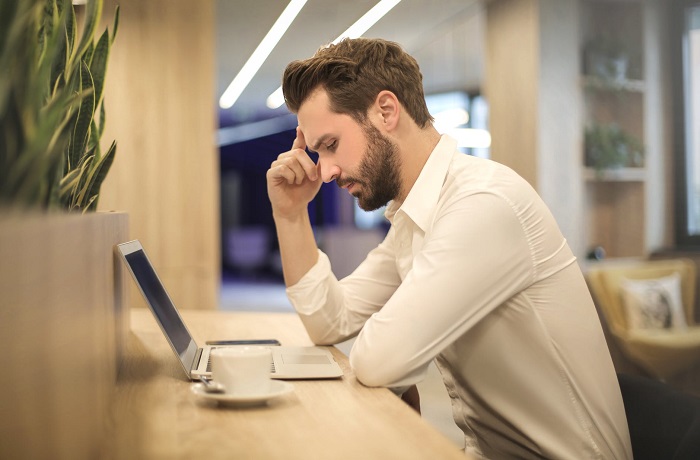 There is a famous saying, "All you need in life is outside your comfort zone". And during the process of gaining self-discipline, you will face various discomforting thing. Like usually you lay on the bed or spend most of the time on YouTube and switching directly to doing productive items like reading, exercising in those times will initially act like discomforts to your brain. Initially, you will treat these good things as a disturbing element. But remember winning over discomforts opens the way to progress.
Meditation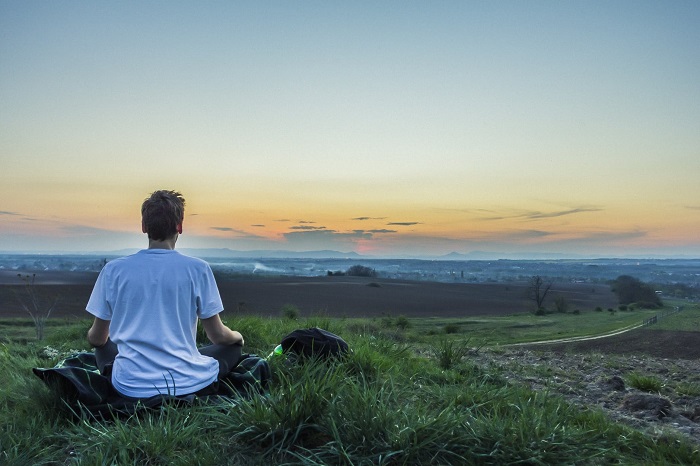 Meditation is both scientifically and spiritually proven way to unlocks the secrets and capabilities of the human body. Self-Discipline requires affirmations and commitments and its best to do during meditations. Almost all successful and healthy people do at least half an hour of meditation daily. This also refreshes and clears the thought, anger, and frustration that begins when you start being strict during self-discipline.
Practice Building New Habits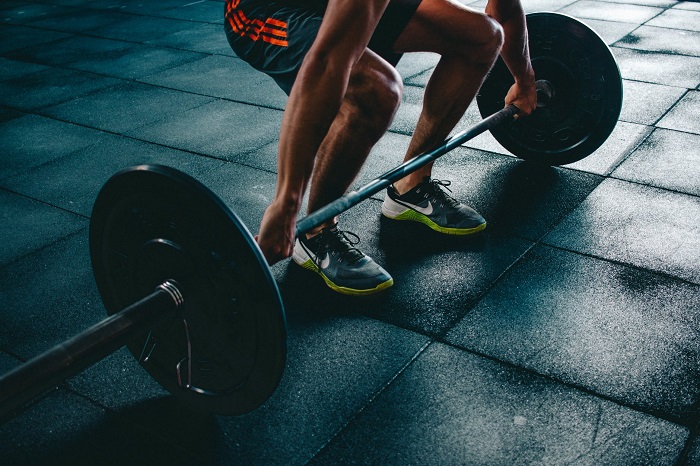 Beginning good new habits will make you happy and boost your self-discipline. If you don't go outside much often then start some sports, exercise or morning and evening walk, start reading novels, listening to podcasts, writing journals. These new habits just not only engage you in a positive direction but doing these days will increase your consistency habit which is great for self-discipline.