Travelling can be a hobby, recreation, business, honeymoon, pilgrimage, or adventure. It is a much-loved activity everyone longs for, with the exception of business travel, where at a certain situation it becomes a compulsion. Whatever be the purpose, it is without a doubt full of experiences, learning, and a long list of positive aspects. But it also requires a good sum of money to fuel the travel. So is it worth spending money on travel?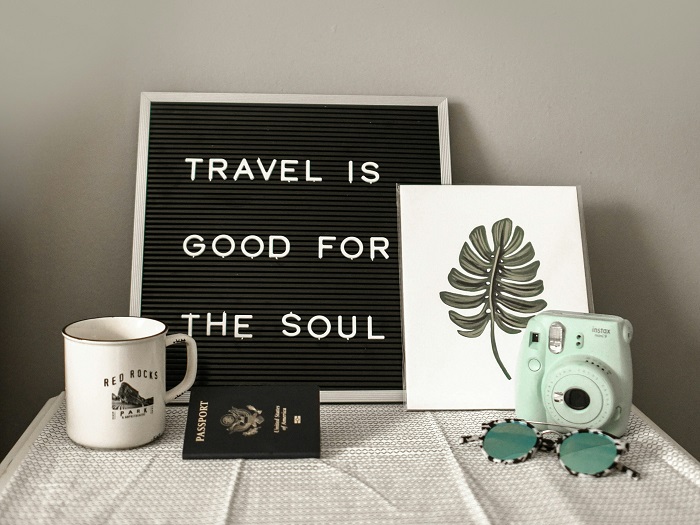 Here, I make you a list of its positive and negative aspects:
Pros:
First-hand experiences–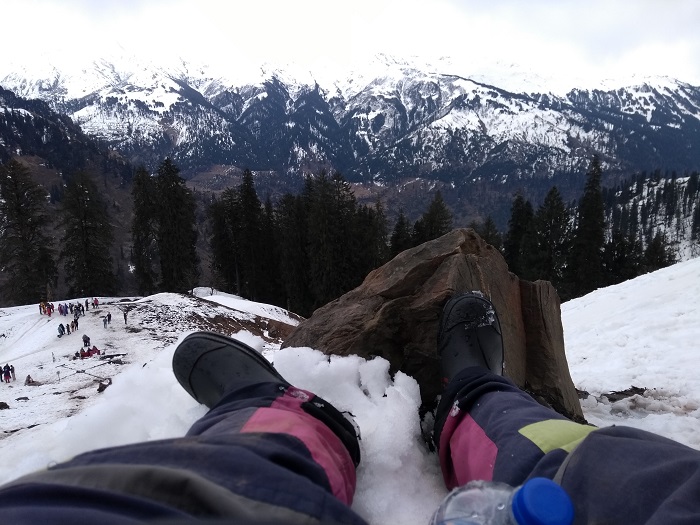 You might have heard about the beautiful snowfall in Himachal or the lilies in Dzukou valley but how do you have the feeling of beauty just from someone else narrations? You will enjoy more by travelling yourself, meet up people and capture the moments than what you have heard from others.
First-hand information–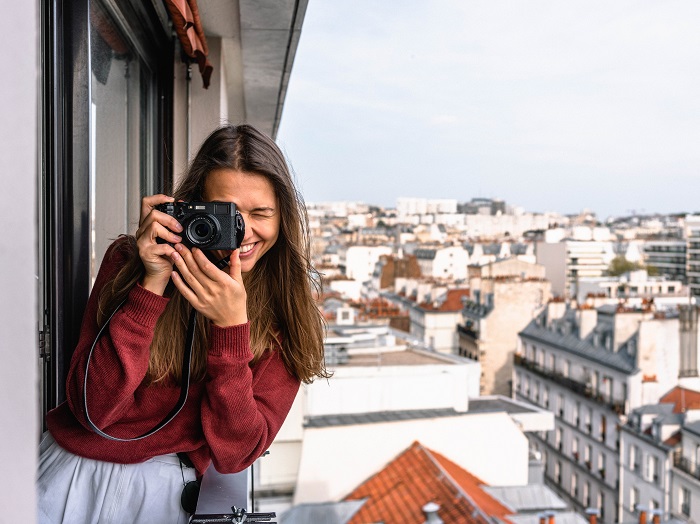 Are you a writer, historian, anthropologist, or an enthusiastic learner on someone's cultures and social life? There is no better opportunity for you to have the first-hand information that you yourself being travelled and interact with the people you are referring to.
Cons:
Waste of resources–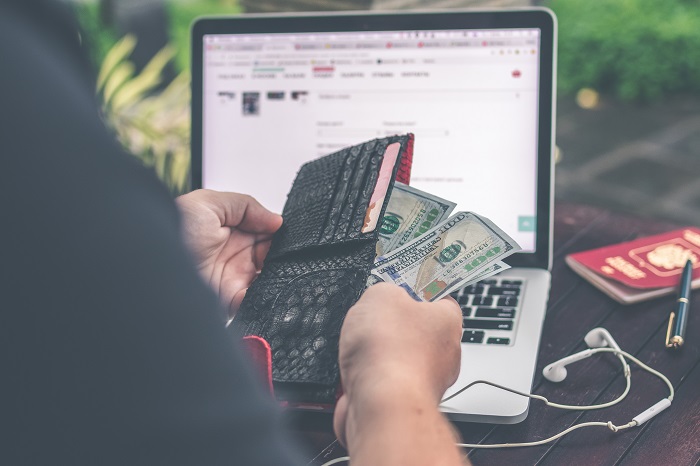 The resources that you spend for tickets, accommodations, food, and other activities on your short-lived sensation, travel, would have been utilised for buying some things in your house or invest in your business.
Waste of time–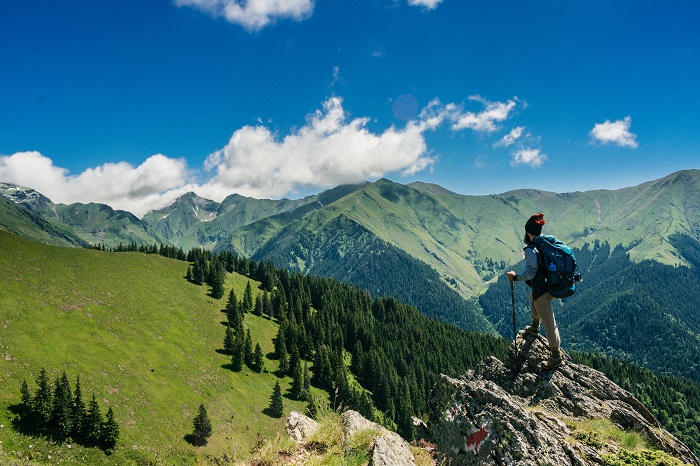 For travel, you have to take a leave from your job/college or sacrifice your valued-vacation which otherwise would have been utilised for doing some productive things. Also, in different front, taking a leave from your job is directly affecting your salary, economy.
So with these contrasts, can you make it if it's justified to spend money on travel? Yes, I bet you agree. After all, money is secondary when we have a lot of memories, experiences, and learning to cherish throughout our life.