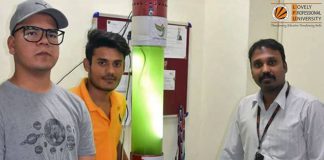 The amazing Algae-Based Air Purifier developed by LPU's Student Researchers has caught the attention of prestigious News Portals like The Times of India, NDTV, and...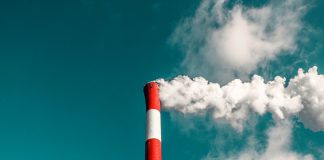 This season air pollution has taken a different phase and has grown to a different level. According to the World Health Organization (WHO), air...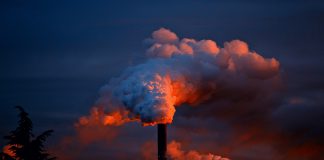 LPU students' amazing entrepreneurship idea: a major step towards fighting pollution! Acting upon the grave issue of major pollution outbreaks in various cities across the country, LPU students,...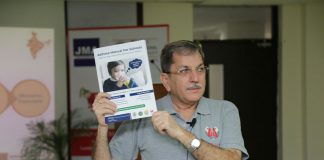 The school-children of the Punjab region have pledged to fight the perils of 'Air Pollution' through Breathe Easy Stay Tough (B.E.S.T) Clubs-an initiative of...