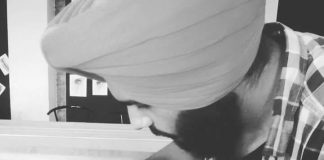 "Every child is an artist.  The problem is how to remain an artist once he grows up". The above saying by famous Spanish painter...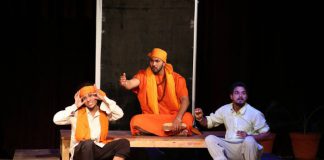 Department of Performing Arts at LPU organized its annual "Rangmanch" programme that portrays life through the art of theatrics. The students performed a play that...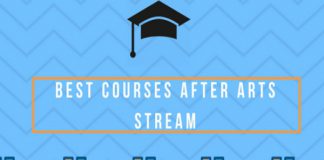 Having gained knowledge in subjects like English, Political Science, Geography, History and Economics, a plethora of opportunities await Arts students. Law, Journalism, Fashion Design,...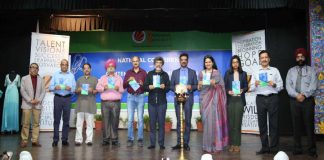 LPU School of Journalism and Film Production organized a national conference on 'Contemporary Perspectives in Design and Creative Arts'(CPDCA 2018) to have a holistic understanding of...