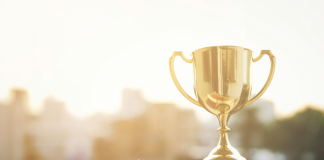 College is an uplifting platform for students. It has extreme power and gives enormous opportunities throughout your years which can help in upgrading as...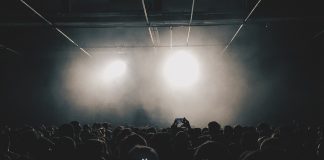 On-campus events are not only a source of enjoyment but a major source of memories too. Most of the memories that we will carry...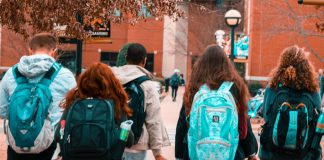 You've finally mustered up the courage to step out of your country. You suddenly feel more responsible because from now on, you'll be managing...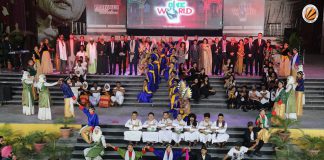 Providing a common platform to international students to represent the heritage of their respective country, Lovely Professional University organizes its annual international fest 'One...