Home
Tags
Civil Engineering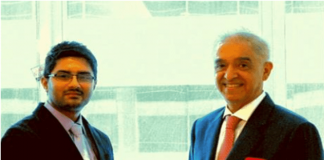 Achievement At the age of 26, I am working with an MNC in UAE at managerial level, directly reporting to board and top management of...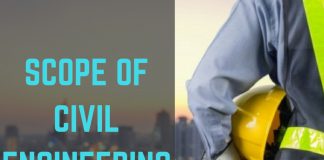 Most of the universe is still unaware of the different prospects of Engineering. Considering personal interests, this field is further branched into the Computer...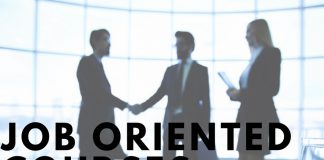 Choosing a course and picking the right college is one the most crucial decisions you'd ever make in your life. If you know your...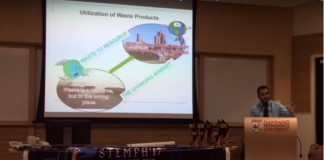 Dr. Kanish Kapoor is an Assistant Professor in the School of Civil Engineering, Lovely Professional University. His research work is focused on the development...