Home
Tags
Computer Application
Tag: Computer Application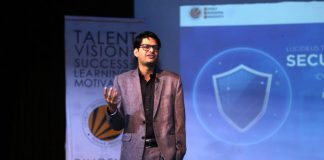 Lovely Professional University invited certified ethical hacker Rahul Tyagi for a seminar on Cyber Security Awareness. The students attending the seminar gained insights into...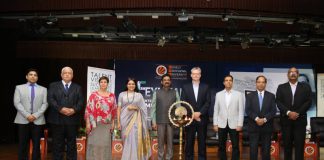 School of Computer Science and Engineering, School of Computer Application and Division of Research and Development organized 'Feynman 100' - 4th International Conference on...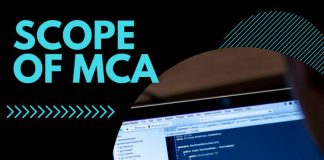 In the programming world, it's said, "The more you code, the more proficient you become." If the world of coding fascinates you, then Master...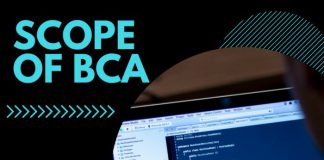 I.T Sector is one of the major employment providers in India and is expected to grow more in the coming years. BCA, that stands...