Home
Tags
Content writing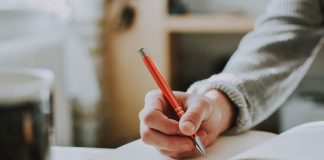 Writers are an endowment to human society. It is apt to say that 'pen is mightier than the sword', as writers could literally change...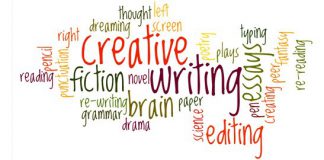 Creative writing is a thought that we stretch and write into a self-express outlet. If we talk about creative writing, it can be fiction,...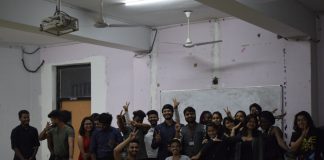 Including students from other departments, the students of Department of Journalism and Mass Communication in Lovely Professional University were enlightened by Mr. Kounal Gupta,...