Home
Tags
Convocation 2k19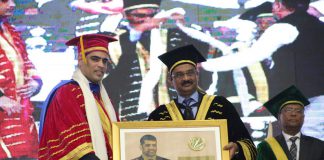 Lovely Professional University held its 10th annual Convocation at Baldev Raj Mittal Unipolis on September 18, 2019, where a strong protagonist of Vedic Sciences,...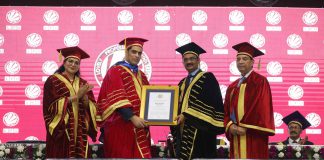 All of the diligence and dedication that a college student puts into the academics is finally rewarded on the 'Convocation' day. It is the...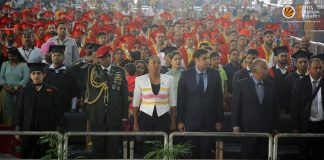 Be it the worthy presence of our honourable Chief Guest, Dr. Michael Ashwin Adhin, or the hundreds of happy moments that turned into unforgettable...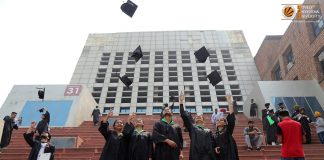 Achievements to excel in life, friendships to remember forever, and memories to preserve in the heart - that's what the Convocation 2k19 gifted to our LPU Family! Graduation is one of the...