Home
Tags
Cultural Mega-Fest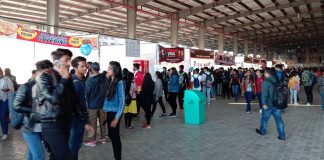 Looking for a place to feel the rhythm or to hang out with your gang at YouthVibe 2020, India's largest global open...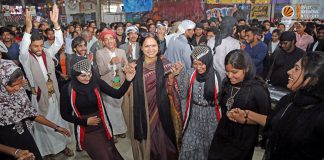 LPU witnessed a mammoth gathering at Baldev Raj Mittal Unipolis during the second day of the mega fest 10th ONE WORLD 2019 on 16th November...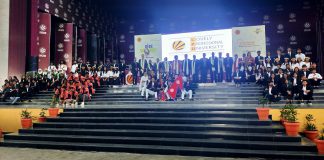 ONE WORLD 2019, the feeling, the festival of our beautiful campus LPU has inaugurated yesterday. Over 30+ countries are represented by students from all...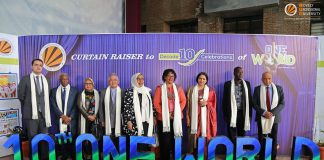 The much-awaited LPU's mega cultural fest "ONE WORLD 2019" was inaugurated yesterday on November 15, 2019. It is one of the most fascinating and...