Home
Tags
Digital Learning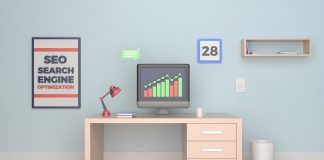 Digital Marketing can help in endorsing your product and services. It can also help in growing your brand. In an era where everything is...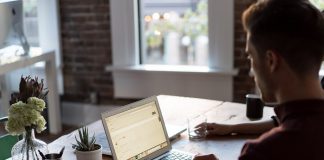 Currently, we are facing unemployment scenario, so upskilling ourselves should be a continuous process. Lovely Professional University has always been at the pinnacle when...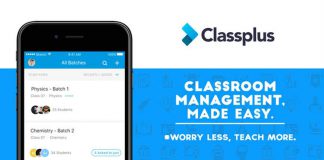 Looking back at my life, I still cherish all my days of being a student of a coaching center run by Lefroy George in...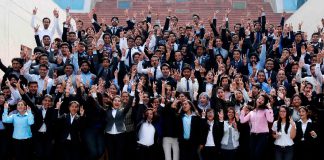 An in-depth supplement on education and careers "Digital Learning" has recognized Lovely Professional University with 'AAAAA' rankings and has ranked LPU among top institutions...