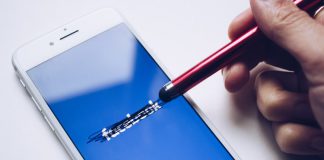 Being a student of Lovely Professional University has its own perks and perils. Here everything is online and digital, starting from the...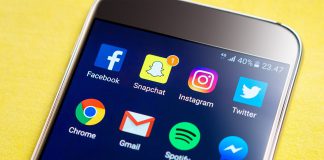 In today's technologically advanced world, social media is something that almost every smartphone owner use. But it is not all about posting selfies and...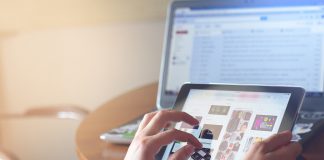 Hello friends! Today, let's talk about us. It's no secret that we all are reliant on technology. We use it for work, entertainment, looking...