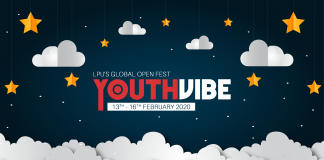 The greatest youth festival LPU's YouthVibe has been setting new records since its beginning. In 2014, this mega campus carnival YOUTH VIBE-...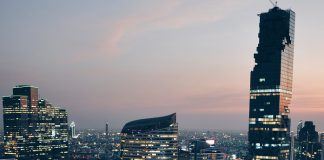 Development and destruction go hand in hand. And If we are gaining something which on the other hand we are meant to pay something...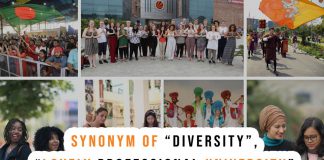 Synonym of Diversity - Lovely Professional University!  Yes, that's true. The diversity that LPU entails is unbeatable and incomparable from any other university in India...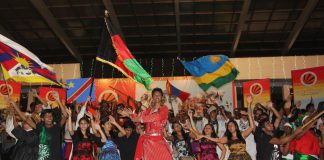 Don't you ever think that one of the best things that could happen to you was that you are the student of LPU? Yeah,...