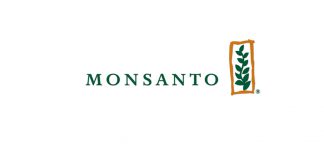 Canadian Agri Company Monsanto emerges as the top paying corporation at Lovely Professional University this year. This Canadian Agri giant is apparently offering a...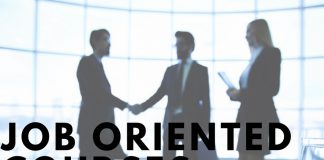 Choosing a course and picking the right college is one the most crucial decisions you'd ever make in your life. If you know your...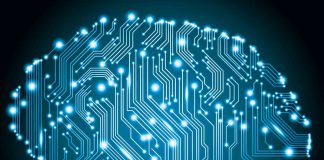 For those of you in the field of IT must have understood this pun easily. For the rest of the curious lot, here's the...