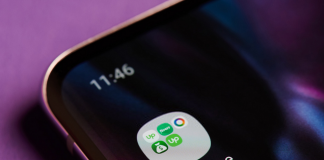 The flexibility and relief from monotonous regular jobs give humungous popularity to freelancing. Whether offline or online everybody wants to work as a freelancer...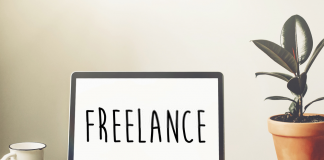 Due to the effortless accessibility of varieties of jobs, freelancing has become a fashion. Freelancing brought benefits like time flexibility, better pay, and independence...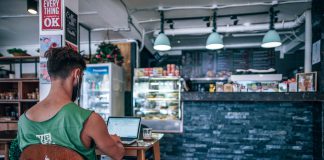 Freelance jobs for students are one of the best ways to turn your passion into a profession, that too at a very early age itself....