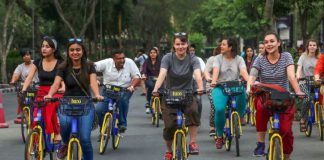 Pulsing the need for convenient transportation facility for students, LPU has adopted eco-friendly bicycle sharing system across the campus. For this, LPU has collaborated...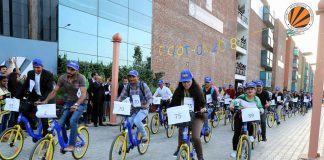 Student Organization Society for Management Learning, under the aegis of Division of Student Welfare successfully organized Cyclothon-2018 on 28th of February powered by Hexi, leaving...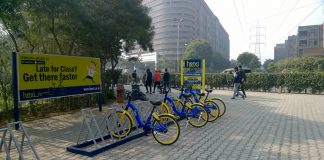 Yeah, we have got the largest campus across the country and it's a fact that we regularly boast about. Our University regularly keeps updating...