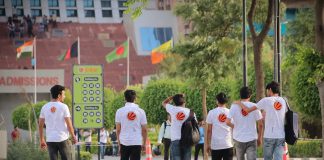 Welcome to your second home vertos. Wondering, why would I speak like that? Tell me one single reason...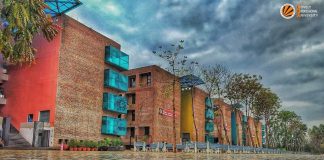 Life has been a wonderful yet imperfect experience. We live, we die but we learn a lot. During my Post Graduation, this thought always...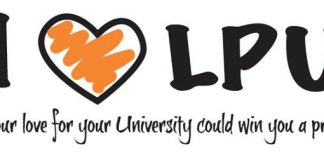 With just 4 more days to go for the 'I Love LPU' contest to end, make sure you quickly head to Block 29, Lovely Professional...