Home
Tags
Joint Placement Fiesta 2020
Tag: Joint Placement Fiesta 2020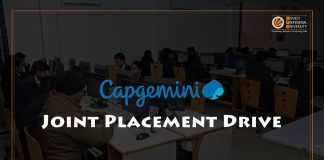 The much-awaited event Joint Placement Fiesta 2020 has kicked off at the LPU campus. The first placement drive was organized by Capgemini India, one of the...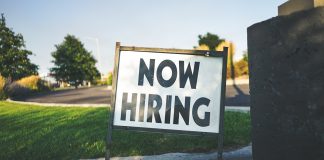 Get ready for the placement-packed January! LPU is all set to host the Mega Joint Placement Fiesta 2020 at the campus. Top Industry Leaders such as Amazon, Capgemini, BYJU'S, British...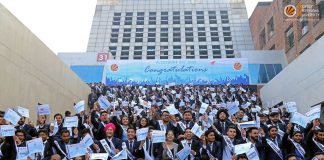 Lovely Professional University has a golden history in terms of providing wonderful opportunities to its students in the world's top-notch companies, corporates, MNC's, and...