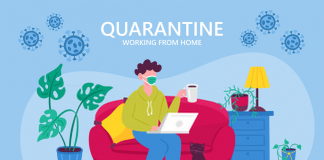 COVID-19 aka Coronavirus is spread all across the globe. Almost every country including India is suffering its adverse effects. We all know that the...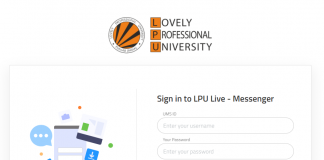 Today, we all are witnessing the current scenario of the Novel Coronavirus, which is officially named as COVID-19. The virus has infected over 3...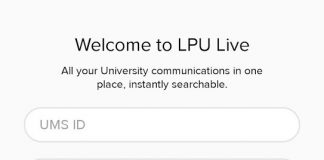 The advancement in technology has made several organizations to look beyond just emails and calls for effective in-house communication. With several chat...